North West
Providing training, networking and ongoing opportunities for social entrepreneurs in the North West.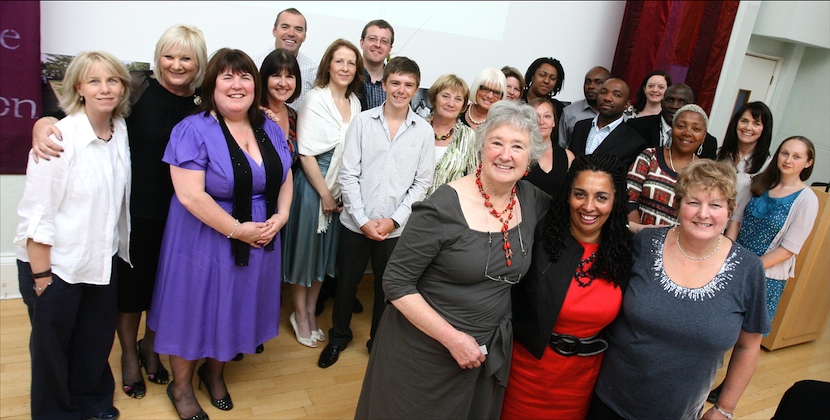 The School for Social Entrepreneurs North West was launched in Liverpool in 2007 in partnership with Blackburne House, one of the country's leading social enterprises.
To date, we have developed and delivered several intensive nine-month core programmes, including a Cultural Leadership Programme, a Transnational Programme, a Social Innovators in Health and Wellbeing Programme and the SSE's first ever Environmental Programme.  In addition, we developed and delivered several short and bespoke Associate Fellowship programmes centred on Action Learning Sets.
In 2008 we developed an innovative SSE Programme for Young People and we continue to work closely with schools across the North West region, developing and delivering bespoke programmes.
Our Alumni goes from strength to strength and we now have more than 300 Fellows and Associate Fellows of SSE North West.
Lloyds Bank Social Entrepreneurs Programme
Whether you are looking to get started on a new idea or want to grow an established organisation, this programme can help. Lloyds Bank Social Entrepreneurs Programme offers a fully funded year of learning, a mentor and a grant to help you grow your project. The programme will  help you develop as a leader and obtain the skills needed to take your organisation to the next stage.
More about the Lloyds Bank Social Entrepreneurs Programme
Local news
Over a quarter of UK adults are financially vulnerable and facing 'life shocks' right now. Discover our new programme for orgs helping people build financial resilience to life shocks, in partnership with Royal London, the UK's largest mutual life, pensions and investment company.

Andy Peers, CEO at The Longleigh Foundation explores the importance of mission and values for social entrepreneurs.
View all news