North West
We support social entrepreneurs across the North West with training, networking and ongoing opportunities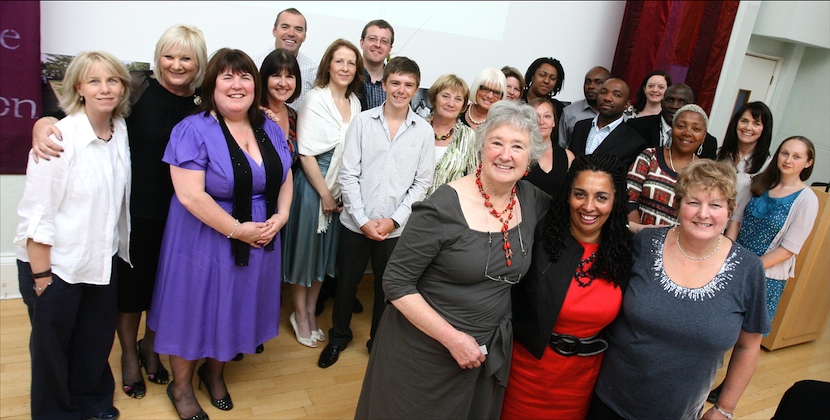 The School for Social Entrepreneurs North West was launched in Liverpool in 2007 in partnership with Blackburne House, one of the country's leading social enterprises.
To date, we have developed and delivered several intensive core programmes, including a Cultural Leadership Programme, a Transnational Programme, a Social Innovators in Health and Wellbeing Programme and the SSE's first ever Environmental Programme.  In addition, we developed and delivered several short and bespoke Associate Fellowship programmes centred on Action Learning Sets.
We developed an innovative SSE Programme for Young People and we continue to work closely with schools across the North West region, developing and delivering bespoke programmes.
Our Alumni continues to go from strength to strength.
Lloyds Bank Social Entrepreneurs Programme
Whether you are looking to get started on a new idea or want to grow an established organisation, this programme can help. Lloyds Bank Social Entrepreneurs Programme offers a fully funded year of learning, a mentor and a grant to help you grow your project. The programme will  help you develop as a leader and obtain the skills needed to take your organisation to the next stage.
More about the Lloyds Bank Social Entrepreneurs Programme
Local news
Sue Osborne, director of SSE in Yorkshire & North East and a member of our Climate Action Group, reflects on our journey towards climate action.

Learn how these 10 social entrepreneurs are helping people build financial resilience. They're taking part in SSE's new Changemakers Programme in partnership with Royal London

Here we take a look at their different approaches and how their projects have progressed despite a challenging landscape. Read on to be inspired by how these four SSE fellows are using the Fellows Future Fund to tackle issues ranging from diversity in Lambeth to energy access in Sierra Leone.
View all news