Jobs & volunteering
When we are recruiting for staff or volunteers we post details in this part of the website.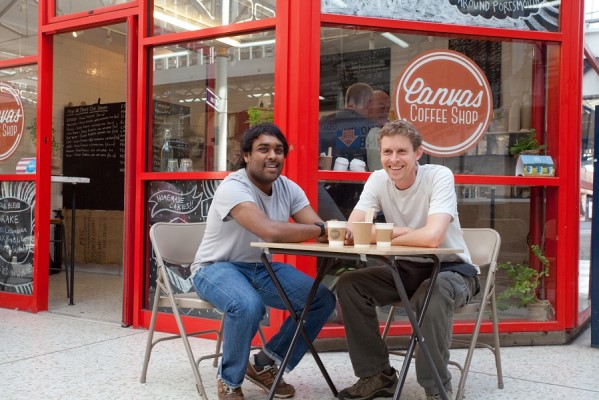 Jobs at SSE
Working at SSE is engaging, exciting and demanding. You'll enjoy how we work if you are someone who enjoys creating solutions and contributing ideas. SSE strives to create a culture that respects and values each other's differences and encourages individuals to develop and maximise their true potential. Our aim is that the workforce and student intake will be truly representative of all sections of society.
We are currently recruiting for a Programme Administrator at SSE Dartington in Totnes.
If you are interested in volunteering with us click here.
Programme Administrator at SSE Dartington
Dartington Social Enterprise Hub is home to the School for Social Entrepreneurs Dartington, one of 10 UK schools providing a unique range of professional and personal development programmes for entrepreneurs developing a social venture. We support 'start-up' entrepreneurs and, through our Seedbed programme, those more established enterprises seeking further development.
We are seeking a highly organised, creative and energetic administrator to join our small team. The right person will work extremely well with others, have strong administrative skills, be computer literate, have marketing and promotion skills including website management and social media, be willing to work flexibly and have excellent time management skills ensuring deadlines are met within our demanding programme of activity.
This post is partly funded through the European Regional Delivery Programme (ERDF) matched with funding from Lloyds Bank, the Big Lottery and other partners. It will directly support activity delivered through the Heart of the South West Social Entrepreneurs Programme.
£11,862 Per Annum(£18,477 pro rata)
22.5 Hours per Week
Permanent (subject to funding)
For more information click here, and download the application pack.
Volunteering with SSE
Thanks you for your interest in supporting social entrepreneurs.
We don't have any volunteering opportunities at the moment, but please check back next month.