Jobs & volunteering
When we are recruiting for staff or volunteers we post details in this part of the website.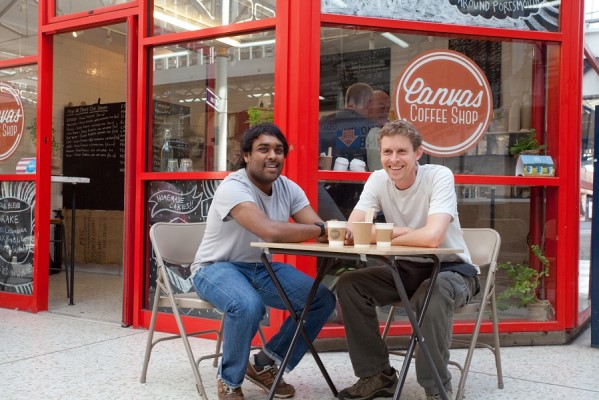 Jobs at SSE
Working at SSE is engaging, exciting and demanding. You'll enjoy how we work if you are someone who enjoys creating solutions and contributing ideas. SSE strives to create a culture that respects and values each other's differences and encourages individuals to develop and maximise their true potential. Our aim is that the workforce and student intake will be truly representative of all sections of society.
We are currently recruiting for a Contracts and Finance Manager at SSE Cornwall in Truro.
If you are interested in volunteering with us click here.
Contracts and Finance Manager – SSE Cornwall
Part time (2.5 days p/w). Competitive Salary
SSE Cornwall is seeking an experienced and knowledgeable Finance & Contract Manager who can work well as part of a multi-disciplinary team while maintaining focus in order to produce accurate and timely information as required.
Working closely with the CEO, Learning Manager, Learning Facilitator and Administrator and Project Coordinator, this key role will predominantly be to manage and further develop systems to effectively manage SSE finance and a range of contracts including our Lloyds Bank for Social Entrepreneurs programme and our European Regional Development (ERDF) Engine Room Project. The role will be based in the SSE Cornwall Office at the Health & Wellbeing Innovation Centre, Truro.
The successful candidate will be highly organised and have an ability to work at a high standard to pre-set deadlines.  You will be creative and engaging, able to form relationships quickly and work with openness and integrity.
Above all, you'll be passionate about social entrepreneurship and share our ethos of supporting people to develop their ideas into sustainable social enterprises.
Working at SSE Cornwall is engaging, exciting and demanding. If you are someone who enjoys creating solutions and contributing your ideas you'll enjoy how we work, and we would love to hear from you.
Please click the below button to download the application pack.
Deadline for applications is 9am Tuesday 7th February.
Interviews will be held on Tuesday 14th February.
Volunteering with SSE
If you are interested in volunteering your time to support SSE please fill in this short form and one of the team will be in touch to discuss upcoming opportunities: