Jobs & volunteering
When we are recruiting for staff or volunteers we post details in this part of the website.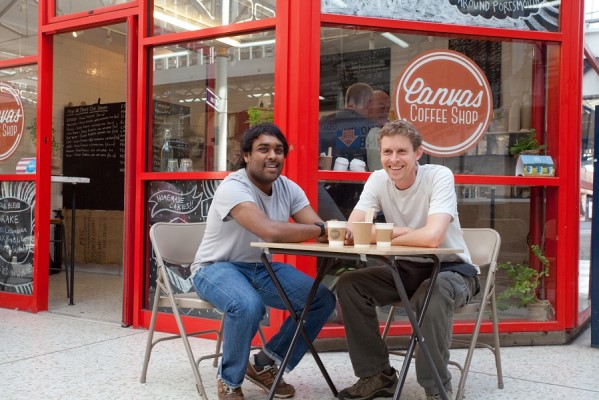 Jobs at SSE
Working at SSE is engaging, exciting and demanding. If you are someone who enjoys creating solutions and contributing ideas you'll enjoy how we work. SSE aims to create a culture that respects and values each other's' differences and encourages individuals to develop and maximise their true potential. Our aim is that the workforce and student intake will be truly representative of all sections of society.
We are currently looking for a Development Manager in London.
You can also volunteer with SSE.
Development Manager
Full-time, Permanent; Based in London, UK; Starting from £34,776 – £35,543 (depending on experience) + 5% pension
Do you believe in a fair society where the potential of all people is fully realised? Do you want to work with people passionate about social change? Are you motivated by creating opportunities and providing support to people committed to making a difference in their communities?
School for Social Entrepreneurs (SSE) is a charity that supports people using entrepreneurial approaches to tackle complex social problems. We are looking for a Development Manager to join our busy and successful London School.
SSE runs practical learning programmes and courses to support people from all backgrounds to realise their potential and bring about lasting social and environmental change. SSE uses an innovative learning approach, which focuses on real-world issues and practices and supports people to start, sustain, and scale social enterprises, charities and community projects.
The Development Manager role will involve understanding the needs of social entrepreneurs and social sector leaders, working collaboratively with colleagues and partners to develop new programmes in response to these needs, and building relationships with potential funders to secure resources to support this work.
Deadline: 5pm Friday 21st October.
Click below to get the application pack for further details on the role and how to apply
Volunteering with SSE
If you are interested in volunteering your time to support SSE please fill in this short form and one of the team will be in touch to discuss upcoming opportunities: