Jobs & volunteering
When we are recruiting for staff or volunteers we post details in this part of the website.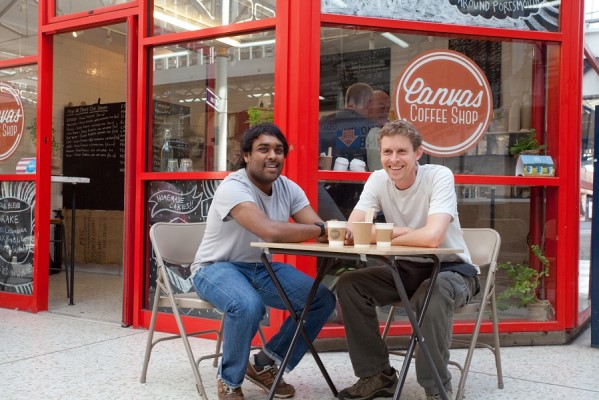 Jobs at SSE
Working at SSE is engaging, exciting and demanding. If you are someone who enjoys creating solutions and contributing ideas you'll enjoy how we work. SSE aims to create a culture that respects and values each other's' differences and encourages individuals to develop and maximise their true potential. Our aim is that the workforce and student intake will be truly representative of all sections of society.
We are currently recruiting for one job across the SSE Network:
Learning Manager, SSE Dartington (based in Plymouth)
Learning Manager, SSE Dartington (based in Plymouth)
SSE Dartington is looking for a Learning Manager. You will join and support a team of dedicated people supporting inspiring social entrepreneurs who are changing the world for the better.
The programme runs over 12 months, starting September 2015 a Learning Manager  days per month for the duration.
The Learning Manager role is critical to the success of our programme, and involves:
Successfully managing the cohort and delivering a learning experience that reflects SSE Dartingtons core values and learning style;
Liaising with speakers, practitioners and other stakeholders to ensure positive relationships and deliverables are met;
Working with the office team at SSE Dartington and delivering on key contract expectations with course administration.
Contract: Freelance rate of £190 per day plus travel expenses.
For more information and details of how to apply please download the application pack below.
Programme Manager application pack
Volunteering with SSE
If you are interested in volunteering your time to support SSE please fill in this short form and one of the team will be in touch to discuss upcoming opportunities: