Jobs & volunteering
When we are recruiting for staff or volunteers we post details in this part of the website.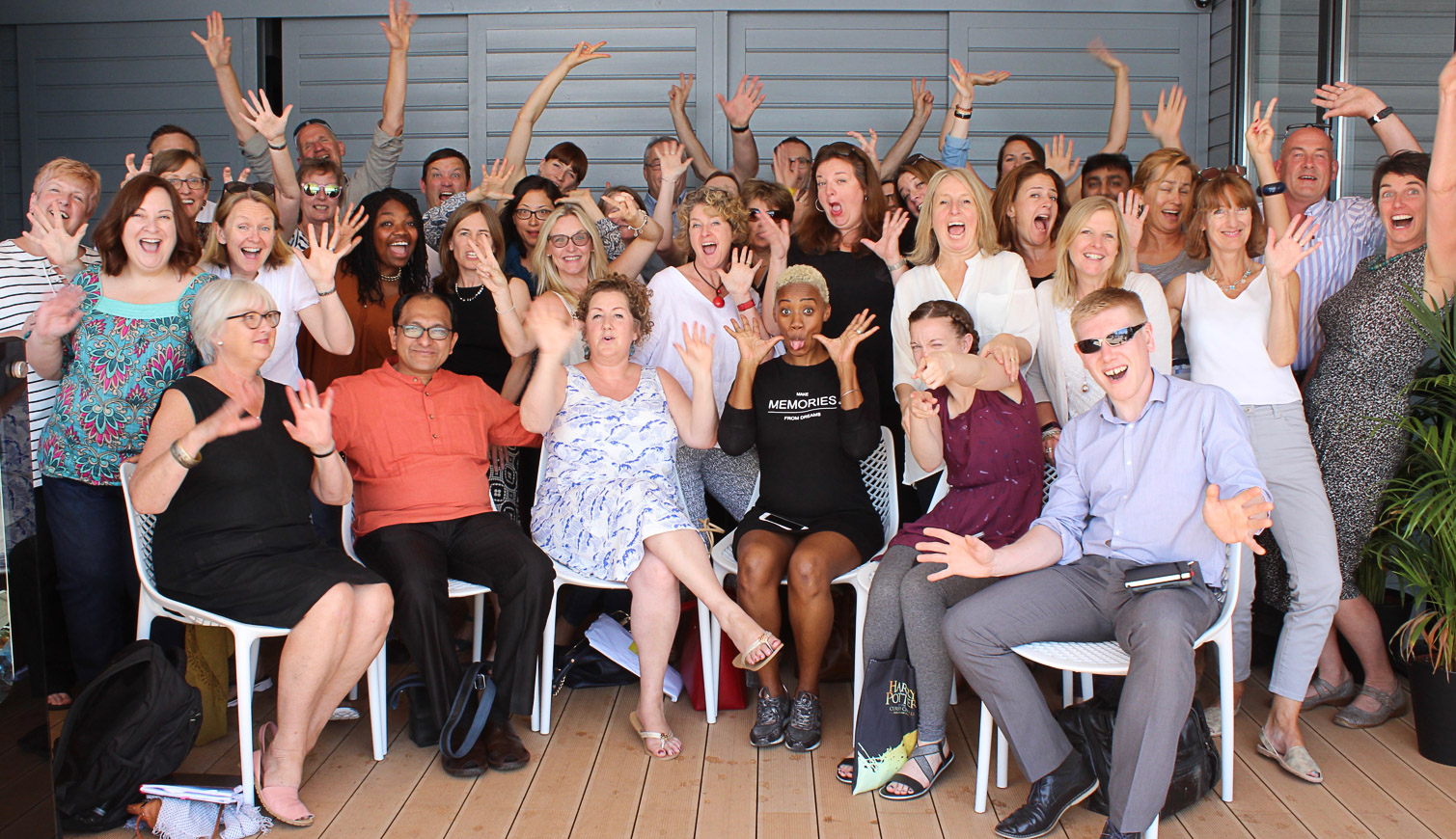 We support more than 1,000 leaders of social change every year. Join us!
Want to know what it's like to work at SSE? Scroll to the bottom of this page.
Our commitment to inclusion
Diversity is a fact of life. Inclusion is a choice and a practice – for organisations and individuals. At the School for Social Entrepreneurs, our aim is to drive inclusion into every area and activity of what we do: from access to programmes, to grant investment, to board, staff and partnerships.
However you identify, we would like to hear from you. In our commitment to continue to diversify our teams, freelance staff and programmes, we are particularly keen to hear from those who identify as: being from Black, Asian and minority ethnic (BAME) backgrounds; LGBTQ+; and those with disabilities.
If you require any reasonable adjustments during our recruitment processes, including assistance with reading this page or documents linked to below, please contact recruitment@sse.org.uk.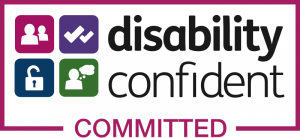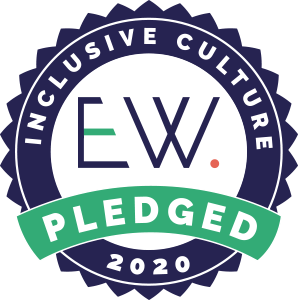 We're a Disability Confident employer and we've committed to the EW Inclusive Cultures Pledge for three years running.
Tenders
SSE is looking for an external consultant(s) to undertake an evaluation of our Creative Leadership programme, funded by Arts Council England.
The evaluation will cover the period from inception (September 2019) through until 2 years after the programme has concluded (December 2023).
We are looking for an evaluation partner who can act as a critical friend, working collaboratively with SSE and key stakeholders. We are looking for a creative, participatory evaluator(s) who can build rapport, and welcome suggestion for innovative methodologies and reporting formats.
Like the Creative Leadership programme itself, this evaluation has a specific focus on diversity and inclusion. We are particularly keen on hearing from evaluators who are LGBTQ+, disabled, or from Black, Asian and minoritised ethnic backgrounds.
Deadline for proposals: 6pm Friday 11th December. 
Please send to associate director Kate Lee-Gleisner (kate.lee-gleisner@sse.org.uk).
Read Invitation to Tender for full info
---
Jobs
2x Learning Managers
SSE Cornwall is recruiting for two dynamic learning managers to join the team early in the New Year.  Working in the Atlantic & Moor Area of Cornwall, ideally you will have an understanding, and experience of, setting up and / or leading new projects. You will have experience facilitating groups and share SSE's fundamental value of 'learning by doing'.
Importantly you will enjoy meeting new people and building relationships with local communities. You will be confident approaching groups and referral agencies and sharing the support on offer. You will have experience of successfully working in hard to reach or rural communities. Ideally you will already have strong contacts and networks across the Atlantic and Moor region.
Click here for detail on Atlantic & Moor regions
For an informal discussion about this post, please contact 01872 306130
For the job descriptions, salaries and how to apply, download the application packs:
SSE Cornwall Learning Manager (0.8/week) Application Pack
SSE Cornwall Learning Manager (full time) Application Pack
Application deadline: midnight Monday 7th December 2020
Interviews will be held:  Monday 21st, Tuesday 22nd, Wednesday 23rd December 2020
Personal Assistant to the CEO & Managing Director (Maternity Cover)
Reports to:    Line managed by CEO but also reports to MD
Location:       Flexible, UK-based
Contract:       Fixed term – 9 months (with possible extension)
Salary:           £32,542 – £33,518 per annum (dependent on skills and experience)                                                      + 5%  pension
Hours:           35 hours per week
The School for Social Entrepreneurs (SSE) is looking for a Personal Assistant to support the Chief Executive and Managing Director for a fixed term period of 9 months.
The purpose of this role is to provide the CE & MD with the relevant administrative and secretarial support to ensure effective management of the organisation. You will be booking meetings, responding to emails, coordinating diaries and supporting relationship management with funders, policy makers and partners. You will also be responsible for supporting the CE and MD with their internal responsibilities.
School for Social Entrepreneurs (SSE) is a charity that supports people using entrepreneurial approaches to tackle complex social problems. We run practical learning programmes and courses to support people from all backgrounds to realise their potential and bring about lasting social and environmental change.
This role will suit you if you are highly organised, enjoy working in a support role, are a friendly and clear communicator, and have a keen attention to detail.
For full details about the role, including the Job Description and Person Specification, please see details in the enclosed application pack.
To apply please complete the application form here.
Closing date: midday on Friday 4th December 2020
Keep up to date with our opportunities by signing up to our Friday newsletter and following us @SchSocEnt on Twitter and at facebook.com/SchSocEnt
---
Volunteering
Virtual Volunteers
Social enterprises are struggling in the current crisis. They're facing challenges unlike anything they've dealt with before. But they're still dedicated to creating social or environmental impact.
Could you support them with your time and expertise? We're looking for skilled professionals to volunteer. We'll match you with a social entrepreneur who needs support with a specific business challenge.
Learn more and sign up here.
---
What is working at SSE like?
Working at SSE is purposeful, exciting and demanding. You'll enjoy it here if you want to spend your time improving the lives of other people and the environment, if you enjoy cracking on with projects with a fair amount of independence, and if you are open to working with people from all backgrounds.
We strive to create a culture that respects and values each other's differences, and we encourage everyone to be themselves and develop their potential. Our values are integrity, empowerment and inclusion in all that we do. (Find out more about the Inclusive Cultures Pledge we've committed to.)
We're inspired every day by the social entrepreneurs and intrapreneurs we support, and the impact our collective efforts create.
This video explains a bit more about us and who we work with. You can read more about that here.
At SSE, everyone's ideas are welcome for how we can learn and improve. People at all levels contribute ideas for our future, and we collaborate with our UK teams to share best practice, along with our teams in India and Canada.
We like to enjoy good times together too, because changing the world is an exciting task that's worth celebrating!
Check out this video from our 20th birthday party for a flavour of what we're all about. We won't lie, it's not always a big old party like this… but this is a lovely insight into why our students and community make it feel so great to spend our working days supporting them.
Keen to learn more about life at SSE?