Jobs & volunteering
When we are recruiting for staff or volunteers we post details in this part of the website.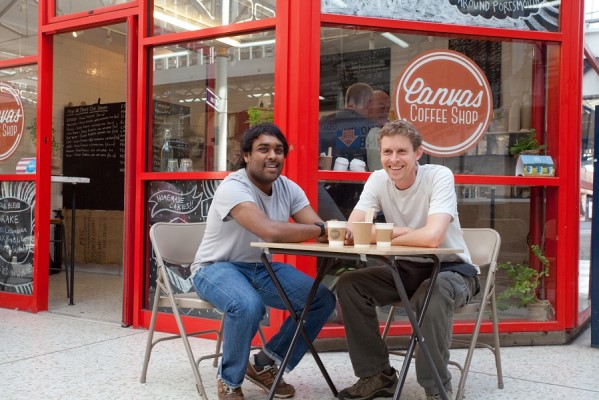 Jobs at SSE
Working at SSE is engaging, exciting and demanding. You'll enjoy how we work if you are someone who enjoys creating solutions and contributing ideas. SSE strives to create a culture that respects and values each other's differences and encourages individuals to develop and maximise their true potential. Our aim is that the workforce and student intake will be truly representative of all sections of society.
If you are interested in volunteering with us click here.
Monitoring, Evaluation and Research Manager at SSE Central (London)
The purpose of the Monitoring, Evaluation and Research Manager role is to lead the monitoring, evaluation and research function within SSE.
You will be responsible for developing our internal systems to monitor the outcomes of our work, leading on the analysis of our monitoring data for dissemination internally and externally, commissioning and managing independent external evaluation of our key programmes and activities, and initiating and overseeing research projects on specific areas of interest. As the only post-holder with a dedicated brief on monitoring, evaluation and research at SSE you will work independently to drive the organisation's activity in this area as well as liaise with colleagues in London and across the network to support, coordinate and develop existing practice.
Salary: Starting £35,475 pro rata + 5% pension
Hours:  4 days (28 hours) per week (normal office hours 10-6)
Annual leave: 25 days pro rata
Contract: 2 years fixed term (with potential to extend)
Location: This role will be based at SSE's London Bridge offices in London
Application Deadline: Monday 8th May
Find out more by downloading the the application pack: Monitoring Evaluation Research Manager Application Pack March 17
Volunteering with SSE
Thanks you for your interest in supporting social entrepreneurs.
We don't have any volunteering opportunities at the moment, but please check back next month.