Jobs & volunteering
When we are recruiting for staff or volunteers we post details in this part of the website.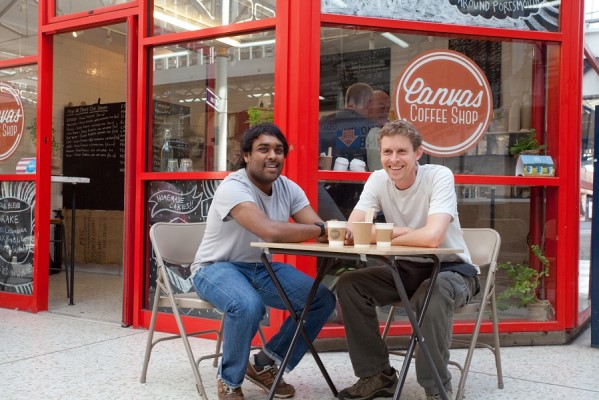 Jobs at SSE
Working at SSE is engaging, exciting and demanding. If you are someone who enjoys creating solutions and contributing ideas you'll enjoy how we work. SSE aims to create a culture that respects and values each other's' differences and encourages individuals to develop and maximise their true potential. Our aim is that the workforce and student intake will be truly representative of all sections of society.
We are currently recruiting for a Learning Facilitator in Cornwall.
You can also volunteer with SSE
Learning Facilitator (part-time) – SSE Cornwall

SSE Cornwall is seeking an exceptional person to assist in the delivery of its new EU funded business support programme: The Engine Room. You will have excellent people skills and be a team player. You will be a creative and engaging facilitator who has experience of supporting fledgling businesses, planning and delivering of learning opportunities, events and workshops.  Ideally you will also have an understanding, and perhaps experience of, setting up and leading new projects. You will understand alternative learning models and share SSE's fundamental value of learning by doing.  You will be able to form relationships quickly and work with openness and integrity.  Above all, you'll be passionate about social entrepreneurship and helping people to develop. You will also be well organised and be able to demonstrate experience of writing comprehensive reports and an excellent eye for detail. A vehicle and driving licence are essential for this role; car parking at the HUB will be made available.
Salary: Starting from £22,214 (pro rota)
Hours:  16 hours per week (2 full days' normal office hours) This is a job share of a full-time position.
Contract: Fixed-term from 1st Sept 2016 – 30th Nov 2018 (3 month probationary period)
Flexibility: There is an expectation that the successful candidate will be willing to adapt their working hours to suit the needs of the organisation.  This may involve occasional evening and weekend work or travel within the UK.
Location: This post will initially be based at the SSE Cornwall HUB, St Austell, however, from November (2016) it will be Truro based. Delivery will be across Cornwall and the Isles of Scilly.
Application deadline: 5pm Wednesday 24th August 2016
To apply: For an application pack please email admin@ssecornwall.org
This post is supported by the European Regional Development Fund


Volunteering with SSE
If you are interested in volunteering your time to support SSE please fill in this short form and one of the team will be in touch to discuss upcoming opportunities: