Jobs & volunteering
When we are recruiting for staff or volunteers we post details in this part of the website.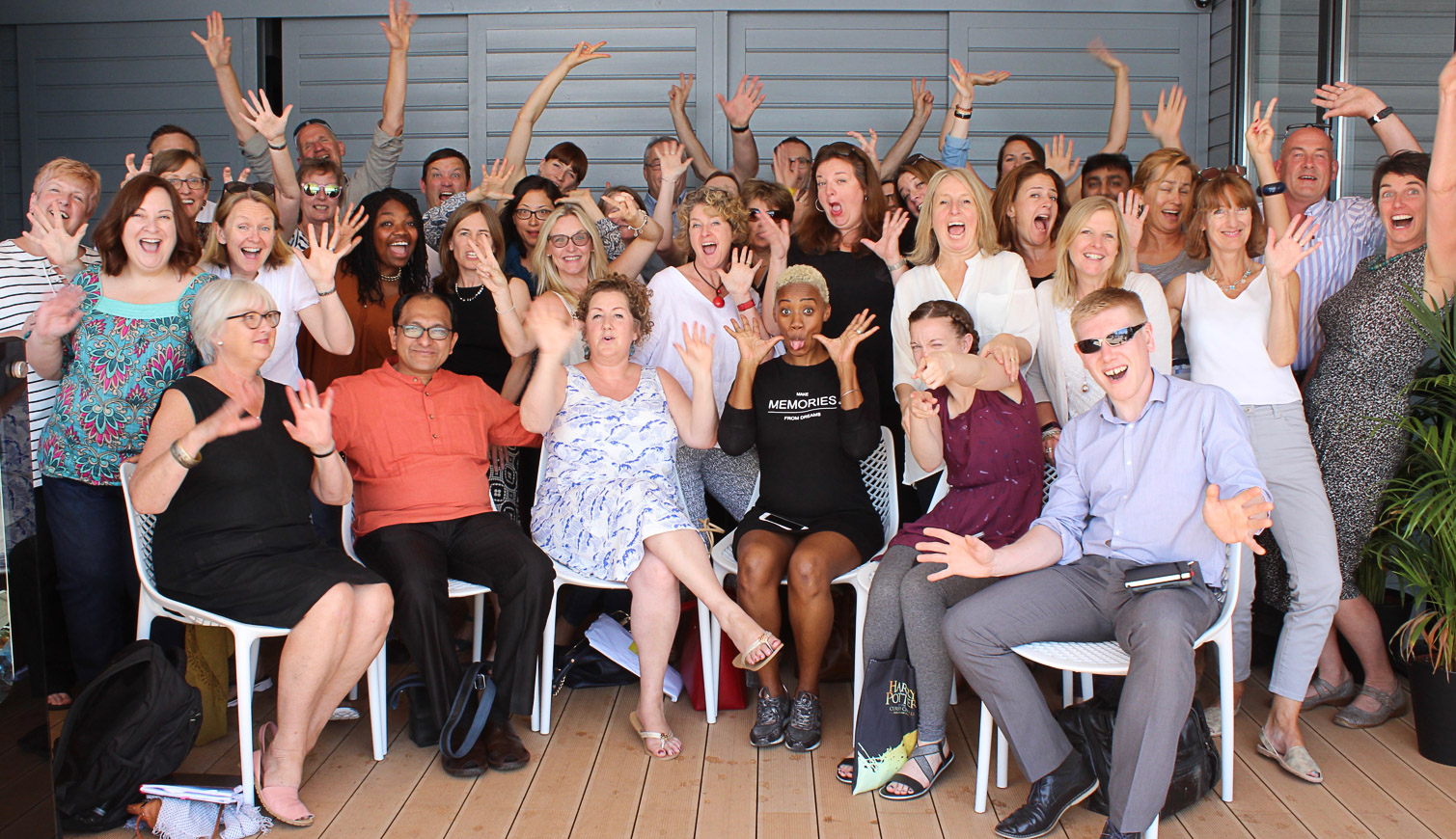 Jobs at SSE
Working at SSE is engaging, exciting and demanding. You'll enjoy how we work if you are someone who enjoys creating solutions and contributing ideas. SSE strives to create a culture that respects and values each other's differences and encourages individuals to develop and maximise their true potential. Our aim is that the workforce and student intake will be truly representative of all sections of society.
---
Learning Manager, School for Social Entrepreneurs
London
Full-time (part-time considered)
Starting £35,471 to £36,254 pro rata + 5% pension
Do you love helping people learn and develop news skills? Are you great at designing and facilitating learning programmes? Are you interested in social issues and supporting those who are working to achieve social change?  If so, this role might be just right for you.
We are looking for a Learning Manager to design, plan, recruit students for and facilitate high quality learning programmes and support for social entrepreneurs enabling them to develop organisations that have social benefit and contribute to their personal development as leaders of change.
This is a fantastic opportunity job for the right person. We do not have any particular requirements in mind in terms of your background or previous experience, you just need to be someone who has great facilitation skills and who ideally has experience of coaching and planning and delivering learning programmes.  Above all, you'll be passionate about social entrepreneurship and helping people and organisations to develop.
Please see the attached application pack for further details on the role and how to apply.
Closing date for applications: 13th November 
---
Director of Development and External Affairs, School for Social Entrepreneurs
London
Starting £49,436 – £57,609 (depending on experience) + 5% pension
The purpose of this role is to provide leadership of SSE's Development and External Affairs function to generate new business income and to increase the profile and influence of SSE's work, supporting our long-term sustainability and impact.
You will succeed in the role if you believe in the potential of social entrepreneurship to create social change, if you are ready to build exciting new partnerships that diversify our income and support our strategic ambitions, if you are motivated to harness SSE's global brand and advance our thought leadership role within the sector and beyond, and if you would enjoy being part of a fun but focused team who take their work seriously, but themselves lightly.
There is no specific deadline for applications for this role. You will receive an email acknowledging receipt of your application and we will review applications on an ongoing basis.
Please see the attached application pack for further details about the role and how to apply.
---
Volunteering with SSE
Thanks for your interest in volunteering with School for Social Entrepreneurs. There are no volunteering opportunities at this time, but keep checking back to this page for further opportunities.