Jobs & volunteering
When we are recruiting for staff or volunteers we post details in this part of the website.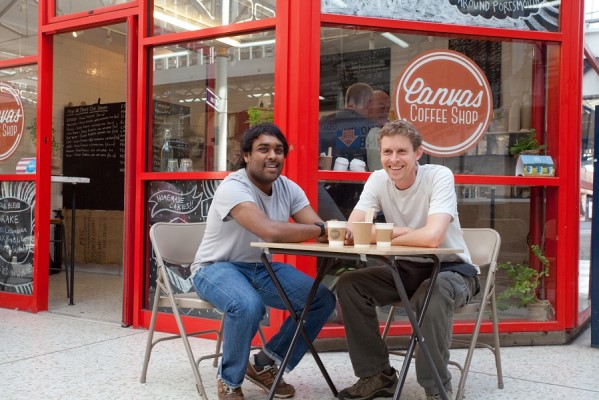 Jobs at SSE
Working at SSE is engaging, exciting and demanding. If you are someone who enjoys creating solutions and contributing ideas you'll enjoy how we work. SSE aims to create a culture that respects and values each other's' differences and encourages individuals to develop and maximise their true potential. Our aim is that the workforce and student intake will be truly representative of all sections of society.
We are currently recruiting for a Network Manager in London.
You can also volunteer with SSE.
Network Manager
Full Time, Permanent. Starting from £34,776 – £35,543 + 5% pension
We are looking for a Network Manager to manage and develop SSE's social franchise network. The Network Manager will be the first point of contact for the CEOs of network schools, advising and supporting them to overcome challenges, and identify opportunities to enhance their sustainability and growth.
The role requires an interest in and understanding of the needs of social entrepreneurs, funders and the social enterprise support system. The Network Manager will be a team player, able to manage a busy and varied workload, to work proactively and collaboratively to achieve key goals and to generate new ideas and opportunities.
This role is designed for someone who has a proven track record in relationship management and a good understanding of the funding landscape for small organisations, who understands the charity and social enterprise context, and who is motivated by the idea of developing a vibrant and sustainable learning and support system for social entrepreneurs.
Please see the attached application pack for further details on the role and how to apply.
Network Manager Application pack
Volunteering with SSE
If you are interested in volunteering your time to support SSE please fill in this short form and one of the team will be in touch to discuss upcoming opportunities: