Our values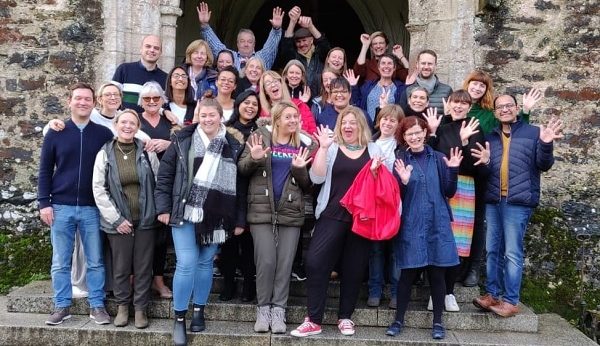 We are always learning
We listen to understand. We are passionate about learning and seek to constantly improve. We celebrate failure as well as success.

We are collaborative
We achieve more when we work as a supportive team and partner with others. We have fun together. We ask others for help so we can find solutions.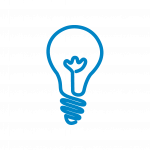 We are entrepreneurial
We innovate with purpose to create value and deliver results. We are bold and ambitious in our thinking, creative and resourceful in our action. We are committed to impact.
We are inclusive
We want people to feel safe in being themselves, to maintain wellbeing and to bring their unique strengths and voices to the table. We over-represent the under-represented. We honour lived experience.
We are trusting
We believe in each other. We rely on open, authentic relationships. We do what we say we're going to do. We take ownership and responsibility for our actions.
More about our commitment to inclusion
Diversity is a fact of life. Inclusion is a choice and a practice – for organisations and individuals.
At SSE, our aim is to drive inclusion into every area and activity of what we do: from access to programmes, to grant investment, to board, staff and partnerships.
We challenge ourselves to build diverse teams. We recognise that diverse teams improve the quality and richness of our work, and that diverse connections are essential for creating lasting change.
We choose to be consciously inclusive and to champion the value of diversity.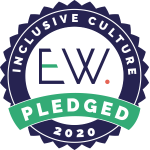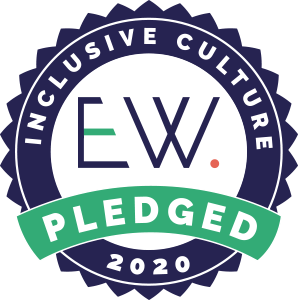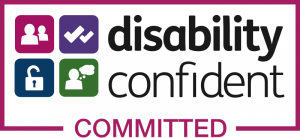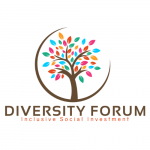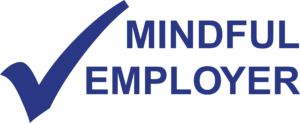 Learn more about how we've committed to inclusion: