The School for Social Entrepreneurs is a social membership organisation. As well as our network of schools in the UK, we replicate and scale our approach overseas through our international schools. We have run programmes in Australia, Ireland and the UAE, and we have schools in India and Canada.
SSE India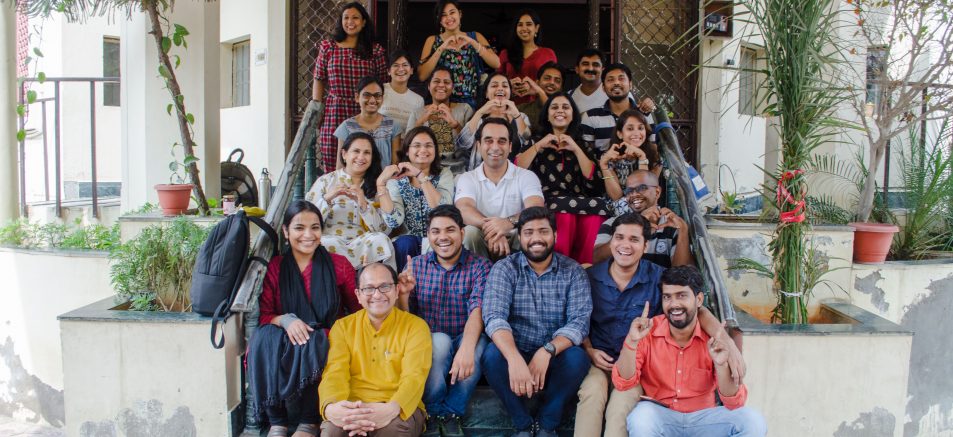 SSE India was founded in Delhi in 2016. In its first three years, it supported 61 fellows with footprints across 19 states in India, impacting some of the most important development issues in India. Find out more in SSE India's 2016 – 2019 review.
SSE India has also supported aspiring social entrepreneurs from the United Arab Emirates and Argentina.
SSE Ontario
SSE came to Canada in 2012, making it one of the newer members of our network. SSE Ontario is a community of grassroots leaders from all walks of life collaborating to advance social and environmental change, leveraging the tools of business.
The SSE Ontario community treasures systems change beyond the cosmetic; welcomes complexity; and strives for continuous learning and improvement. SSE Ontario has been recognised by Startup Canada for "Best Support to Entrepreneurs in Ontario".
More about our global network
SSE is a network of schools, each rooted in its community. Each SSE is run by a local team and maintains an independent governance structure. This has enabled the SSE to expand without growing in a traditionally hierarchical way, and ensures that all SSE team's can apply their deep understanding of local and regional contexts, while sharing global best-practice.
The success of our model is based on four elements:
Strong, consistent brand across all schools in all countries.
Every school undergoes an annual audit to ensure programme delivery and student support frameworks meet quality standards.
All schools use the same social impact measurement tools. This allows us to compare and share social impact outcomes across the entire network. An independent and external evaluation of the SSE's social impact is undertaken once every three years.
Our schools are run by passionate and committed social entrepreneurs. SSE invests heavily in support for local administrators. We also share innovations and knowledge across the whole SSE network. At the SSE, we believe we are stronger working together.
For more info, visit our global website.