Why does your job matter?
10 Jun 2019
Today, we're working with Social Enterprise UK to take part in an exciting campaign across the whole sector to show how working for a social enterprise means that you can really make a difference, no matter how big or small.
#MyJobMatters is a way for us to share and celebrate what it means to work in the sector. It is a way to spread the word about how we achieve our social mission and make a positive difference to the wider community.
We asked some of SSE Central: why does your job matter?
Amy Barbor, network manager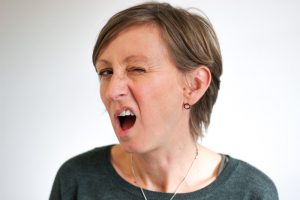 We held a co-design day last week for our start up programme. We had eight brilliant SS fellows who turned up to our London offices from as far away as Scotland and Cornwall as volunteers to help us design the programme. They came because they knew how much they gained from the programme and wanted others to get the same.
Sophie Hobson, head of communications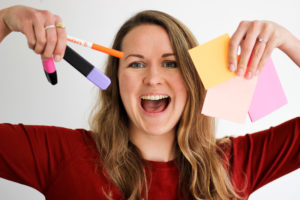 We recently found out that social entrepreneurs on our biggest UK programme SSE have helped 328,000 people in need – that's more than the population of Coventry! Impact like this reminds me that my job matters. Read more about our impact here.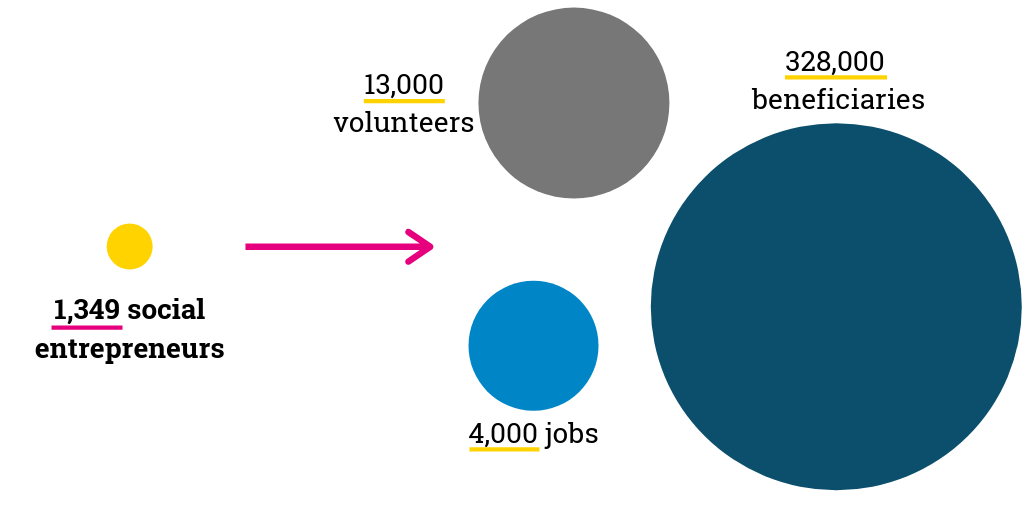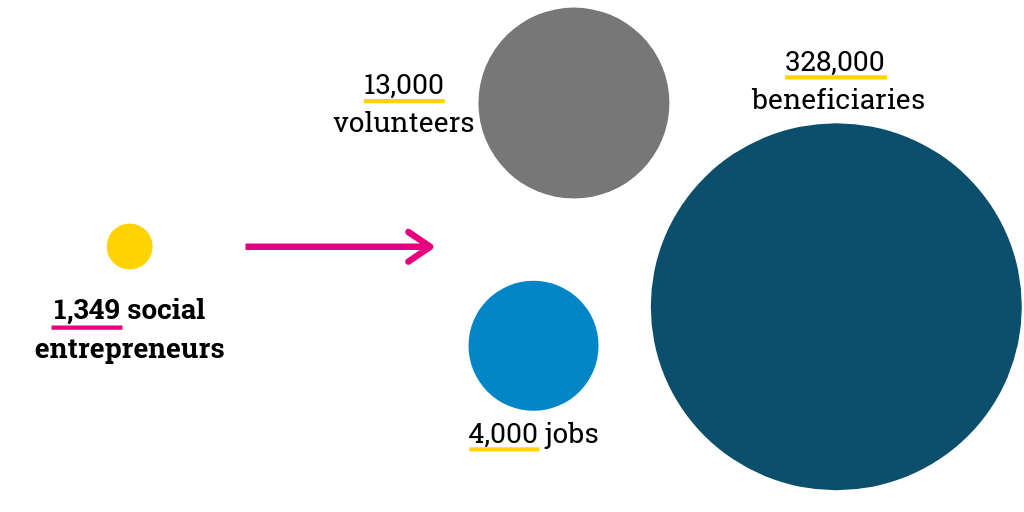 Henna Patel, communications coordinator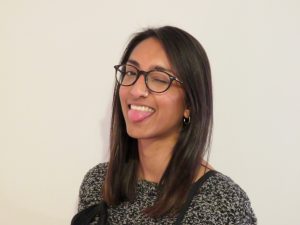 As comms coordinator I've been interviewing our fantastic students and fellows, like Eric. It made me realise that the work we do has a great knock-on effect – they learn loads and become part of the social enterprise community, which empowers them to create lasting social or environmental change for their communities
Do you work for a social enterprise? Let us know why your job matters! Tweet us at @schsocent and use the hashtag #MyJobMatters