Midlands
Growing the social economy in the Midlands.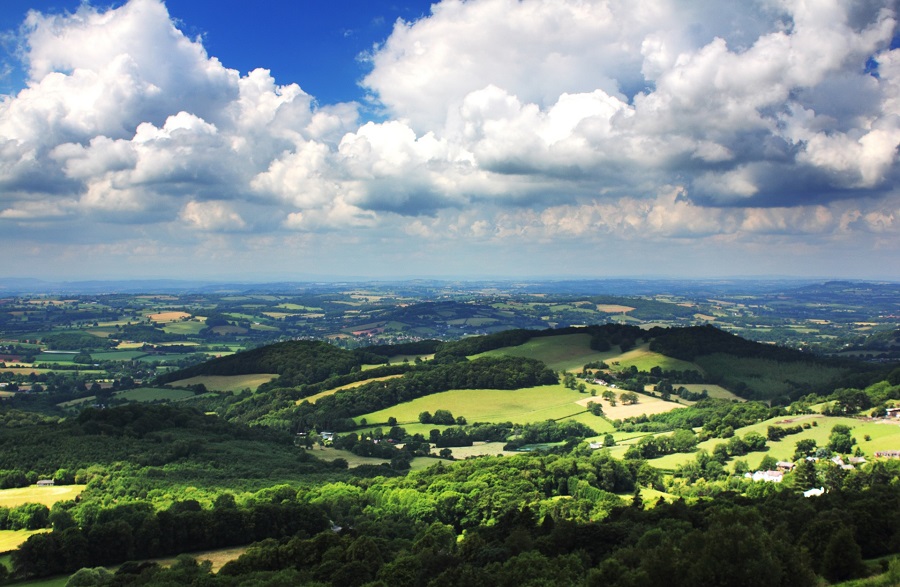 The Midlands has been the engine room for British industry, commerce, philanthropy and social change since the middle ages. SSE Midlands is growing the social economy in the region.
About SSE Midlands
SSE Midlands was established in partnership with Solihull Metropolitan Borough Council and Birmingham City Council with further support from PwC in the Midlands.  This is a really exciting development for social entrepreneurs and social change agents operating across the Midlands looking for practical, action-oriented support to help move their idea from being a concept into a reality.
SSE Midlands offers a diverse range of learning and support programmes to social entrepreneurs and intrapreneurs that range from support for those in start-up phase through to social franchising and environmental entrepreneurs programmes. We also provide bespoke programmes to Public Sector, Academic Institutes, Corporate and SME customers. We offer consultancy on Business Strategy, Business Planning & Marketing.
Staff
The School is headed up by Charles Rapson who, prior to running SSE Midlands, set up a successful social enterprise providing assembly and packaging services to the automotive sector and employing people with learning disabilities. Charles remains on the Board of Colebridge Enterprises and understands the challenges in setting up and running a social enterprise. Visit Charles personal blog – the Accidental Social Entrepreneur.
Our Learning Facilitators are highly experienced and capable individuals. They are:
Rozzie Love is an experience Learning Facilitator. She has worked with the SSE since 2012, running programmes in both Bristol and Hampshire and facilitating Action Learning Sets in Plymouth.
Justice Williams MBE is another of our Learning Facilitators. She is a well known local personality and entrepreneur. Justice has first hand experience of SSE's unique learning model having graduated as a Fellow in 2012.
Students
Watch: Meet some social entrepreneurs supported on SSE Midlands Lloyds Bank Social Entrepreneurs Programme. 
Board of Directors
We are very fortunate to have a very knowledgeable, enthusiastic, supportive and well connected Board of Directors. Meet the SSE Midlands Board.
Awards
SSE Midlands is the proud recipient of Social Enterprise of the Year, 2016 from the prestigious Birmingham Awards.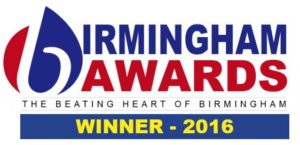 Lloyds Bank Social Entrepreneurs Programme
Whether you are looking to get started on a new idea or want to grow an established organisation, this programme can help. Lloyds Bank Social Entrepreneurs Programme offers a fully funded year of learning, a mentor and a grant to help you grow your project. The programme will  help you develop as a leader and obtain the skills needed to take your organisation to the next stage.
More about the Lloyds Bank Social Entrepreneurs Programme