Midlands
Growing the social economy in the Midlands.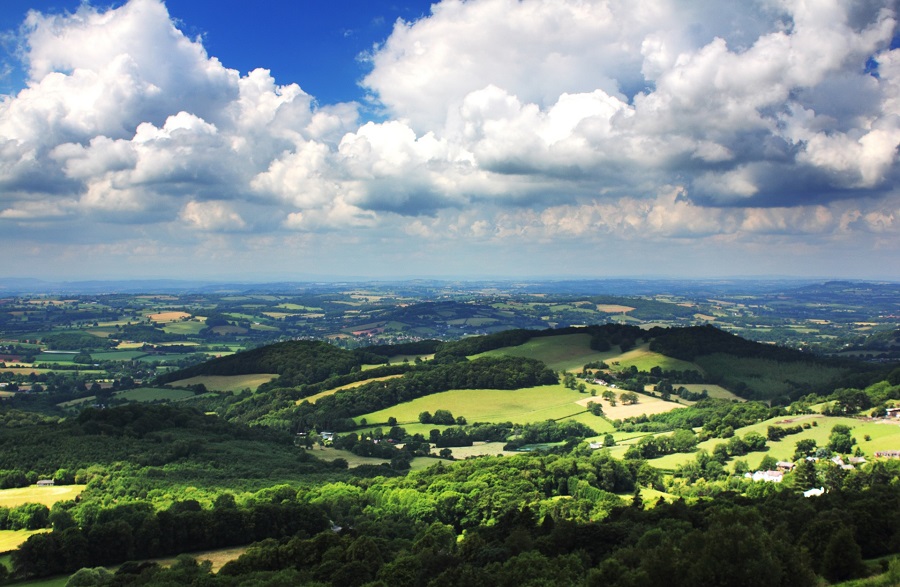 The Midlands has been the engine room for British industry, commerce, philanthropy and social change since the middle ages. SSE Midlands is growing the social economy in the region.
About SSE Midlands
SSE Midlands was established in partnership with Solihull Metropolitan Borough Council and Birmingham City Council with further support from PwC in the Midlands.  This is a really exciting development for social entrepreneurs and social change agents operating across the Midlands looking for practical, action-oriented support to help move their idea from being a concept into a reality.
SSE Midlands offers a diverse range of learning and support programmes to social entrepreneurs and intrapreneurs that range from support for those in the start-up phase through to social franchising and environmental entrepreneurs programmes. We also provide bespoke programmes to Public Sector, Academic Institutes, Corporate and SME customers. We offer consultancy on Business Strategy, Business Planning & Marketing.
Staff
The School is headed up by Charles Rapson who, prior to running SSE Midlands, set up a successful social enterprise providing assembly and packaging services to the automotive sector and employing people with learning disabilities. Charles remains on the Board of Colebridge Enterprises and understands the challenges in setting up and running a social enterprise. Visit Charles personal blog – the Accidental Social Entrepreneur.
Our Learning Facilitators are highly experienced and capable individuals. They are:
Rozzie Love is a highly experienced Learning Facilitator. She has worked with the SSE since 2012 in Hampshire, before facilitating in the Midlands for the past three years. She is also a highly competent Action Learning Set Facilitator, working on a number of different programmes in this guise both here and for other SSE Schools. Outside of SSE, Rozzie works as a Civil Celebrant conducting weddings, funerals and naming ceremonies.
Rose Gardner spent much of her working career in the Corporate sector and has a strong passion and desire to achieve a positive impact in society by working in collaboration with others. She has supported the Lloyds programme in the Midlands for the last two years and has just successfully delivered the Community Business Trade Up programme, sponsored by Power to Change.
Rose also supports the NCS programme by providing opportunities for young people (15-17) to get involved in social action. In addition to strong CSR and facilitation credentials, she has a marketing background. This is a key strength, enabling Rose to think through, map out and convey complex issues in a simple, creative and engaging way.
Students
Watch: Meet some social entrepreneurs supported on SSE Midlands Lloyds Bank Social Entrepreneurs Programme. 
Board of Directors
We are very fortunate to have a very knowledgeable, enthusiastic, supportive and well connected Board of Directors.  They comprise:
Mark Rogers – former CEO of Solihull & Birmingham Council now Director General – Children, Young People, Education & Skills in The States of Jersey
Phil Mayhew – former head of Business Transformation at Solihull Council, now running his own consultancy working primarily with the public sector.
Dr. Nick Venning, DL – former head of Marketing & CSR at PwC, now running his own consultancy business plus heavily engaged in supporting Civic Society through many organisations.
Dr. Chris Handy, OBE – CEO of Accord Housing and member of the Black Country Local Enterprise Partnership Board leading on Social Enterprise.
Kevin Davis – CEO of The Vine Trust, a social enterprise in Walsall. Kevin is a well respected Social Entrepreneur, Educationalist, Restauranteur, and Patron of local music and theatre.
Jan Golding – CEO of Roots HR, a leading social enterprise providing HR support to third sector organisations and other prestigious organisations
Awards
SSE Midlands is the proud recipient of Social Enterprise of the Year, 2016 from the prestigious Birmingham Awards.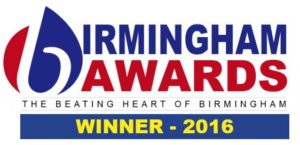 Lloyds Bank Social Entrepreneurs Programme
Whether you are looking to get started on a new idea or want to grow an established organisation, this programme can help. Lloyds Bank Social Entrepreneurs Programme offers a fully funded year of learning, a mentor and a grant to help you grow your project. The programme will  help you develop as a leader and obtain the skills needed to take your organisation to the next stage.
More about the Lloyds Bank Social Entrepreneurs Programme
Local news
Grants of £10k - £300k available for England social enterprises

Communications coordinator Henna Patel spoke with LGBTQ+ members of the SSE community about their experiences of navigating the social enterprise and business worlds.

Social enterprises are outperforming traditional businesses in measures that matter. Our head of comms Sophie shares fresh evidence to proves it.
View all news