Asha Patel, Innovating Minds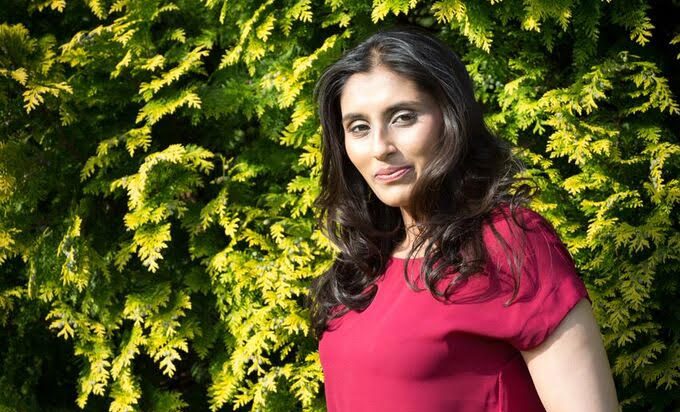 In a nutshell…

Founder: Asha Patel
Organisation: Innovating Minds offers psychological support in schools and workplaces to children, parents, teachers, young people and adults.
SSE programme: The Lloyds Bank Social Entrepreneurs Start Up Programme, 2016-17
Business model: Part grant-funded, part contracts with local authorities and corporates
SSE school: SSE Midlands
Regions: London, Midlands
The beginning
Growing up, we were the only Asian family in the area. My parents came from India and set up a business selling toiletries in Barnsley, South Yorkshire. I grew up in that shop. I always knew I wanted to work in business, but I wanted to work in mental health too, so I trained to be a psychologist.
I didn't do anything at first because I didn't have the confidence
I'd had the idea for Innovating Minds for about a year before starting it. I didn't do anything at first because I didn't have the confidence, plus I enjoyed the stability that working as a clinical psychologist gave me. But there was no real progression where I worked; I wanted to achieve more.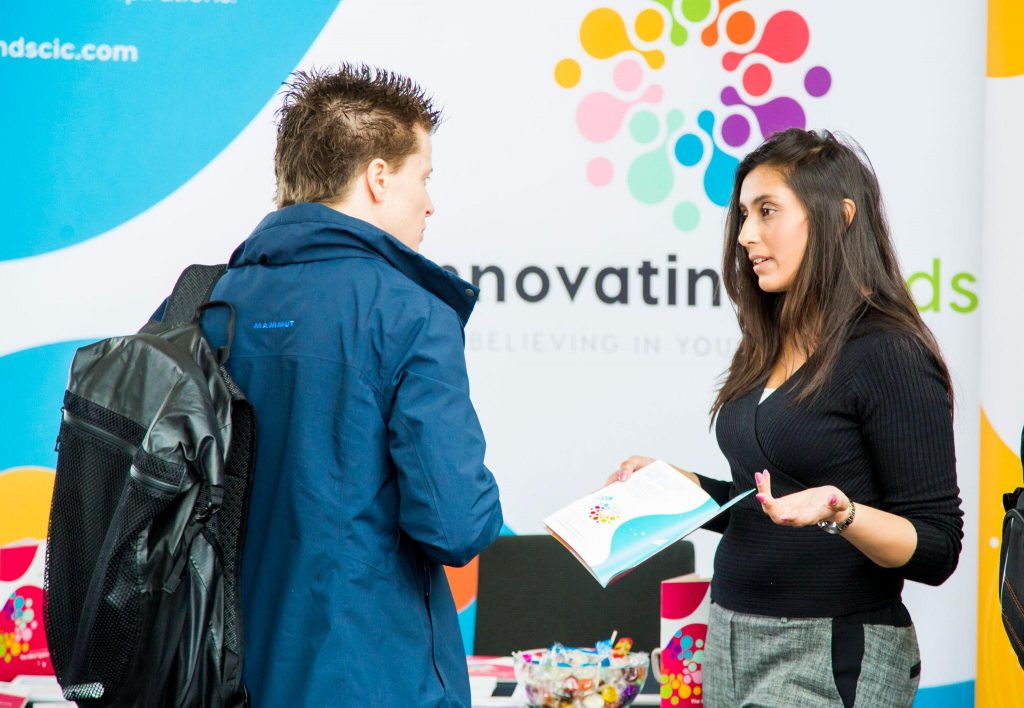 The programme
On February 29, leap year day, I took my own leap of faith and handed in my notice! I set up Innovating Minds within a month. It offers psychological support in schools and workplaces to children, parents, teachers, young people and adults. By June, I'd already won my first contract providing psychological support services in a school in London.
It was good, but exhausting. I was getting up at 5am to commute two days a week from Birmingham to London, while trying to win other contracts, build the website, and do all the marketing. It was tiring and lonely – and I was only 29. I joined the Lloyds Bank Social Entrepreneurs Programme at SSE Midlands for the peer support and mentoring, but quickly realised I needed the study days too. They helped me network with influential people across the Midlands.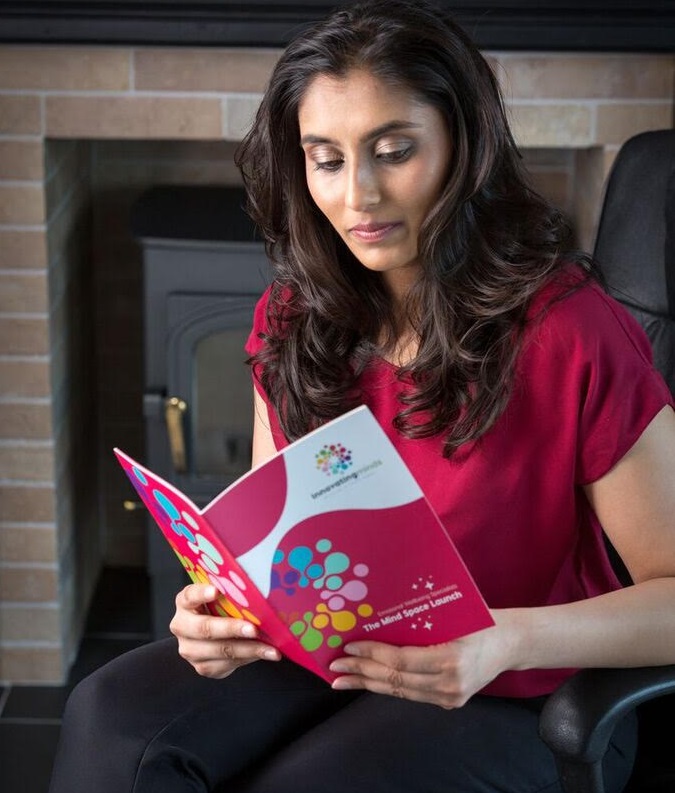 My mentor from Lloyds Bank was brilliant. She helped me understand how to pitch to corporate organisations. I released that, actually, Lloyds Bank was the perfect customer for Innovating Minds! It didn't happen overnight, but I eventually secured a contract with the bank, which I'm now piloting.
The future
Thanks to the programme I'm now working directly with Lloyds Bank, training their staff to become mentors for young people in schools. I also have a much clearer business plan and model in place.
"I joined the programme for the peer support and mentoring, which was brilliant, and now I'm working directly with Lloyds Bank"
The programme really helped Innovating Minds accelerate. We've gathered very positive feedback from stakeholders and participants. We're now working in five schools in, with local authorities in London and Warwickshire, and starting contracts with schools in Wolverhampton soon.
Since starting, we've taken on two assistant psychologists full-time, our second psychology student on placement, we work with two associate psychologists, and we are recruiting for a project coordinator. So we've seen quite a bit of growth!
Want to keep up to date with Innovating Minds? Check out their website, and follow them on Twitter & Facebook.