Lloyds Bank and Bank of Scotland Social Entrepreneurs Programme
The Lloyds Bank and Bank of Scotland Social Entrepreneurs Programme is here to give social entrepreneurs the best possible chance of success by providing access to support and funding. To date we have supported 1,000 social entrepreneurs in the UK via this programme.
About the programme
Lloyds Bank Social Entrepreneurs Programme is a package of support that includes three different elements; an inspirational and practical 14 day course, a business mentor from Lloyds Banking Group and a grant. The content of the course and the size of the grant award varies depending on whether individuals join Start Up or Scale Up.
Applications currently closed
Applications for the 2016/17 programme are now closed, please visit our courses pages to see what other support is available.
If you have applied for the programme you will be contacted by us by e-mail by mid-May.
Impact report coming soon…
We are currently working on the impact report for the first three years of the programme (2012- 2015). This will be ready for circulation in April. We look forward to sharing this with you!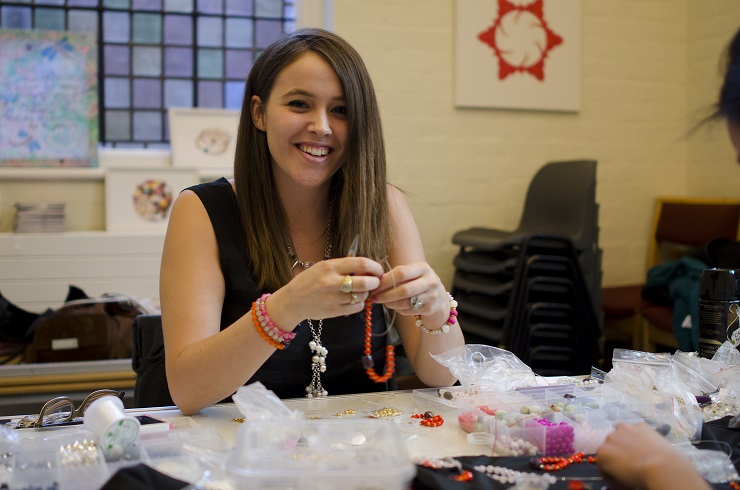 Thanks to our funders for supporting this programme
Lloyds Bank and Bank of Scotland The partnership with the School for Social Entrepreneurs goes to the heart of Lloyds Bank and Bank of Scotland's business strategy. This programme is designed to support social entrepreneurs and, through them, help economic growth and regeneration in the UK. Big Lottery Fund The Big Lottery Fund (BIG), the largest distributor of National Lottery good cause funding, is responsible for giving out 40% of the money raised for good causes, awarding close to £6bn since its inception in 2006.