Lloyds Bank and Bank of Scotland Social Entrepreneurs Programme
The Lloyds Bank and Bank of Scotland Social Entrepreneurs Programme, in partnership with School for Social Entrepreneurs (SSE), is here to give social entrepreneurs the best possible chance of success by providing access to support and funding. To date we have supported 1,000 social entrepreneurs in the UK.
About the programme
Launched in April 2012, the Lloyds Bank and Bank of Scotland Social Entrepreneurs Programme, in partnership with SSE, provides individuals with a place on a SSE learning programme, a grant and a business mentor.  Over five years the programme, which is supported by Lloyds Bank and The Big Lottery Fund, will support 1,300 social entrepreneurs to start and scale innovative social organisations.
The aim of the programme is to help individual social entrepreneurs to develop emotional resourcefulness, leadership and business skills and networks, so they can go on to lead sustainable organisations that have a positive impact on society.
The content of the course and the size of the grant award varies depending on whether individuals join the Start Up or Scale Up Programmes.
Start Up is for people with an idea for a new organisation that they want to get started.
Scale Up is for people with an established and sustainable organisation that they are looking to grow.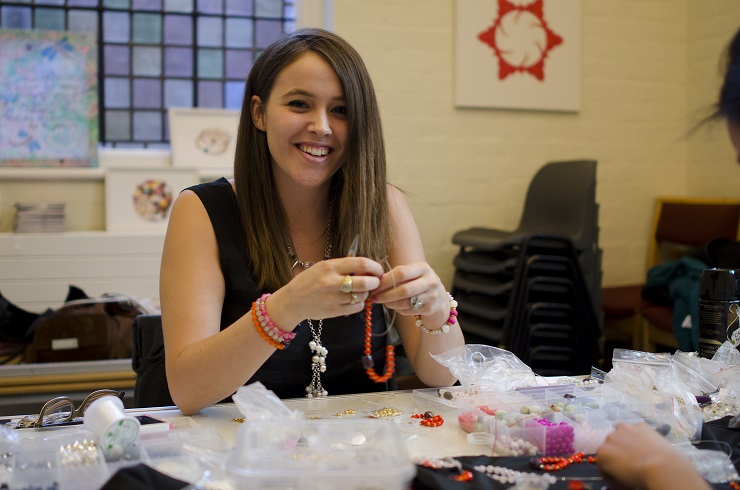 What impact are we having?
Impact data from a review of the first three years (2012- 2015) of the Lloyds Bank and Bank of Scotland Social Entrepreneurs Programme, conducted by Can Invest and Investing for Good, found that the programme is unique in its scale and design with participants coming from diverse backgrounds and from regions across the UK.

The scale and national reach of the programme means that it is not only supporting individuals to bring about change; it is helping to build a community of social entrepreneurs committed to improving society over the long-term by creating change from the bottom up.
Fellows work to tackle a range of social issues but recurring themes include:
tackling widening health inequalities through food and nutrition
creating flexible work opportunities for people with disabilities
preventing homelessness among young care leavers
connecting people and communities
encouraging enterprising behaviours from an early age
Fellows from the programme are not only creating their own social impact in these areas, they are also using their purchasing power to support local and social economies.
They are also creating jobs and volunteering opportunities in communities and each
Fellow works with an average of 11 volunteers and creates an average of 2.3 jobs.
The majority (84%) of Fellow's employees are recruited from the local labour market. In addition, almost three-fifths (59%) of fellows recruit people who are typically disadvantaged in the labour market.

The programme will continue to support social entrepreneurs until 2017 and forecasts suggest over 7,000 jobs will be created over the lifetime of the 5 year Programme.
To find out more about the impact of the programme read the full report.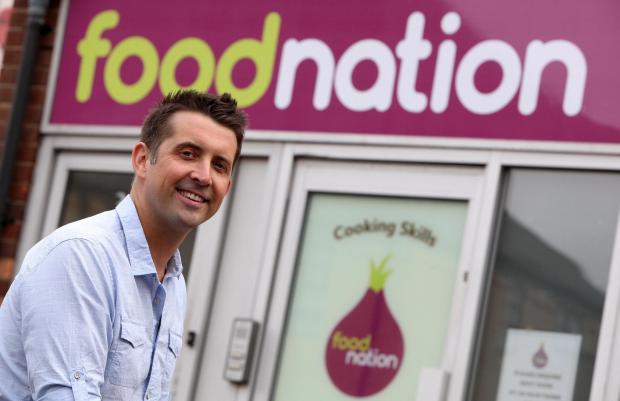 How to get involved
Applications for the 2016/17 programme are now closed. To be kept informed of similar programmes please visit the Start Up or Scale Up course pages and register your interest.
If you have applied for this year's programme you should have heard from us by e-mail already. If you submitted an application but have not been contacted please e-mail us at applications@sse.org.uk from the e-mail address that you applied with.
Thanks to our funders for supporting this programme
Lloyds Bank and Bank of Scotland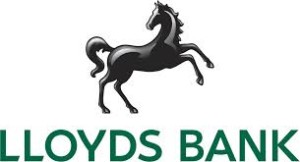 The partnership with the School for Social Entrepreneurs goes to the heart of Lloyds Bank and Bank of Scotland's business strategy. This programme is designed to support social entrepreneurs and, through them, help economic growth and regeneration in the UK.
Big Lottery Fund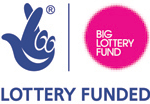 The Big Lottery Fund (BIG), the largest distributor of National Lottery good cause funding, is responsible for giving out 40% of the money raised for good causes, awarding close to £6bn since its inception in 2006.