Lloyds Bank Social Entrepreneurs Programme
About the programme
Lloyds Bank and Bank of Scotland Social Entrepreneurs Programme gives social entrepreneurs the best possible chance of success by providing access to support and funding. To date the Lloyds Bank Social Entrepreneurs Programme has supported 750 social entrepreneurs.
The programme will be open for applications again from 1st February until 21st March 2016. There are two courses on offer, Start Up and Scale Up.
Start Up will help you get a new organisation up and running
Scale Up will help you grow a sustainable social enterprise
The support on offer
14 day Course
At the SSE, our courses are different from anything you've experienced before! You will hear from expert practitioners and seasoned social entrepreneurs who will help you develop the skills needed to lead your organisation. You will also build a network of peers and get vital access to influencial people within the social enterprise sector.
Mentoring
Lloyds Banking Group employees have volunteered their time to act as business mentors. Your mentor will provide vital one-to-one support and guidance over a year.
Grants
Thanks to Lloyds Bank and The Big Lottery Fund England the course is free to attend and all participants receive a £4,000 grant at Start Up stage or £15,000 at Scale Up.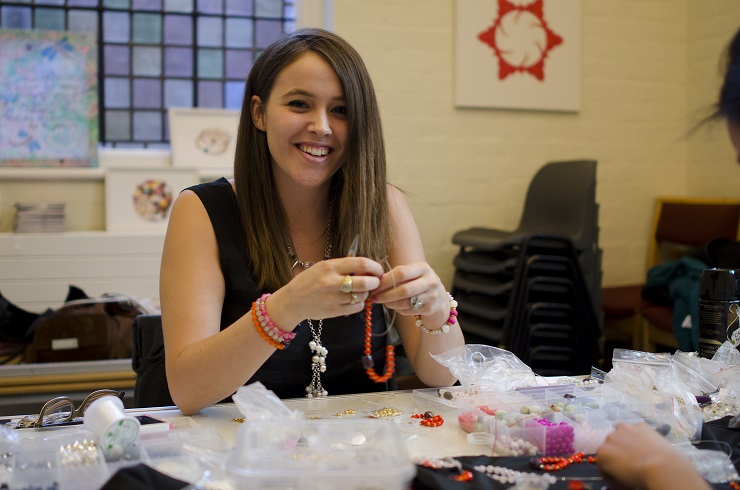 How the programme is funded
The programme has been generously funded by Lloyds Bank and Bank of Scotland, with additional funding from the Big Lottery Fund and a number of local organisations.
Lloyds Bank and Bank of Scotland
The partnership with the School for Social Entrepreneurs goes to the heart of Lloyds Bank and Bank of Scotlands business strategy. It is designed to support social entrepreneurs and, through them, help economic growth and regeneration in the UK.
Big Lottery Fund

The Big Lottery Fund (BIG), the largest distributor of National Lottery good cause funding, is responsible for giving out 40% of the money raised for good causes, awarding close to £6bn since its inception in 2006. On this programme, funding outside of England is not covered by BLF.