Cornwall
We support people to grow; develop their skills, personally and professionally, making a profound impact in their local communities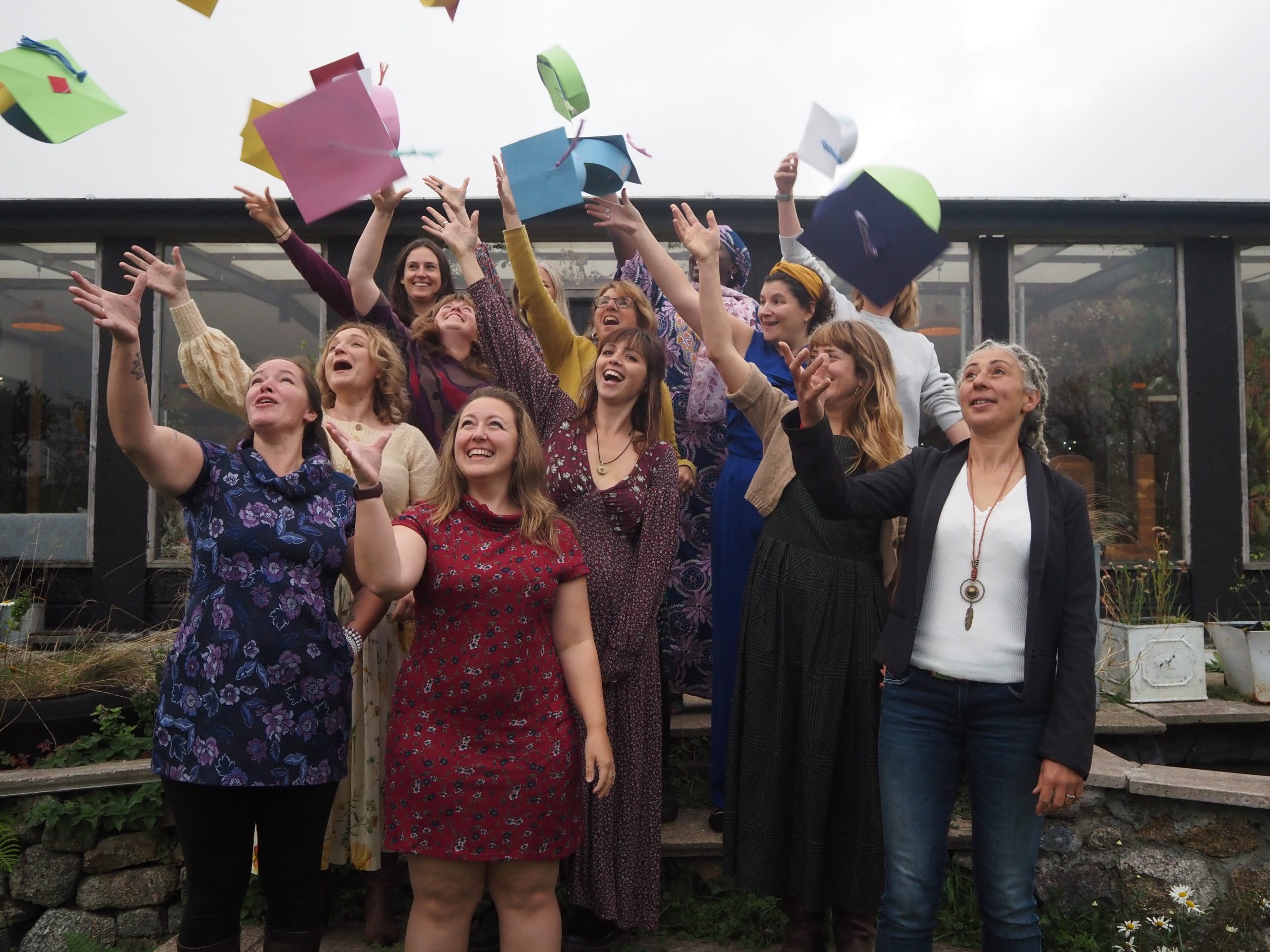 The School for Social Entrepreneurs in Cornwall has been supporting social entrepreneurs since 2009 across all sectors with short and long-term programmes supporting in particular women, and young people.
Established in 2011, Cornwall School for Social Entrepreneurs CIC was a catalyst for change, driving the agenda forward and creating opportunity and connectivity for those wishing to start or scale their enterprise.
Over the years SSE in Cornwall developed into a highly credible organisation with integrity at its heart.  With the support of a very experienced Board of Directors the company evolved into the go to place for Social Enterprise support in Cornwall. Designing, developing and delivering programmes of support from pre-start to leadership.  Local support from Cornwall and Isles of Scilly Local Enterprise Partnership and Cornwall Council has been integral to its success.
Cornwall's dynamic enterprise culture
Cornwall and the Isles of Scilly have a dynamic enterprise culture that is driving the social enterprise movement by creating sustainable social enterprises based on people, planet and profit. Cornwall's unique economic and geographic landscape lends itself to partnership and collaborative working, bringing added benefit across the public, private and social enterprise sectors.
Until October 2020, SSE in Cornwall was an independent Community Interest Company with a close working relationship across our UK & international network of schools. In October 2020, along with 3 other independent schools, SSE in Cornwall merged to become a wholly owned subsidiary of SSE.
The Springboard programme
The Springboard programme that ran for 3 years from March 2020 to March 2023 was run through the Community Led Local Development (CLLD), an EU funded programme to help Cornwall to thrive and grow by providing pathways to better economic opportunities by making positive change in core neighbourhoods across Cornwall.
The aim of the Springboard programme was to work at grass root level to identify, inspire and equip local people to feel ready to start their own social enterprise or community business or to grow an existing one.
202 individuals undertook the programme and received 12 hours of support through facilitated group learning (both in-person and online) plus up to 4 hours of 1:1 mentoring, if required. 
27 new businesses, less than 12 months old, undertook the programme and received 12 hours of support through 1:1 business mentoring tailored to the individual needs of the organisation.​
---
Ro Dama Farm CIC or Doing Good Locally joined a Cornwall based cohort. The organisation manages a beautiful space overlooking St Ives' Bay in Cornwall and is a space for connection, regeneration and rewilding of ourselves, our communities, our culture& heritage and our land. Find out about them and what they thought of the programme…
---
Stay connected 
Please do stay connected with SSE in Cornwall to hear our latest news and future support that can support you.
And you can email us at [email protected] or call 07725 834527.
---
Local news
Earthshot Prize winner Vidyut Mohan describes how the SSE India Fellowship Programme began his journey to the global stage.

SSE in Cornwall hosted an exclusive event for SSE fellows bringing together organisations from across the county all working to combat the food poverty crisis. 
View all news