Cornwall
We support people to grow; develop their skills, personally and professionally, making a profound impact in their local communities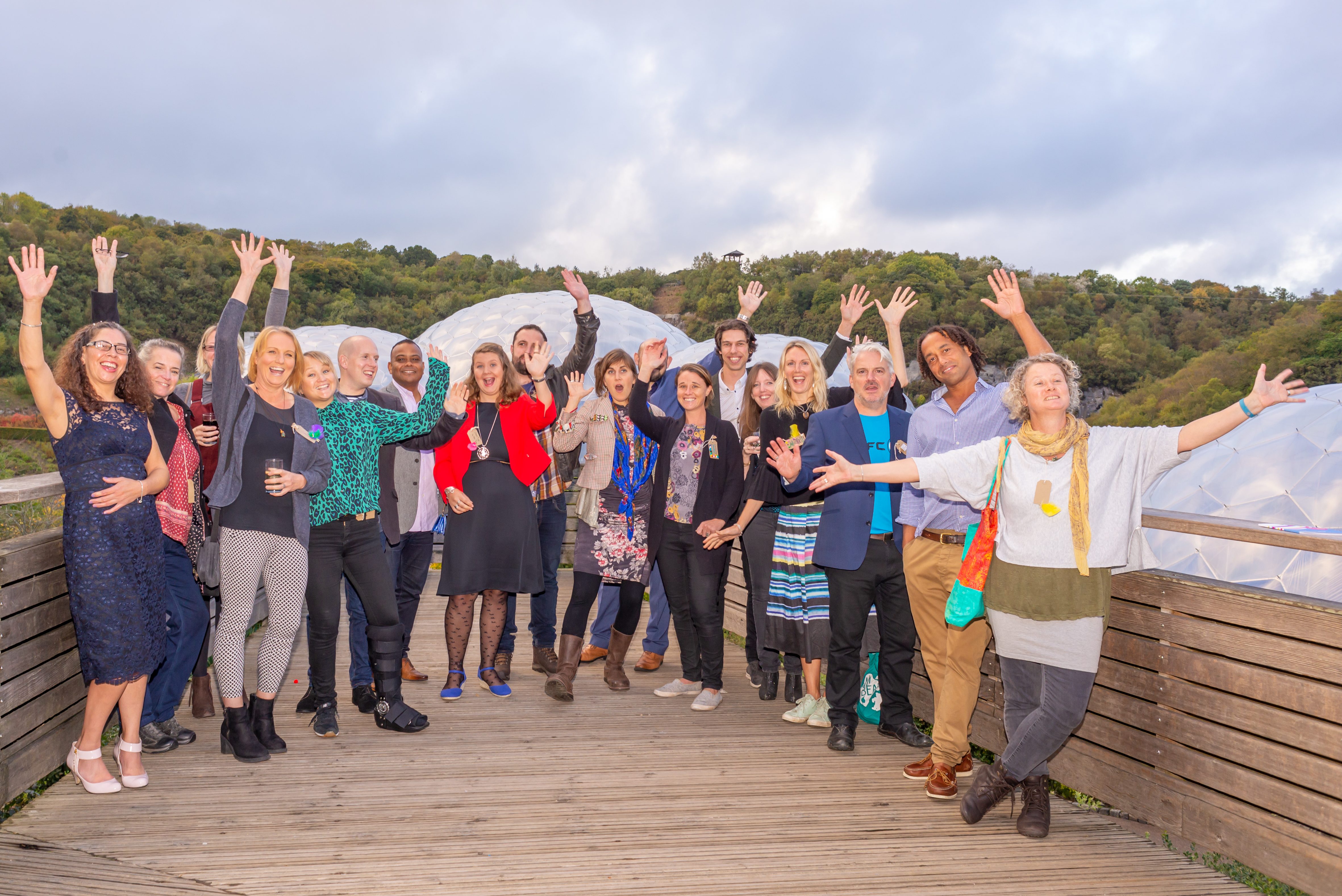 Five years ago Cornwall was recognised as the first Rural Social Enterprise Zone in the UK, building on the entrepreneurial farming, food and tin mining culture that has existed here for hundreds of years.  Today the proportion of self-employment in Cornwall is 50% higher than the UK average and is thriving across the county, with the iconic Eden Project and Jamie Oliver's Fifteen Cornwall as beacons of success.
Turn your business idea into a vibrant social enterprise
Join us on our pioneering three day course in the heart of Cornwall taking your enterprise idea from seed to inception, whilst gaining inspiration from exceptional Social Entrepreneurs.
Autumn course dates to be confirmed.
Get in touch for more information: 01872 306130 or email us admin@ssecornwall.org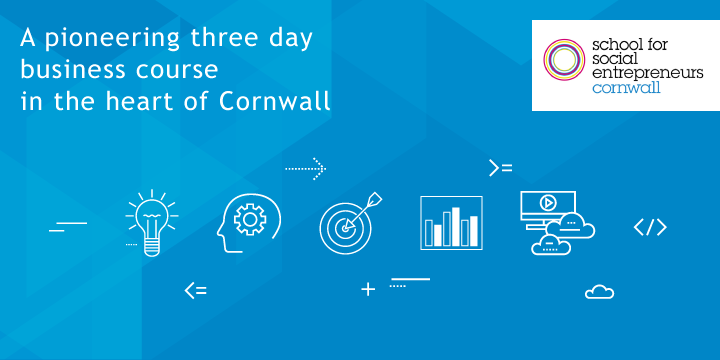 SSE Cornwall
Established ten years ago, the School for Social Entrepreneurs Cornwall (SSE Cornwall) supports Social Entrepreneurs to realise their ambitions and create social change.  As part of a network of global schools SSE Cornwall delivers programmes to support and equip people to start, scale and strengthen their organisations, making a significant positive difference to their local communities on issues they experience and are passionate about.  Two-Thirds of social enterprises are supporting people from disadvantaged groups and 44% are employing them *
How we support social entrepreneurs
Over the years SSE Cornwall has developed into a highly credible organisation with integrity at its heart.  With the support of a very experienced Board of Directors the company has evolved into the go to place for Social Enterprise support in Cornwall.
We design, develop and deliver programmes of support from pre-start to leadership .  Local support from Cornwall and Isles of Scilly Local Enterprise Partnership and Cornwall Council has been integral to its success.
Current programmes
Community Business Trade Up closes on 14th February.
Lloyds Bank Social Entrepreneurs Trade Up programme opens for recruitment on 19th February.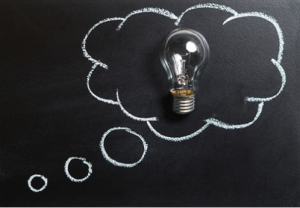 Local news
Fifteen female social entrepreneurs from the United Arab Emirates visited Cornwall earlier this summer as part of the Badiri Social Entrepreneurship Programme (BSEP), a collaboration between Badiri Education and Development Academy, the education arm of NAMA Women Advancement Establishment (NAMA) and the UK-based School for Social Entrepreneurs (SSE).
View all news