Cornwall
We provide training and opportunities to enable people to use their entrepreneurial abilities more fully for social benefit.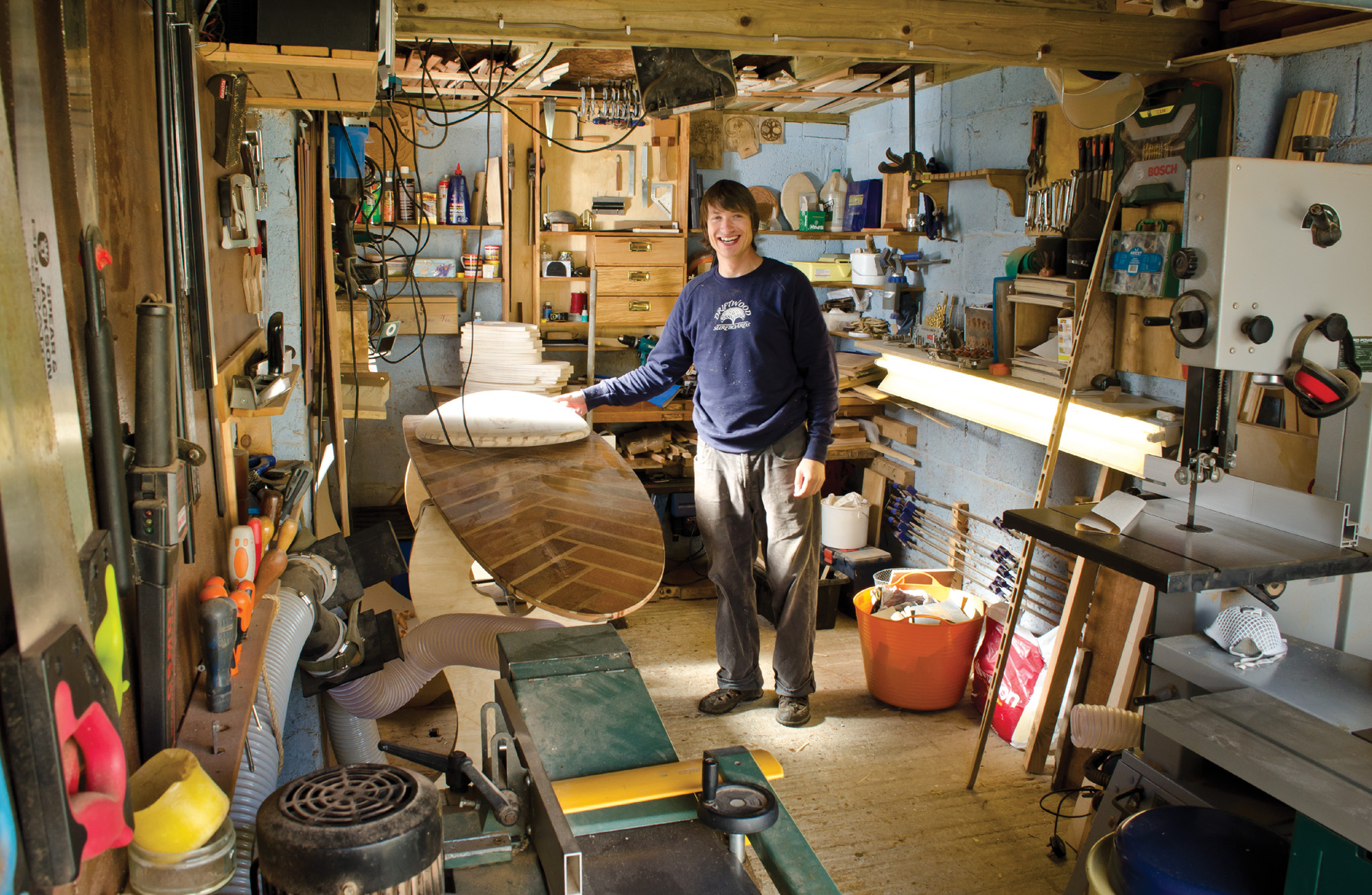 Cornwall and the Isles of Scilly have a dynamic enterprise culture that is driving the social enterprise movement by creating sustainable social enterprises based on people, planet and profit.  Cornwall's unique economic and geographic landscape lends itself to partnership and collaborative working, bringing added benefits across the public, private and social enterprise sectors.
How we support social entrepreneurs
The Lloyds Bank Social Entrepreneurs Programme is our flagship project and is delivered from the fabulous and inspirational Eden Project. Other EU programmes including The Engine Room and Social Enterprise Focus Project offers our social entrepreneurs the scale up support they need to take them to the next stage of development.
Social enterprise zone
Cornwall was the first geographic areas in the country to be awarded Rural Social Enterprise Zone status. Sally Heard, SSE Cornwall Founder and CEO is a prominent social enterprise leader in the county and continues to encourage greater inclusion and innovation, supporting the development of sustainable economic prosperity where we can all live, work and play!
 
Lloyds Bank Social Entrepreneurs Programme
Whether you are looking to get started on a new idea or want to grow an established organisation, this programme can help. Lloyds Bank Social Entrepreneurs Programme offers a fully funded year of learning, a mentor and a grant to help you grow your project. The programme will  help you develop as a leader and obtain the skills needed to take your organisation to the next stage.
More about the Lloyds Bank Social Entrepreneurs Programme