Tree Stewart, Sky High Arts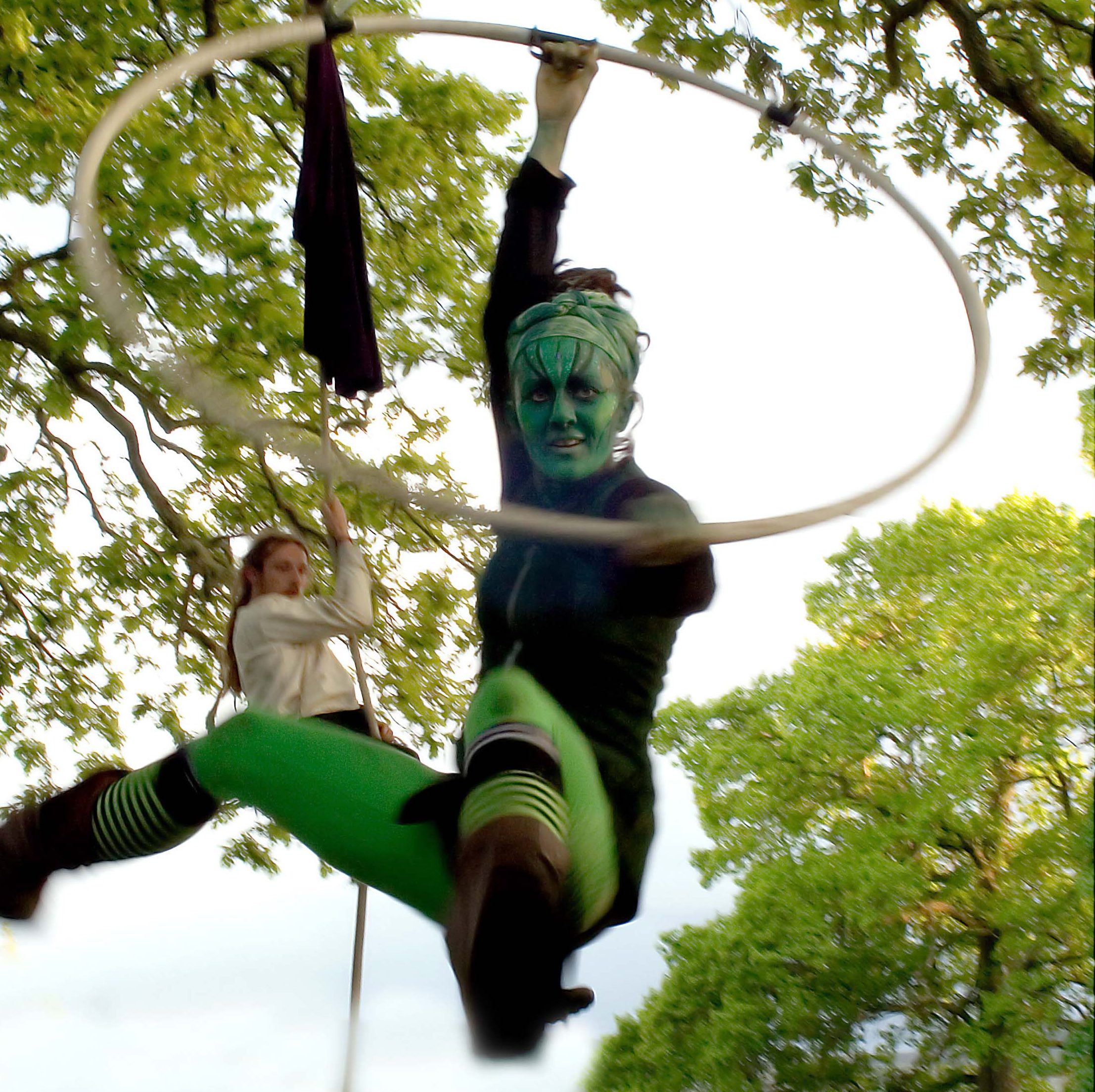 In a nutshell…

Founder: Tree Stewart
Organisation: By combining trapeze with mindfulness, Sky High Arts teaches a unique set of classes that helps children and adults improve their confidence, mental health and physical ability.
SSE programme: Lloyds Bank Social Entrepreneurs Start Up Programme 2014-15
SSE school: SSE Cornwall
Regions: Cornwall
The beginning
Tree Stewart was at art college when she discovered circus. "Instead of doing my degree, I met loads of people doing circus stuff!" recalls Tree, who spent her childhood performing musicals, contemporary dance and physical theatre. "I really liked stilt-walking, juggling and acro-balance so I went to Circus Maniacs school in Bristol to try out trapeze and aerial dance – and I just loved it!"
Tree's passion took her to the USA where she furthered her training, before returning to Scotland where she learned to teach trapeze. A decade of performing and teaching followed, until 2012, when she moved to Cornwall "to start a new chapter" as a performer – or so she thought.
"It was difficult to find performance work, Cornwall is pretty isolated and there's lots of deprivation," explains Tree. "And then I thought, teaching is what I love most, so why not do that?"
The programme
Having witnessed the psychological (as well as physical) benefits of the discipline, Tree applied for funding to set herself up as community-based project combining trapeze with mindfulness. But not everyone shared her enthusiasm, and after several months of filling out applications, she was ready to quit. "I was getting bored with getting nowhere, and bored of people not seeing what an interesting and unique idea it was. I was ready to give up – and then I got on to the Start Up programme!"
"I was ready to give up – and then I got on to the Start Up programme!"
Tree started the programme with "just an idea" but was encouraged by her mentor, Dave Cook, to get to work right away – it was the boost she needed. "It was amazing, we got on fantastically from the moment we met. The best thing he said was, 'start the activity while you're on the course, otherwise it's all academic.'"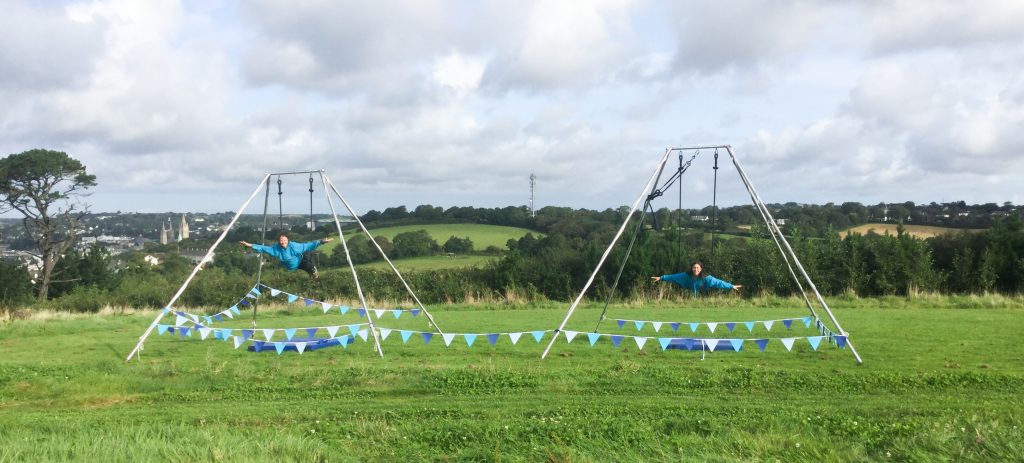 The impact
Thanks to the grant and the support the programme offered, Tree purchased two trapeze rigs and began trading after four months of being on the programme.
"SSE was with me from the very beginning. They helped me get the right legal structure in place, measure the benefits of trapeze, and I learnt so much from the other students. I would never have done it without their help – they're brilliant."
Want to keep up to date with Sky High Arts? Check out their website, and follow them on Facebook.