Max Price, Proud2Be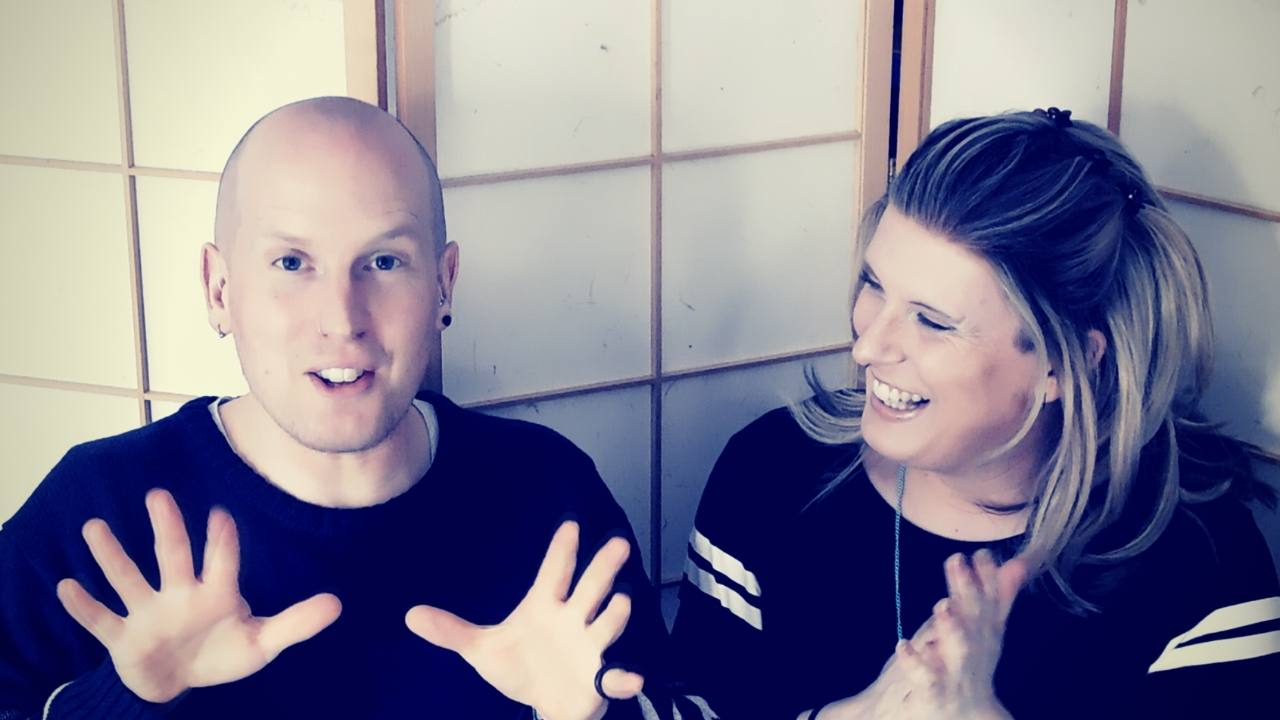 What does your social enterprise do?
Proud2Be is a social enterprise that supports LGBTQ+ (lesbian, gay, bisexual, trans and/or questioning+) people and their families, in South Devon and beyond, to lead empowered, fulfilled and authentic lives.
Why are you passionate about this cause?
Myself and my identical twin Maya are both proud to be LGBTQ+. We grew up in a rural village knowing that not only were we different from our peers, but that our 'difference' to many was an unacceptable part of who we are. We were told this by our church, the media, our teachers and by certain members of our family. These experiences were detrimental to our sense of well-being.
Together, in 2011, we founded Proud2Be and have spent the last few years meeting many LGBTQ+ people who have had or are having similar experiences to the ones we had growing up, living in a world where seemingly the loudest voices tell you that who you are is just not good enough.
What was your biggest challenge in starting your social enterprise?
When we began we were full of self-doubt but Proud2Be has provided us with countless opportunities to develop both professionally and personally. There have been challenging times but these times have helped to build our confidence and resilience. This has been important as we work to ensure that Proud2Be remains true to its values and mission.
How has the School for Social Entrepreneurs supported you?
Through the Lloyds Bank Social Entrepreneurs Programme I was able to network and connect with other social entrepreneurs. The support that I was received and was able to offer to people who were experiencing similar challenges and fears, and had the same driving passion, was a lifeline and still is. I am still in contact with many of my SSE Cornwall peers and count them as my friends. With the support of tutors, mentors and peers, I developed skills and confidence that has not only benefited Proud2Be, but me as a person.
What are your plans for the future?
We would like to open the first Proud2Be Hub, where we will offer drop-ins, 1:1 mentoring, information, signposting and events.
What would your advice be to a budding social entrepreneur?
Trust your instincts and ask for support. Communicate your values and vision clearly and simply and always ensure that everything you do and everyone involved is in line and signs up to those values and vision. Learn to say no when you need to. Take calculated risks. Celebrate all your achievements and learn from the challenges. And finally (but most importantly) be yourself!