Sara Marsh, Treverbyn Community Hall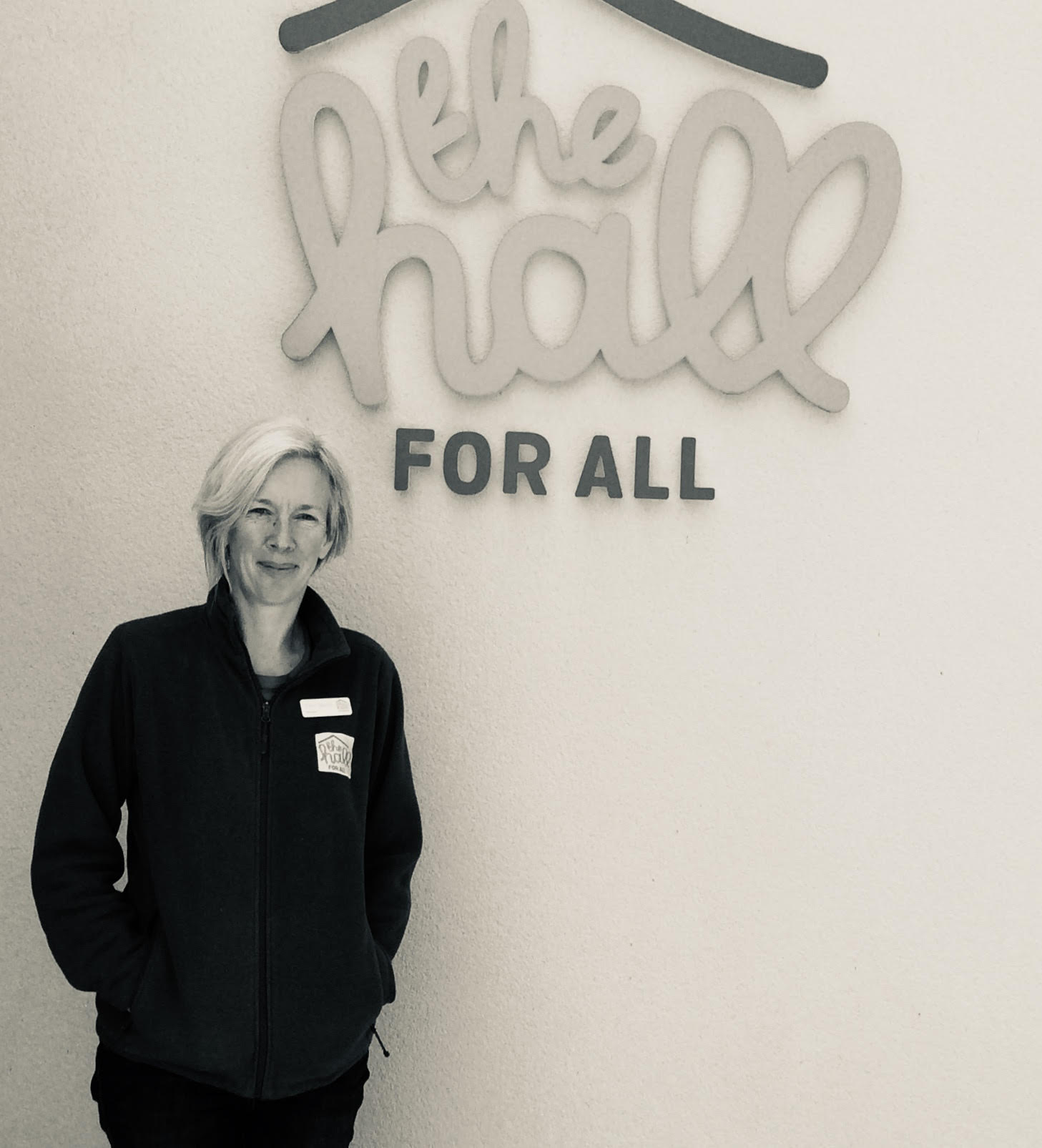 We caught up with Sara Marsh to get her insight into our Community Business Trade Up Programme, and how it has helped to grow Treverbyn Community Hall.
In a nutshell…
Founder: Sara Marsh
Organisation: From ballet classes to grief counselling, Treverbyn Community Hall provides a wide variety of activities, classes and venue spaces for the local community to use and enjoy every day.
Business model: A mix of grant funding and income generated through classes and room rental.
SSE programme: Community Business Trade Up Programme 2018
Supported by SSE in Cornwall
The beginning
Built in 1850, Treverbyn Hall was a thriving church hall before gradually falling into disrepair. "The hall was being used less and less, which meant there was no income for maintenance – it was a downward spiral," explains Sara Marsh, who became involved with the hall in 2007 and is now manager. "So the vicar relinquished management of the hall to the local community in 2013."
Restoring the hall was a huge challenge, even with funding from the EU and SITA Cornwall Trust. "Project managing such a large renovation with no previous experience was incredibly hard, and we had a tight budget," recalls Sara. "In the end, around 60 volunteers came in every day for six weeks to do all the final finishes."
This set the tone for the flourishing community space that Treverbyn Community Hall has become. the hall is now a haven for the thousands of people who use it each year. "It's such a well-used space. We know people who have met and then got married here and people who have overcome personal challenges through volunteering here, the hall is changing people's lives."
The programme
In January 2018 Sara joined the Community Business Trade Up Programme, funded by Power to Change. As a registered charity, Treverbyn Community Hall was mostly grant-funded with Sara and the team, keen to move to a more income-driven model. "By teaching me new business skills, the programme helped us make that shift. Any reservations I had about taking time out to participate in the programme vanished within the first half an hour!"
The programme gave Sara the opportunity to step back from the organisation and think more strategically about the direction of the charity. Her colleagues and trustees learnt how to market the hall beyond the village and the importance of financial reporting – "it forced us to focus on how much we were generating on a weekly basis."
"I was able to report back to my colleagues and trustees and share my learning with them."
The impact
Equipped with a wider skill set, a £10k grant and tonnes of fresh ideas around how to market the hall, the team brought in a marketing specialist on a short-term contract and a new bid writer. "Our remit to the marketing specialist was clear: help us find more organisations that want to use the space – and that's exactly what she did."
"More organisations using the hall means more revenue, so the original grant is still having an impact," says Sara. The investment in bid writing paid off too; the hall secured a National Lottery grant to fund a new volunteer support worker.
"The Match Trading grant has been brilliant, it's allowed us to make investments that we're still benefiting from."
Top tip for other social entrepreneurs:
"Never give up – tenacity can achieve amazing results! Remember that it only takes a small group of people to make a big change."
Want to get in touch with Treverbyn Community Hall? Follow them on Twitter & Facebook.