Nour Chakroun, Inspiring Women's Network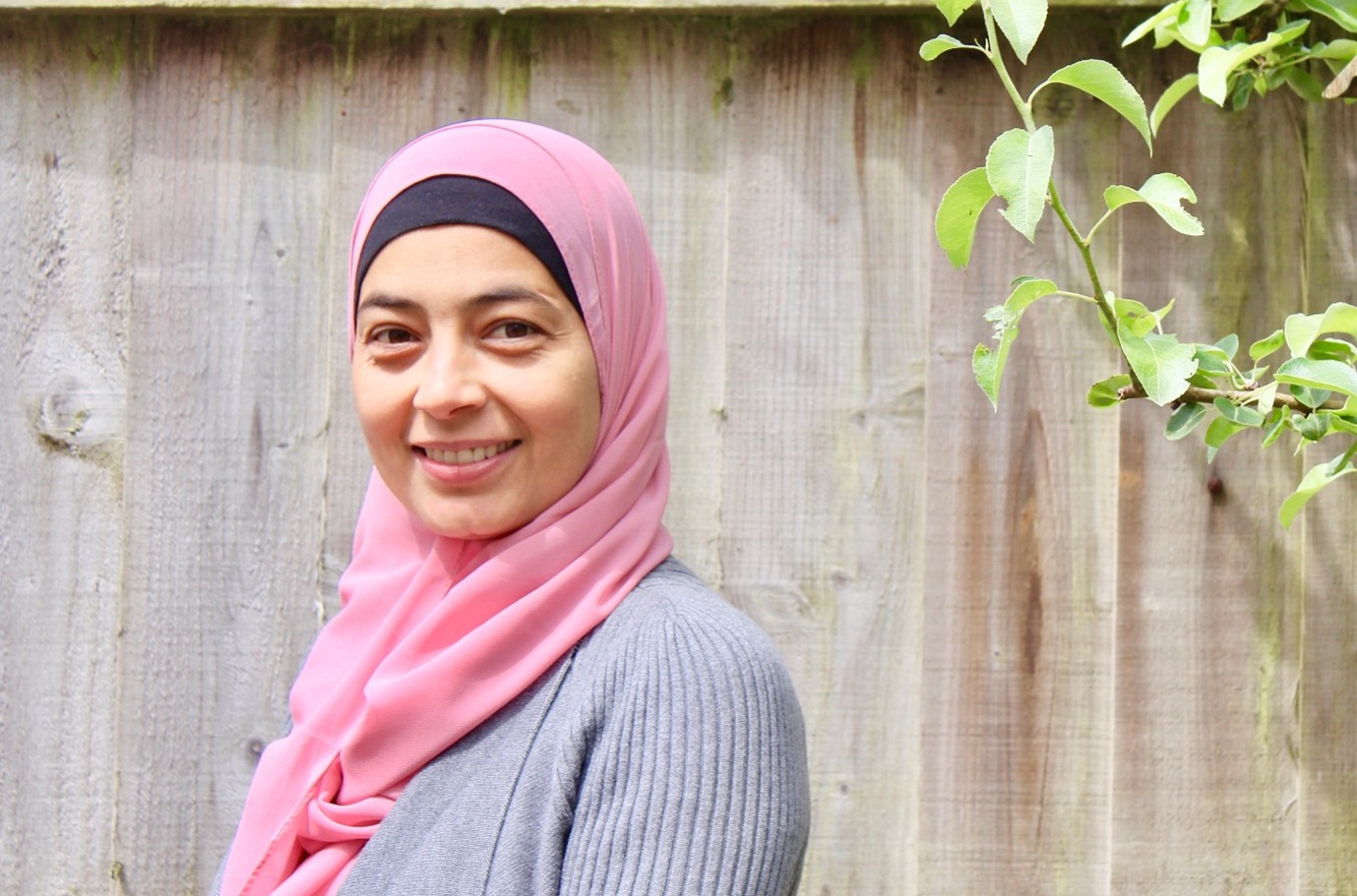 Meet Nour Chakroun, creating a supportive and empowering women-led community in Cornwall.
In a nutshell:
Getting started
After moving to Cornwall in 2009, Inspiring Women Network CIC (IWN) was born from Nour's desire to connect and engage with other women in a supportive and empowering way.
Set up as a social enterprise in October 2012, IWN has evolved from a women's support group into a dynamic community that shares a passion for equality and diversity.
Currently, IWN offers a variety of workshops, events, and training from various venues in Truro with the aim of empowering women, breaking down barriers, and building bridges in the community. They provide individual and group support to women and their families and hold various community events that are relevant to current issues and social injustices.
"IWN's vision is to set up a hub in Truro that will allow us to deliver all our services and activities from one venue, diversify our income, and become self-sustainable," says Nour.
Nour wants the hub to become the 'go to place' in Truro and Cornwall for cultural and social programmes and events that connect hearts, challenge prejudices, and awaken minds.
"IWN is where people come together to learn, share and grow. We recognise that we matter as individuals as well as collectively.  Therefore, we will carry on our original aim of empowering women by continuing to ensure that IWN is run and led by women only; through our self-development workshops and support for individuals; and through events that celebrate and promote local women and their achievements. . IWN is a place where diversity and difference bring us together and unite us ," says Nour.
Joining SSE
Nour joined our Lloyds Start Up programme in 2012 and Lloyds Trade Up in 2019. Nour says "both programmes have helped shape IWN and our purpose, have allowed me to meet people who have become friends and who are just as passionate about their purpose which motivates me and keep me inspired." Speaking about the Trade Up programme, she says "it pushed me to think of increasing our trade, which has helped with other funders and investment organisations."
"SSE offered me an opportunity to learn everything I need to make my enterprise a successful business. The added bonus is the invaluable support and advice provided by my peers and everyone involved on the course."
Since COVID-19, IWN have stayed connected by moving their programmes online. Many local women have provided a variety of workshops on Facebook to keep everyone in the community engaged and supported. "This has been a challenging time and many are suffering, so our services are in higher demand after lockdown," says Nour.
Top tip for other social entrepreneurs
"Trust yourself and be prepared to take risks."
Want to keep up to date with Inspiring Women's Network? Give them a follow on Facebook or Instagram.