Yorkshire & North East
We equip people to improve the lives of others and transform communities across our region through development programmes, connections and support.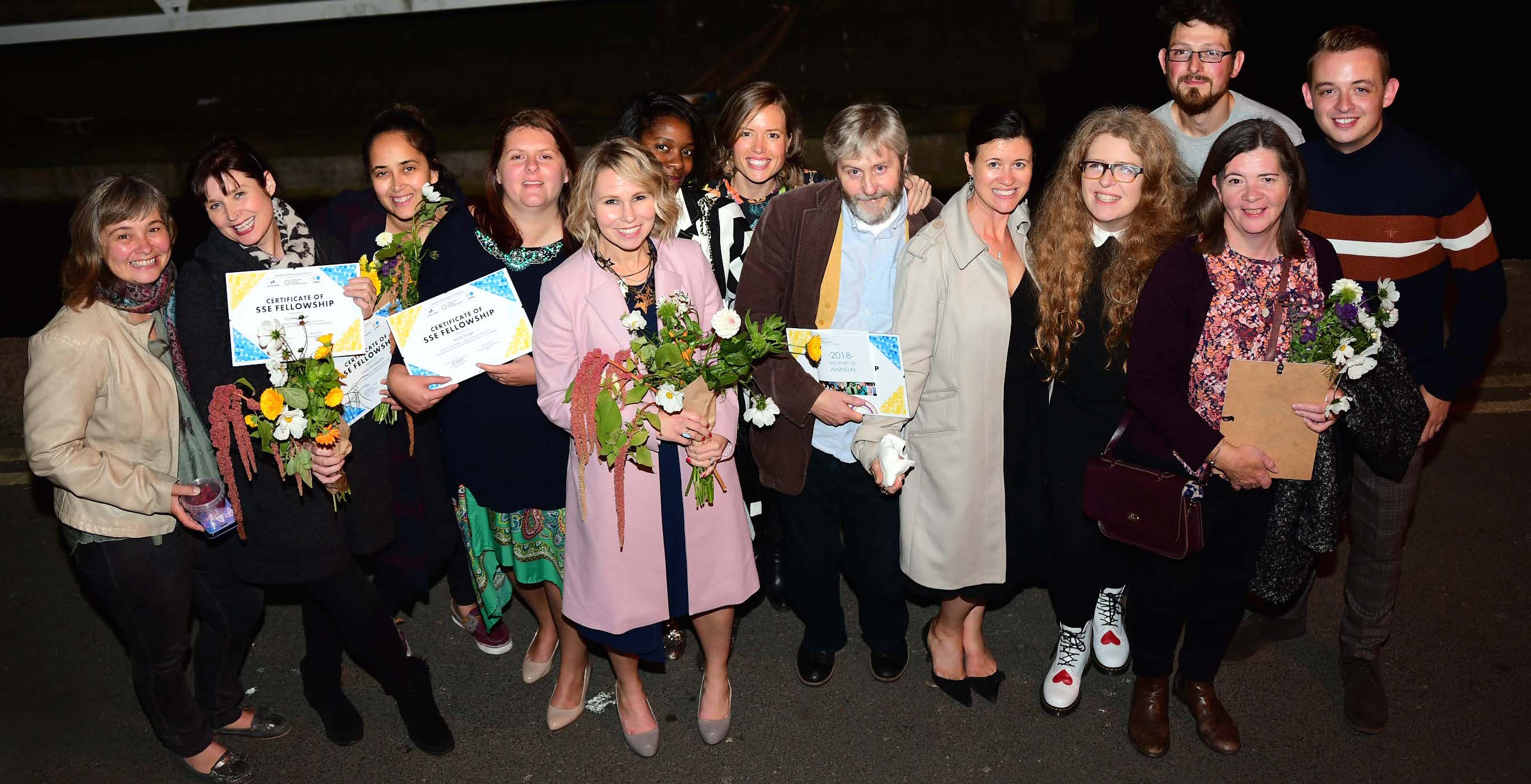 The region we cover is diverse.  It includes some of the most deprived areas in the UK sitting alongside affluent cities, such as Newcastle and Leeds. The SSE prides itself in reaching out to individuals in all these areas that want to create social change. We have a thriving network of social entrepreneurs, who are a strong source of support for each other and for SSE Yorkshire & North East.
Digital Socents
We are creating a series of initiatives with the aim of bridging the digital skills gap and integrating the tech start up community and the social enterprise sector across our region.
Third Sector Digital Leaders
A four-day course to help charity, social enterprise leaders be confident about leading digital change in their organisations, helping them be more sustainable and relevant and creating the digital leaders of tomorrow.
Location & Date:
Avenue HQ, Central Leeds
20, 21, 26, 27 March 2019. It is essential that you can make yourself available to attend all four days.
This event is now full but can register your interest for the next one.

All You Good Good People
As part of Leeds Digital Festival we are showcasing how social enterprise, charities and ethical brands are using digital to create more impact in society.
8 speakers with 5 minutes each to share their story, followed by Q&A – Join us for this great networking event brining together impact-driven organisations and the tech community.
Location & Date:
CoSpace North, Leeds
2nd May
Lloyds Bank Social Entrepreneurs Programme
Whether you are looking to get started on a new idea or want to grow an established organisation, this programme can help. Lloyds Bank Social Entrepreneurs Programme offers a fully funded year of learning, a mentor and a grant to help you grow your project. The programme will help you develop as a leader and obtain the skills needed to take your organisation to the next stage.
More about the Lloyds Bank Social Entrepreneurs Programme
Get inspired! Hear what our previous students have to say about their journey with the SSE