Yorkshire & North East
Supporting social entrepreneurs in Yorkshire and the North East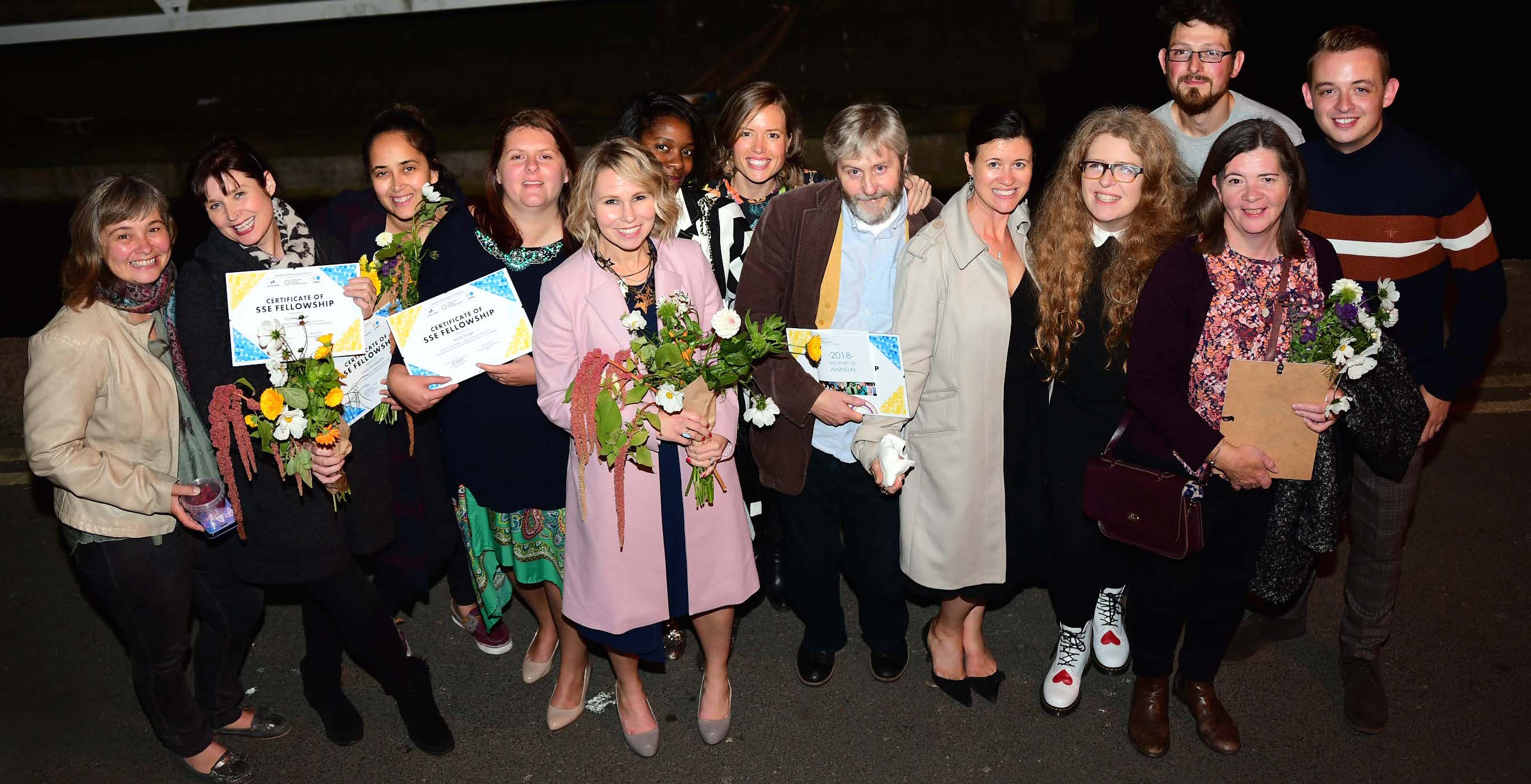 Download the 2018 Start Up Annual 
The SSE in Yorkshire, Humber & North East provides training in the form of action learning programmes and specialised workshops to enable individuals to use their entrepreneurial and creative skills to develop social enterprises that benefit the communities in which they live and work.
The region we cover is diverse.  It includes some of the most deprived areas in the UK sitting alongside affluent cities, such as Newcastle and Leeds, the UK's largest centre for financial and business services outside of London.  Large parts of the region are rural, resulting often in pockets of isolated communities.The SSE prides itself in reaching out to individuals in all these areas that want to create social change – Ultimately we have a fantastic network of social entrepreneurs, who are a strong source of support for each other and for SSE Yorkshire & North East.
Xmas Social: The Power of 'Us'
Christmas is the perfect time of year to bring people together, and so we are delighted to invite you to our Xmas Social. We have a great line-up of speakers each covering a theme around 'The Power of 'Us' to inspire us for the year ahead. This boost of big thinking should pave the way for a great night of networking, reconnecting with old faces and meeting lots of new ones.
Short courses
Our programme of short courses and workshops help you to address specific challenges and issues, whatever the stage of your enterprise journey.
A purely online short course, delivered over two interactive and highly practical sessions that will give your enterprise – or even just the germ of an idea – direction and clear sight on how to grow and flourish.
12th and 19th December (both sessions 11am – 12.30pm) Limited places available
Lloyds Bank Social Entrepreneurs Programme
Whether you are looking to get started on a new idea or want to grow an established organisation, this programme can help. Lloyds Bank Social Entrepreneurs Programme offers a fully funded year of learning, a mentor and a grant to help you grow your project. The programme will  help you develop as a leader and obtain the skills needed to take your organisation to the next stage.
More about the Lloyds Bank Social Entrepreneurs Programme