Yorkshire & North East
Supporting social entrepreneurs in Yorkshire and the North East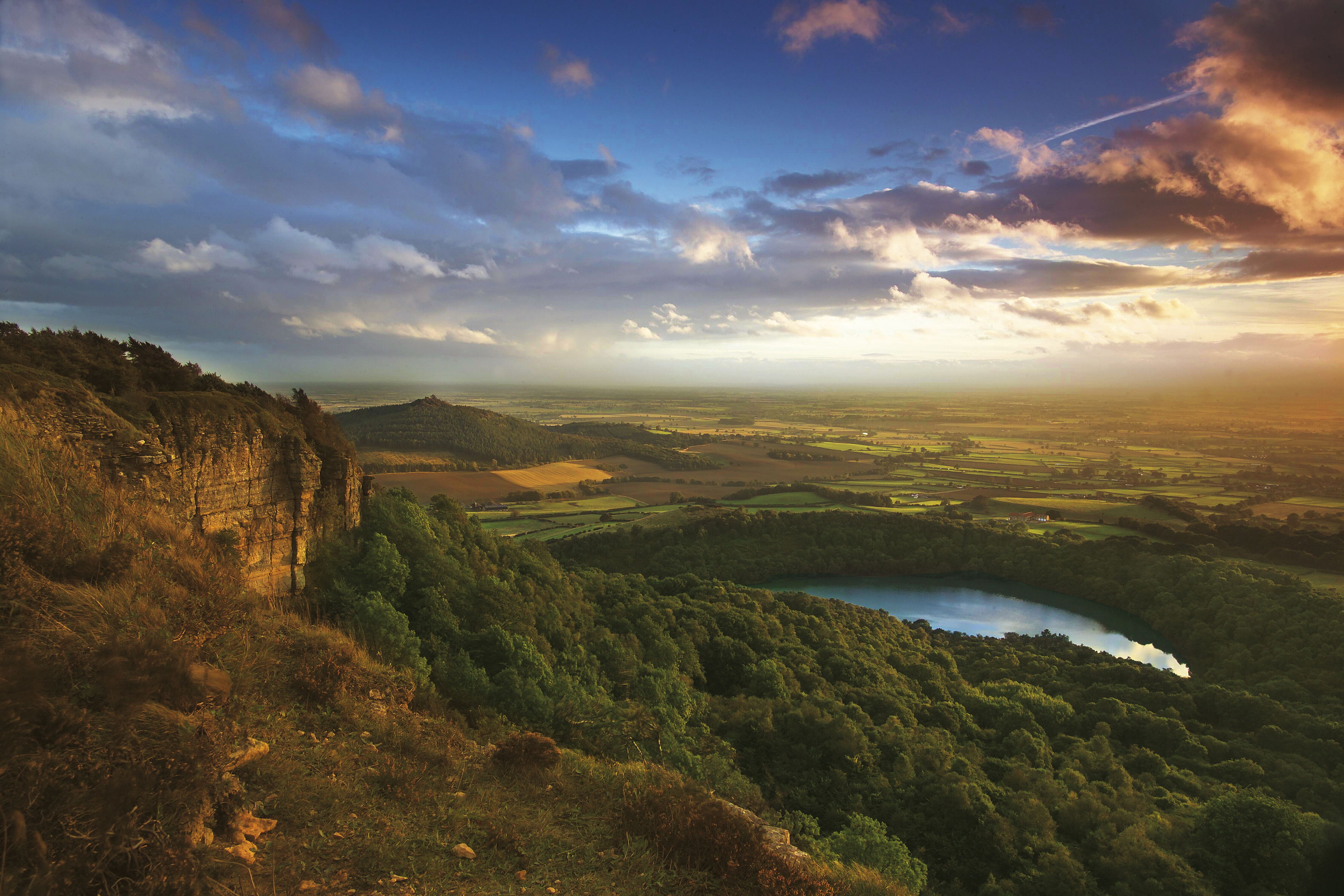 The SSE in Yorkshire, Humber & North East provides training in the form of action learning programmes and specialised workshops to enable individuals to use their entrepreneurial and creative skills to develop social enterprises that benefit the communities in which they live and work.
The region we cover is diverse.  It includes some of the most deprived areas in the UK sitting alongside affluent cities, such as Newcastle and Leeds, the UK's largest centre for financial and business services outside of London.  Large parts of the region are rural, resulting often in pockets of isolated communities.The SSE prides itself in reaching out to individuals in all these areas that want to create social change – Ultimately we have a fantastic network of social entrepreneurs, who are a strong source of support for each other and for SSE Yorkshire & North East.
Short courses
Our programme of short courses and workshops help you to address specific challenges and issues, whatever the stage of your enterprise journey.
This online course is delivered over two  90 minute sessions and is designed to provide clear direction on how to grow and flourish. This course is running twice over the summer period:
21st and 22nd August (both sessions 11am – 12.30pm)
4th and 7th September (Both sessions 10am – 11.30am)
We move to Leeds for two days for this packed workshop, focused on finding the right type and level of evaluation for your project. Over the two days we will cover each step of the journey towards a full impact and evaluation report including Social Return on Investment; helping you understand how you are making a difference, providing the required level of detail to secure funding and report your impact in the most effective and appropriate way
The course runs from 9:30am (arrive at 9am) until 5:30pm on Wednesday 3rd & Thursday 4th October 2018
Tech-i-fy Your Social Enterprise
We know technology can transform businesses; automating delivery, reducing costs and amplifying impact. We also know that the language and accessibility to digital knowledge can be almost impossible to navigate. And so we are delighted to be partnering with Tech Nation to create a workshop designed to turbo-charge your social enterprise and revolutionise your thinking.
This workshop is for open-minded, ambitious social entrepreneurs at any stage of their socent journey, You do not need to have any prior digital or tech knowledge. We will guide you through the language and thinking of todays' tech enabled businesses and explore how technology could help you grow your own social enterprise.
Places are limited – To apply for this innovative workshop in Leeds city centre, all you need to do is tell us in your own words what problem you are solving for and how you think this workshop could help you. (We are looking for paragraphs, not essays…)  Entries should be sent to admin@sseyh.org.uk by 21st August 2018.
Workshop date: 18th September, 10am – 3pm
Leeds city centre
Lloyds Bank Social Entrepreneurs Programme
Whether you are looking to get started on a new idea or want to grow an established organisation, this programme can help. Lloyds Bank Social Entrepreneurs Programme offers a fully funded year of learning, a mentor and a grant to help you grow your project. The programme will  help you develop as a leader and obtain the skills needed to take your organisation to the next stage.
More about the Lloyds Bank Social Entrepreneurs Programme