Yorkshire & North East
Supporting social entrepreneurs in Yorkshire and the North East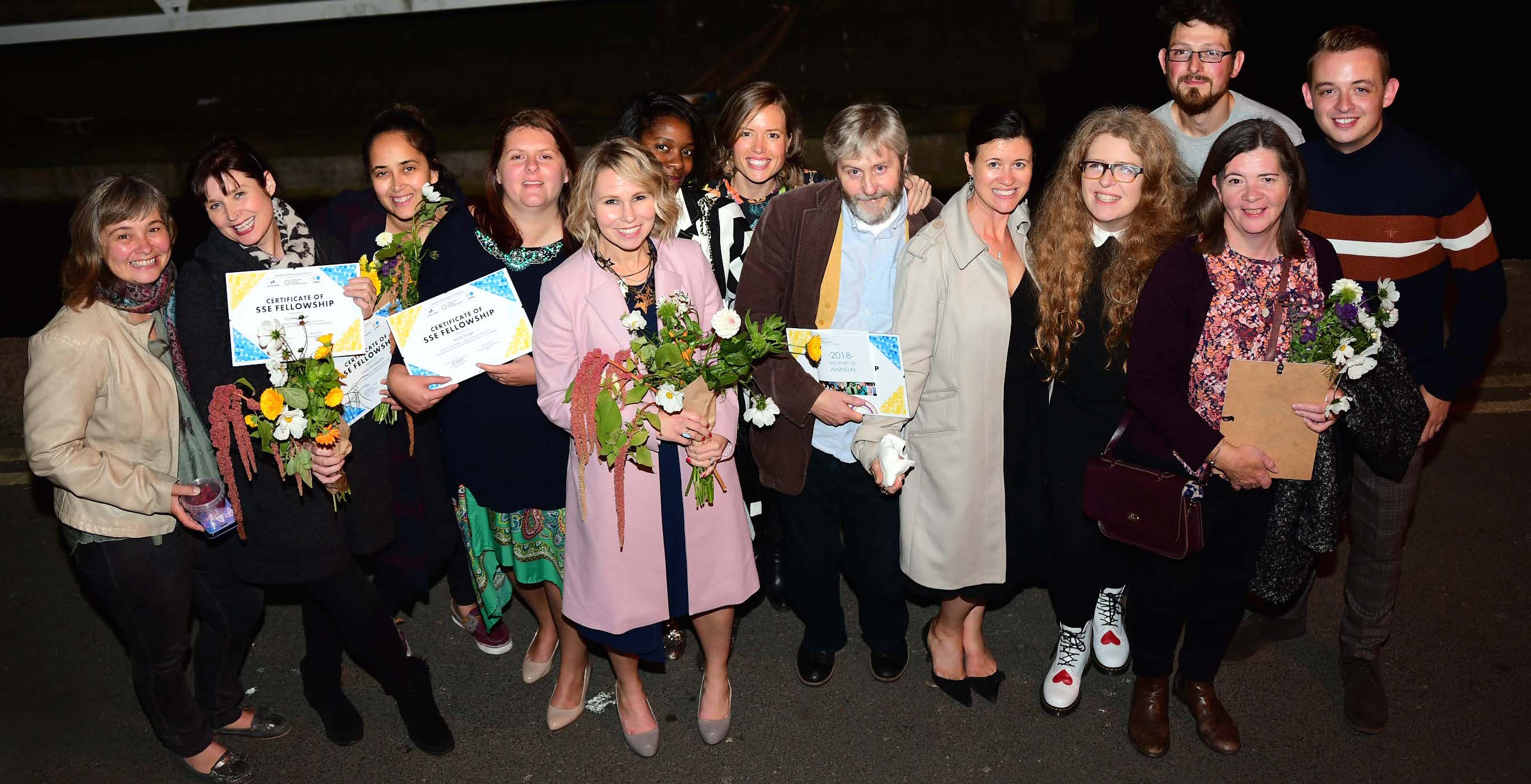 Download the 2018 Start Up Annual 
The SSE in Yorkshire, Humber & North East provides training in the form of action learning programmes and specialised workshops to enable individuals to use their entrepreneurial and creative skills to develop social enterprises that benefit the communities in which they live and work.
The region we cover is diverse.  It includes some of the most deprived areas in the UK sitting alongside affluent cities, such as Newcastle and Leeds, the UK's largest centre for financial and business services outside of London.  Large parts of the region are rural, resulting often in pockets of isolated communities.The SSE prides itself in reaching out to individuals in all these areas that want to create social change – Ultimately we have a fantastic network of social entrepreneurs, who are a strong source of support for each other and for SSE Yorkshire & North East.
Digital Socents
We are creating a series of initiatives with the aim of bridging the digital skills gap many social entrepreneurs have. We are also integrating the tech start up community and the social enterprise sector across our region.
The art of the Possible
A practical workshop that will take you and your enterprise on a journey to find digital solutions that can amplify your impact. In collaboration with the brilliant Agency for Good and LightStart
Location & Date:
CoSpace North, Leeds
18 March
Third Sector Digital Leaders
A four-day course to help charity, social enterprise leaders be confident about leading digital change in their organisations, helping them be more sustainable and relevant and creating the digital leaders of tomorrow.
We are delighted to have received funding from the Government's Digital Leadership Fund to offer this course at no cost to participants.
Location & Date:
Avenue HQ, Central Leeds
20, 21, 26, 27 March 2019. It is essential that you can make yourself available to attend all four days.
Lloyds Bank Social Entrepreneurs Programme
Whether you are looking to get started on a new idea or want to grow an established organisation, this programme can help. Lloyds Bank Social Entrepreneurs Programme offers a fully funded year of learning, a mentor and a grant to help you grow your project. The programme will  help you develop as a leader and obtain the skills needed to take your organisation to the next stage.
2019 APPLICATIONS OPEN TUESDAY FEBRUARY.
More about the Lloyds Bank Social Entrepreneurs Programme