Yorkshire & North East
We equip people to improve the lives of others and transform communities across our region through development programmes, connections and support.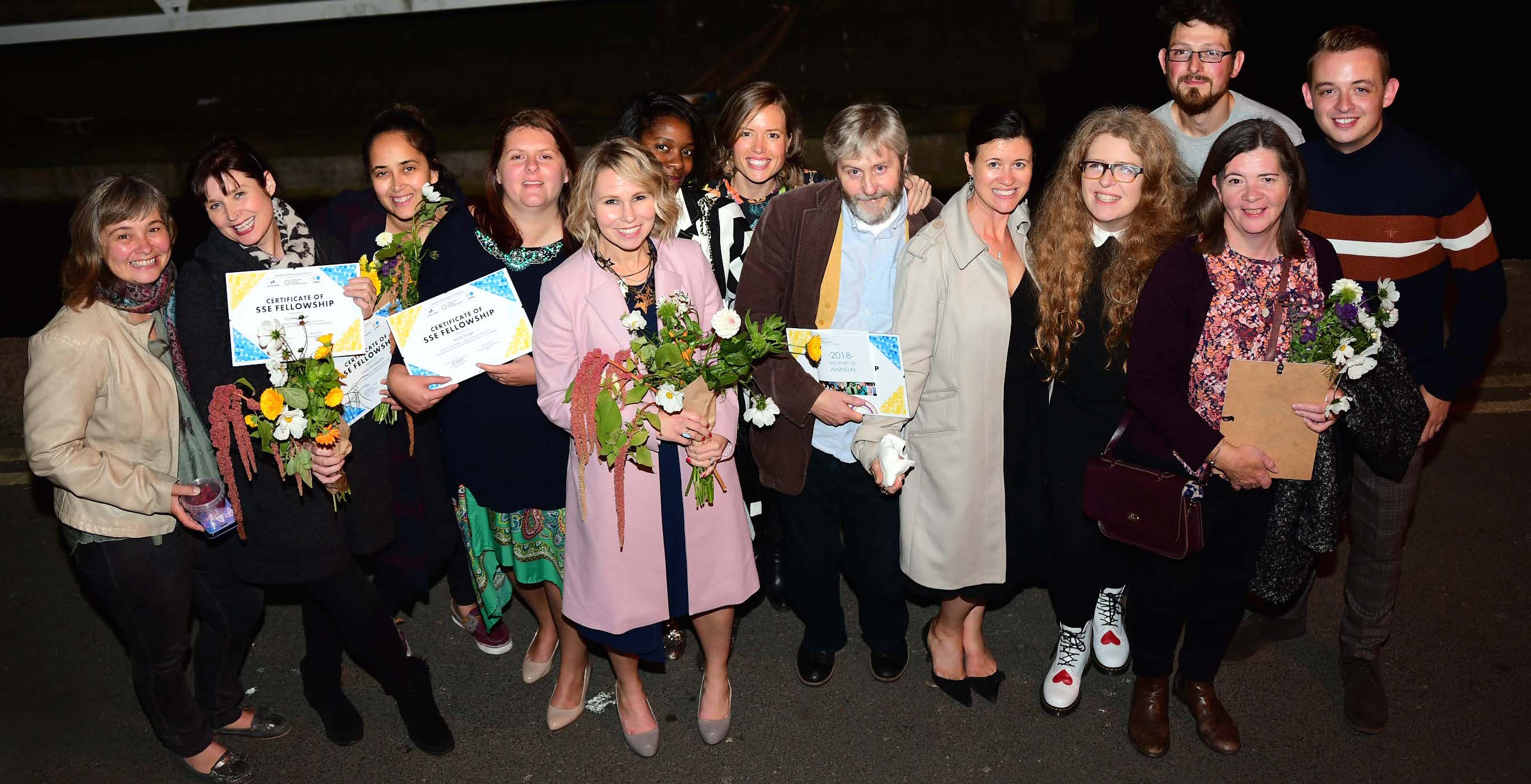 The region we cover is diverse. It includes some of the most deprived areas in the UK sitting alongside affluent cities, such as Newcastle and Leeds. SSE prides itself in reaching out to individuals in all these areas that want to create social change. We have a thriving network of social entrepreneurs, who are a strong source of support for each other and for our team in Yorkshire & North East.
Download the Social Enterprise Annual 
Chatting With Fellows series:
Sue explores the impact from the Covid-19 pandemic amongst our fellows and how they are adapting in response.
More about our programmes:
Start Up Boost
A short course delivered over two interactive and highly practical online sessions that will give your enterprise – or even just the germ of an idea – direction and clear sight on how to grow and flourish.
Lloyds Bank Social Entrepreneurs Programme
Whether you are looking to get started on a new idea or want to grow an established organisation, this programme can help. Offering a fully funded year of learning, a mentor and a grant to help you grow your project, this programme will help you develop as a leader and obtain the skills needed to take your organisation to the next stage.
More about the Lloyds Bank Social Entrepreneurs Programme
Get inspired! Meet the latest cohort graduating from the programme:
Local news
In its fifth and final year, Community Business Trade Up in partnership with Power to Change, has been transformative for nearly 300 community businesses. Meet the new cohort!

Helen Mincher, a marketing consultant and freelancer for SSE, takes on the role of agony aunt to answer some common social media problems for social entrepreneurs.
View all news