Stephen Arnott, Beats Bus Records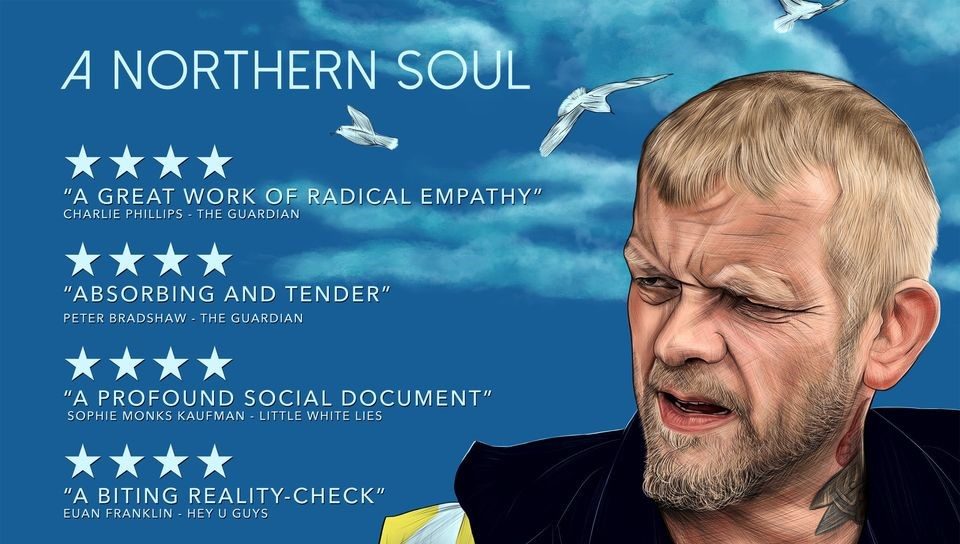 Meet Stephen Arnott, founder of Beats Bus Records – building confidence and self-esteem with the power of hip-hop.
In a nutshell:
Founder: Stephen Arnott

 

Organisation

: Beats Bus R

ecords offers free mentorships to young people that do not usually have access to Music and the Arts Industry, and campaign for their safety.

They are based in Yorkshire and Humber

Business model:

 

Half grant-based half traded income and public donations.

 

SSE programme

:

Ideas and Pioneers follow on support 2021

 
Getting started
"I've always been creative" says Stephen Arnott, founder of Beats Bus Records. "I worked a load of jobs that I hated before founding Beats Bus Records. It was soul-destroying but I always made time to give back to the community through music and the arts." 
Beats Bus Records delivers award-winning workshops in Yorkshire and Humber, teaching all the elements of hip-hop as well as confidence and self-esteem building. The team runs a free mentorship scheme for young people aged 8-25 and have a fully functional record label. 
The team also use their musical talents to campaign for young people's safety. In 2019 they launched their first campaign, 'NO MORE KNIVES', a short film about knife crime. The film was shown in 56 schools across Yorkshire and Humber engaging with over 2,000 young people. New campaign 'NO MORE COUNTY LINES' is due to be launched in 2022 and will explore the dangers and warning signs of grooming, child exploitation and County Lines activities – "a growing problem in the UK." 
Since starting out in 2018, they've won nine awards for their community work – and counting! 
Joining SSE
Stephen joined the Ideas and Pioneers bespoke follow-on support programme in 2021 to help him strengthen his business and entrepreneurial skills. The programme also included a £10,000 grant and one-to-one support. 
"Being on the programme made me realise that for our business to be sustainable I had to take the lead and talk about our work on bigger platforms. But at the same time, make sure we have all the policies and practices in place that we need."
As well as learning more about planning, forecasting, and budgeting, Stephen says his confidence in public speaking "massively increased too". 
What's next? 
Beats Bus Record's impact and success is on the rise. Stephen plans to pilot an alternative education programme the 'Hip-hop school of excellence' for young people that have been excluded from school or are in the youth justice system.  
He'll be delivering motivational speeches in prisons soon, and there's a TEDx talk in the works all about the importance of creativity for young people. 
Top tip for other social entrepreneurs: 
"Get yourself into big spaces with important people and tell the world what you're doing. And of course, get support from someone amazing like SSE or PHF."  
Want to keep up to date with Beats Bus Records? Follow them on Twitter, Facebook, and Instagram. 
Watch documentary A Northern Soul which follows Steve as he attempts to establish the Beats Bus as part of City of Culture 2017 in his hometown, Hull.