Yorkshire & Humber
Supporting social entrepreneurs in Yorkshire and Humberside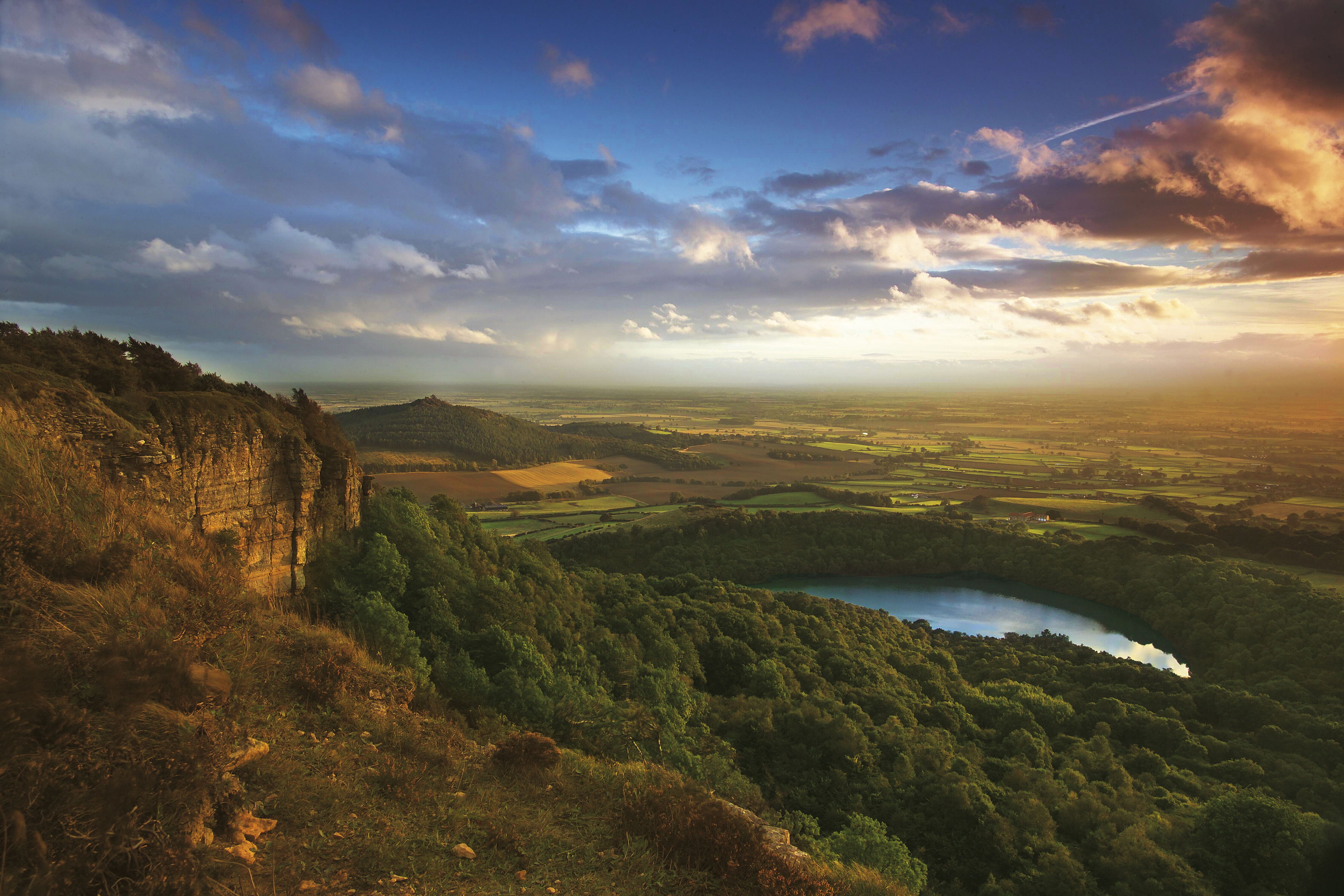 The SSE in Yorkshire and Humber provides training in the form of action learning programmes and specialised workshops to enable individuals to use their entrepreneurial and creative skills to develop social enterprises that benefit the communities in which they live and work.
The region we cover is diverse.  It includes some of the most deprived areas in the UK sitting alongside affluent cities, such as Leeds, the UK's largest centre for financial and business services outside of London.  Large parts of the region are rural, resulting often in pockets of isolated communities.The SSE prides itself in reaching out to individuals in all these areas that want to create social change – Doing Learning Differently!
SSE Yorkshire & Humber move around the region with our programmes, preferring to not restrict our activities by basing ourselves in any one location. We run a variety of long and short term programmes.  Our student cohorts are equally as diverse as the region, which adds to the strength of our programmes. Ultimately we have a fantastic network of social entrepreneurs, who are a strong source of support for each other and for SSE Yorkshire & Humber.
Get Involved
Being involved with the School for Social Entrepreneurs Yorkshire and Humber doesn't stop at being a student. There are a number of ways that your organisation can become involved; you could become a 'witness', sharing your story with our social entrepreneurs, or you could act as a mentor to one of our students.
If you or your organisation are interested in getting involved please get in touch: sue.osborne@sseyh.org.uk.
Lloyds Bank Social Entrepreneurs Programme
Whether you are looking to get started on a new idea or want to grow an established organisation, this programme can help. Lloyds Bank Social Entrepreneurs Programme offers a fully funded year of learning, a mentor and a grant to help you grow your project. The programme will  help you develop as a leader and obtain the skills needed to take your organisation to the next stage.
More about the Lloyds Bank Social Entrepreneurs Programme