Scotland
We provide ongoing training and support across Scotland to individuals trying to create and sustain social businesses.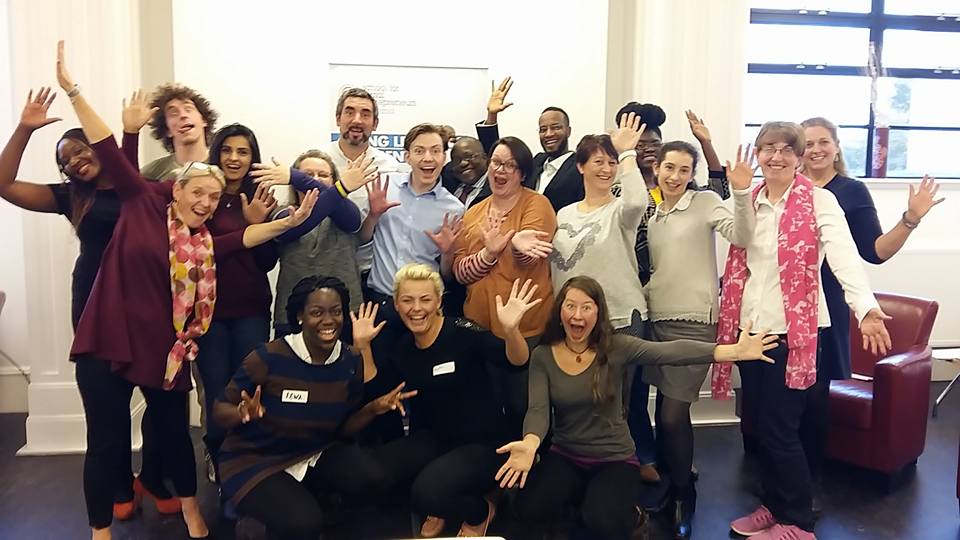 About SSE Scotland
With a track record of supporting Social Entrepreneurs initially in Fife then in former coalfield communities since 2002, The School for Social Entrepreneurs – Scotland became an independent national school in 2012. The School provides training in the form of specialised workshops and ongoing opportunities to enable individuals to use their entrepreneurial and creative skills to develop social businesses, social enterprises and charities that benefit the communities in which they live. The School for Social Entrepreneurs Scotland prides itself in reaching out to those individuals that want to create social change – Doing Learning Differently!
Since establishing ourselves as Scotland's national School in 2012, we secured funding from Lloyds Bank and Bank of Scotland to deliver the Bank of Scotland Social Entrepreneurs programme. Cohorts 1 and 2 have been successfully delivered, supporting 18 Social Entrepreneurs each year who are well on their way to establishing their social businesses.
Want to get involved?
Being involved with the School for Social Entrepreneurs Scotland doesn't stop at being a student. There are a number of ways that your organisation can become involved; you could become a 'witness', sharing your story with our social entrepreneurs, or you could act as a mentor to one of our students.
If you or your organisation are interested in getting involved please get in touch: [email protected] + please write "FAO Scotland team" in the subject line or top of your email.
Bank of Scotland Social Entrepreneurs Programme
Whether you are looking to get started on a new idea or want to grow an established organisation, this programme can help. Lloyds Bank and Bank of Scotland Social Entrepreneurs Programme offers a fully funded year of learning, a mentor and a grant to help you grow your project. The programme will  help you develop as a leader and obtain the skills needed to take your organisation to the next stage.
More about the Bank of Scotland Social Entrepreneurs Programme
Black Social Entrepreneurs Start Up Programme (Scotland)
Kick start your journey and maximise your impact with this free learning programme in partnership with PwC and Dechomai. Over three years this programme will support 30 Black entrepreneurs to start up and grow their business and impact.
Local news
People whose ideas are directly informed by their own experience have stronger impact propositions and are placed to create long-lasting effective change.

Discover why partners are everything when it comes to social procurement and winning public sector contracts

Our CEO and chair reflect on our past year at the School for Social Entrepreneurs, as we publish our annual report 2020-21.
View all news