Jordan Butler, Heavy Sound CIC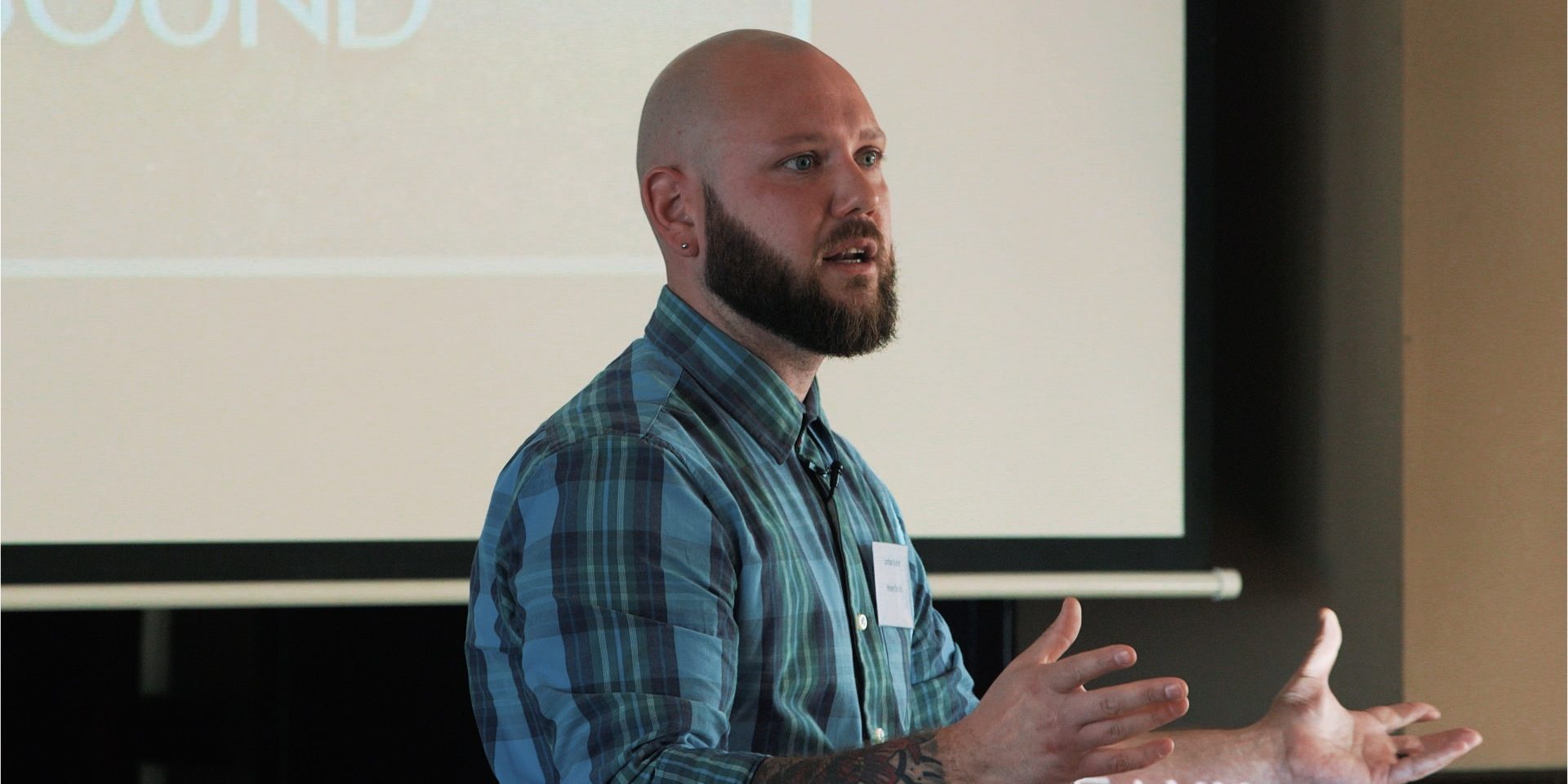 Through music and creative writing projects, Heavy Sound CIC helps disadvantaged and disengaged young people in central Scotland to develop, engage and build confidence. Its founder, Jordan Butler, was a student at SSE Scotland on our Bank of Scotland Social Entrepreneurs Start Up Programme 2016-17.
The beginning
Music was always an escape for Jordan Butler. As a homeless teenager in Edinburgh, dealing with alcohol and drug problems, music was his only refuge. "I mostly listened to hip-hop, the angrier the better," recalls the former rapper. "It was all I had."
"I was ready to quit – and then I learned about the SSE"
Jordan eventually received housing support through a youth café, but grew disillusioned when he was told there were no opportunities for him to make or write music. "It was at this point I came up with the idea to one day start a business offering more alternative access to music-making and writing projects, and began making music by my own means."
Eleven years later, Heavy Sound was born.
The programme
To begin with, Jordan worked as a sole trader. "I didn't know about social enterprise. I'd done some small project work and I used this to evaluate and scope out what we could do and the impact it could have, but it was very hard, there was no real money coming in."
Times grew so hard he was ready to quit altogether, until he learned about SSE Scotland and the Bank of Scotland Social Entrepreneurs Programme. "Even the application process helped motivate me again," recalls Jordan. He has since established Heavy Sound as a Community Interest Company, a legal structure for social enterprise.
"The programme came at the perfect time. It made me more confident and helped me improve the business structure."
Today, Heavy Sound works with a mix of local authorities across schools, secure homes and youth centres. It runs eclectic projects that encourage participants to use music software and instruments, and to write music, lyrics, rap and poetry.
"We typically work with disadvantaged young people and non-performers who find it difficult to participate in anything," explains Jordan.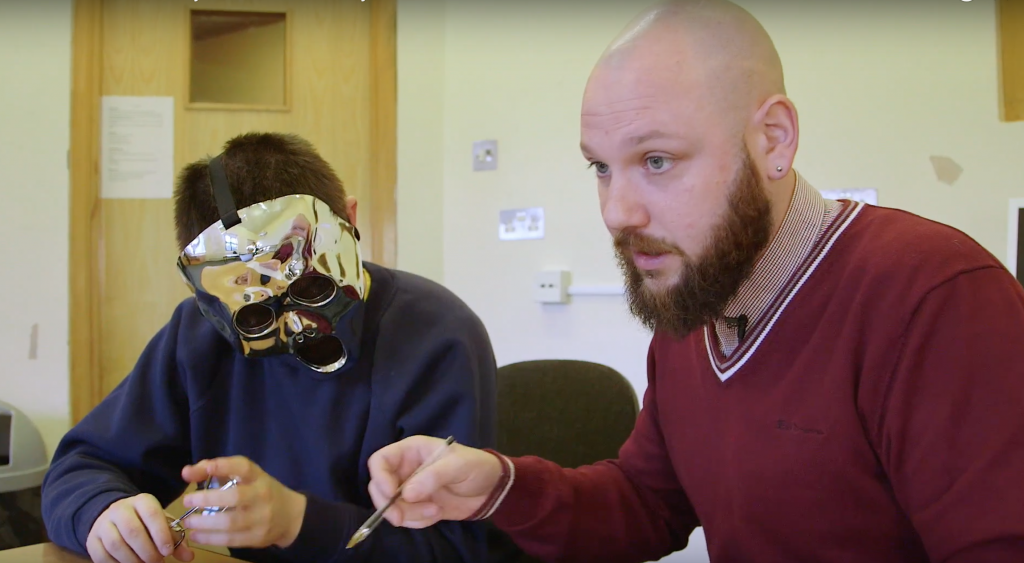 The impact
It's working. In 2017, Heavy Sound helped 56 young people improve self-esteem and gain confidence. One example includes a 14-year-old boy who frequently absconded from care and refused to be in the room if a guitar was played. After a few days the boy was waiting for Jordan to arrive and helping to set up. "He overcame social barriers to participate fully in the project, and could reintegrate into school and develop new skills for life and learning," explains Jordan. "He credits the project with changing his life."
As for the Start Up Programme, Jordan says it helped him understand what he wanted to achieve and how to make a greater impact.
"I was putting in crazy hours before and my health was suffering. I don't need to do that now. I know what I'm doing."
Want to keep up to date with Heavy Sound CIC? Check out their website, and follow them on Twitter &  Sound Cloud.