Alrighty! Today is International Happiness Day so I'm making an attempt to be extra chipper today. What is International Happiness Day?  Now in its third year, it's a United Nations-backed campaign calling for happiness and well-being to be given greater priority when measuring global progress.  This year's theme is around connecting with people, so I'd like to wish you a super Friday (which is always the happiest day anyway…)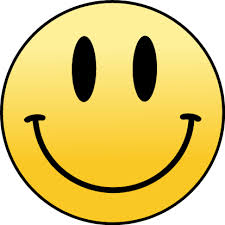 Here's this week's news:
Look away now if you aren't interested in what's going on in London, things are about to get hyperlocal…
Have a good week! 
 What's on at SSE: