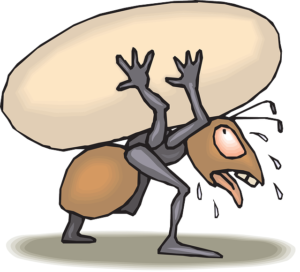 It's usually around this time of year that everything stops for the summer and I start panicking about what to include in the newsletter, desperately padding it out with stories about what I had for lunch that week*. You're spared that pleasure for at least another seven days however, as the social enterprise sector shows no sign of downing tools and heading to the beach. Make sure you do take a break though; today is actually National 4pm Finish Day so reward yourself for all your hard work by leaving the office early (we currently don't have any senior management in the office so I'm surprised that anyone is here at all).
Enjoy this week's news, there is a lot of it.
*Pret, Pret, Vietnamese, M+S, probably Pret.