A dual purpose headline that not only reflects the fact that I'm back from holiday but also acts as a tribute to Jason Orange, who this week announced that he was quitting Take That. (He was one of the ones that isn't Gary, Mark or Robbie).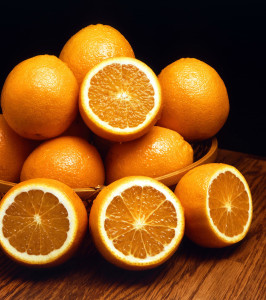 Besides idle celebrity tittle-tattle, this week's Have I Got Social Enterprise News For You picks up on the best bits from around the sector while I was away.  There's quite a lot…! 
Our October courses:
Have a good week!