That's right, Have I Got Social Enterprise News For You is switching on the out-of-office, packing it's bags and heading on holiday for a couple of weeks (Bordeaux, San Sebastian, Rome and Venice – all tips gratefully received), so the next edition won't be until the end of September. See you then!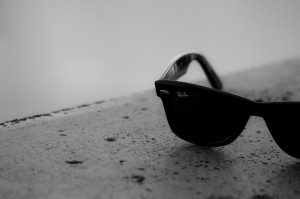 Here's this week's news…
Have a good few weeks, and keep on knitting.