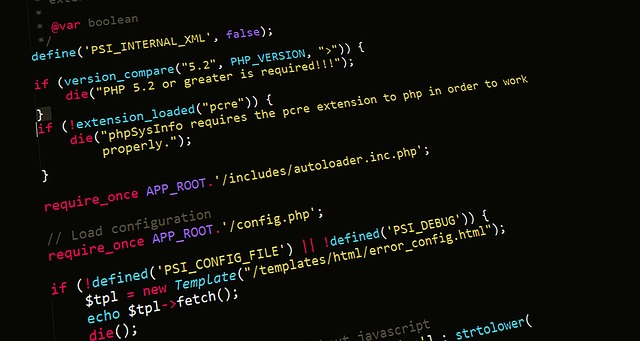 Good news: After the brouhaha last week that at least one person on Twitter referred to as 'sweargate', I've just about held onto my job and Have I Got Social Enterprise News For You is back.
Bad news: You're going to wish it wasn't. I have got literally nothing interesting to say. Nada. I've spent all week looking at website code and deary me is it dull. I've had the verve sapped from me. The most exciting thing that happened to me this week is that my coffee was served to me by a chap called Walter this morning and I don't think that I've ever met a Walter before.
I'd better stop now. This is desperate stuff.
On with the news…
---
What's on at SSE