Hampshire
Changing the future one business at a time. Supporting social entrepreneurs in Hampshire and the South of England.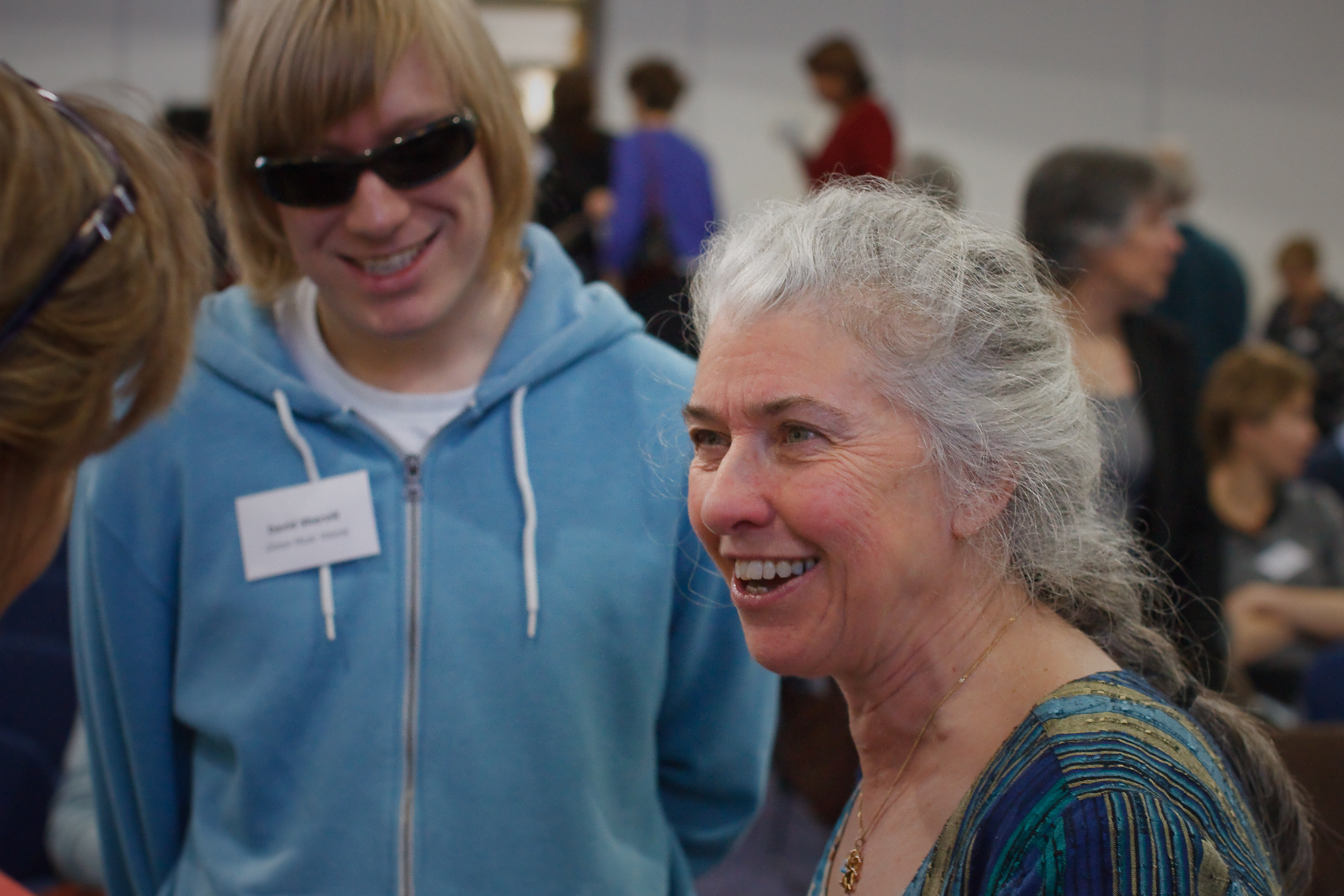 Action Hampshire is proud to host The School for Social Entrepreneurs Hampshire, bringing together people who want to make a difference through social enterprise.
We support new and aspiring social entrepreneurs, teaching the practical skills needed to run successful businesses and connecting them through networks, events and information sharing.
Get involved

Our SSE Hampshire team is committed to offering the best possible learning experience for students, you can be part of this as a student, acting as a mentor to one of our students, sharing your business expertise or by becoming a witness and sharing your story with our students.
If you want to find out more about SSE Hampshire, contact the team on [email protected] or 01962 857380.
Watch: Alex Shapland, Chair of Action Hampshire, retired partner from PwC and SSE Hampshire mentor and coach talks about his mentoring experience.
Lloyds Bank Social Entrepreneurs Programme
Whether you are looking to get started on a new idea or want to grow an established organisation, this programme can help. Lloyds Bank Social Entrepreneurs Programme offers a fully funded year of learning, a mentor and a grant to help you grow your project. The programme will  help you develop as a leader and obtain the skills needed to take your organisation to the next stage.
The programme is delivered in 12 locations across the UK. SSE Hampshire runs the programme in Winchester and takes entrepreneurs from Hampshire, Portsmouth, Southampton, Isle of Wight, Surrey, Sussex, Wiltshire, Dorset and Berkshire.
More about the Lloyds Bank Social Entrepreneurs Programme
Watch: Find out who comes on Lloyds Bank Social Entrepreneurs Programme. SEWSS was supported by Lloyds Bank Social Entrepreneurs Programme. 
AirBrick – SSE Hampshire fellows network
Airbrick – noun – a perforated brick to allow the free flow of air into a building
AirBrick network – allows the free flow of ideas between fellows of the School for Social Entrepreneurs and other local experts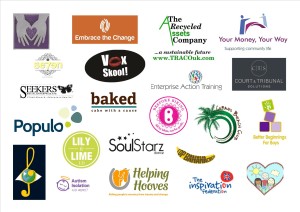 Some of the fellows of SSE Hampshire – to join our next Airbrick meeting email: [email protected]
Local news
Earthshot Prize winner Vidyut Mohan describes how the SSE India Fellowship Programme began his journey to the global stage.

People whose ideas are directly informed by their own experience have stronger impact propositions and are placed to create long-lasting effective change.

Discover why partners are everything when it comes to social procurement and winning public sector contracts
View all news