Jonathan Beebee, PBS4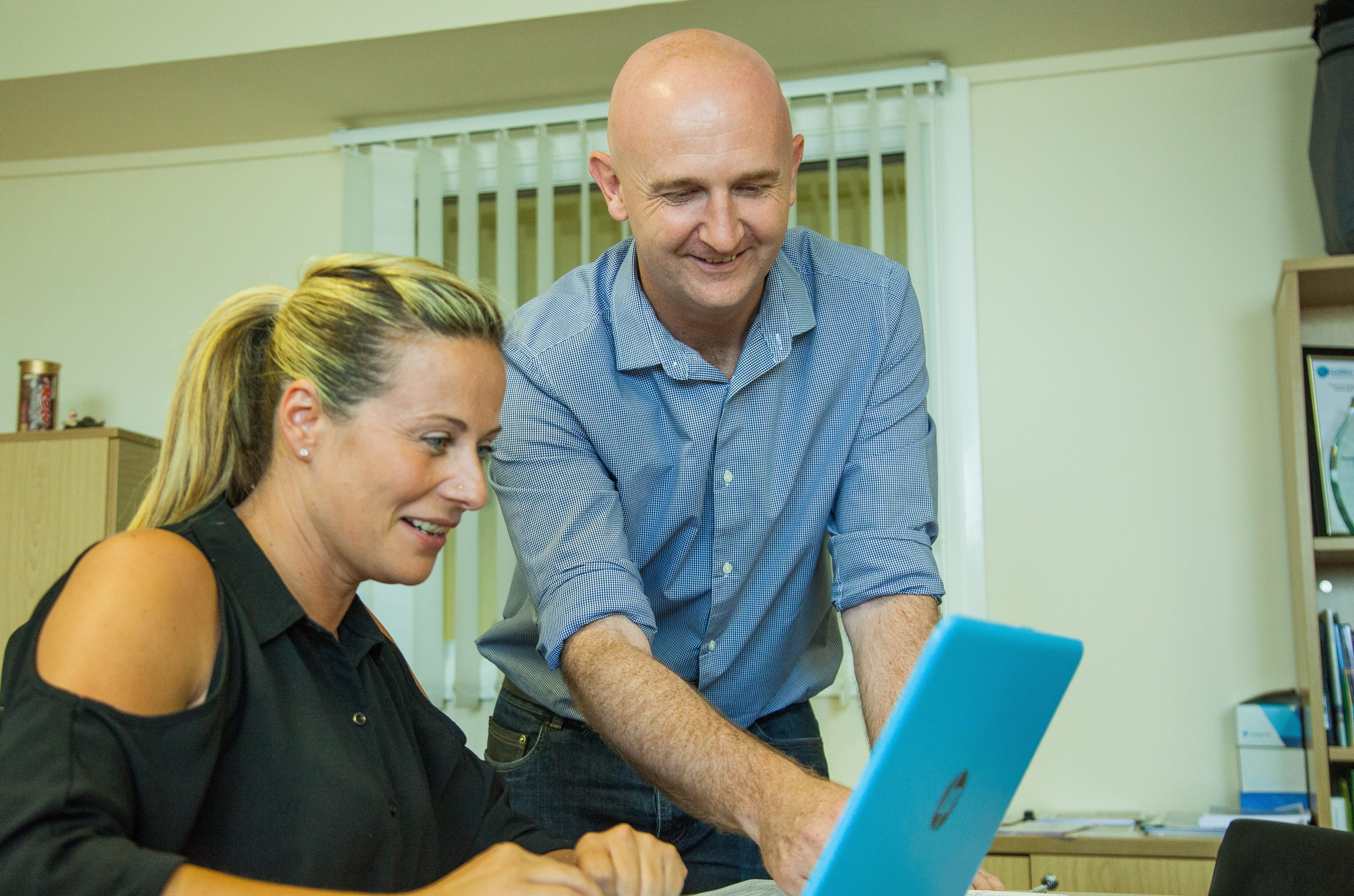 In a nutshell…

Founder: Jonathan Beebee
Organisation: PBS4 uses the positive behaviour support (PBS) approach to provide tailored support for people displaying challenging behaviours, transforming lives in the process.
SSE programme: Lloyds Bank Social Entrepreneurs Start Up Programme 2015-16
SSE school: Hampshire
Regions: South & South West
The beginning
"The doctors said I'd be a cabbage," recalls Jonathan Beebee, the founder of PBS4. It was 1998 and Jonathan was clinging on to life after a severe head injury. He was just 19.
Thankfully, the doctors were wrong. Jonathan recovered. But their words never left him and he often wondered: What if I hadn't been brain damaged, what would life have been like?
This curiosity inspired Jonathan to train and work as a learning disability nurse. "It was very hard at first," he says. "My memory was damaged so I had to use a dictaphone." After several years working for the NHS and private sector, he launched PBS4 in April 2015. It supports people with learning disabilities and challenging behaviours, using the positive behaviour support (PBS) approach to provide tailored support.
The programme
Jonathan joined the Lloyds Bank Social Entrepreneurs Start Up Programme a few months after launching PBS4. "I knew how to support people with learning disabilities but I had no idea about running a business!" recalls Jonathan. "I'd managed to get the website up and secure our first contract, but I was lonely and needed support."
"The programme doesn't give you the answers, it steers you in the right direction. That's why it works so well."
The programme gave him support, and plenty more: "It stopped me being isolated. Suddenly I was networked and connected to other charities and volunteer organisations, and hearing about other people's experiences."
The impact
Today PBS4 provides critical, around the clock support to 20 people and employs 150 staff. Jonathan and the team receive referrals from local agencies as well as directly from families and individuals.
To help him manage this growth, he set up a board. "It felt strange receiving public money, and being responsible for supporting vulnerable people, but not having anyone to report to," explains Jonathan.
"The programme helped me set up the board, and I now a have brilliant chair – who came through the SSE."
Since joining our programme, PBS4 have featured on NHS England as an example of good practice. The team are also key stakeholders for NHS England's Ask Listen Do project. "When you see the names of the other stakeholders, little old us being a stakeholder is very impressive", Jonathan says proudly. "We are currently a pilot for them working on our new complaints policy and making complaints accessible. We're listed here."
More recently, PBS4 registered as a Third Party Hate Crime Reporting Centre. This means that people with learning disabilities can report hate crimes to the social enterprise. Jonathan wrote a blog post about the great news. Another fantastic win is that Jonathan, who is on the Royal College of Nursing Learning Disability Forum Steering Committee, worked hard to get an emergency resolution passed at congress. It states that the RCN would lobby government bodies to take urgent action to safeguard the human rights of people with learning disabilities.
Finally, PBS4 is a lead organisation organising PBS Festival 2019 (Positive Behaviour Support) – a conference with a difference. "We aim to bring the festival feel, putting people we support, families, and professionals side by side learning and sharing ideas in a relaxed and fun environment", explains Jonathan.
Want to keep up to date with PBS4? Check out their website, and follow them on Twitter & Facebook.