Victoria BeeBee, VoxSkool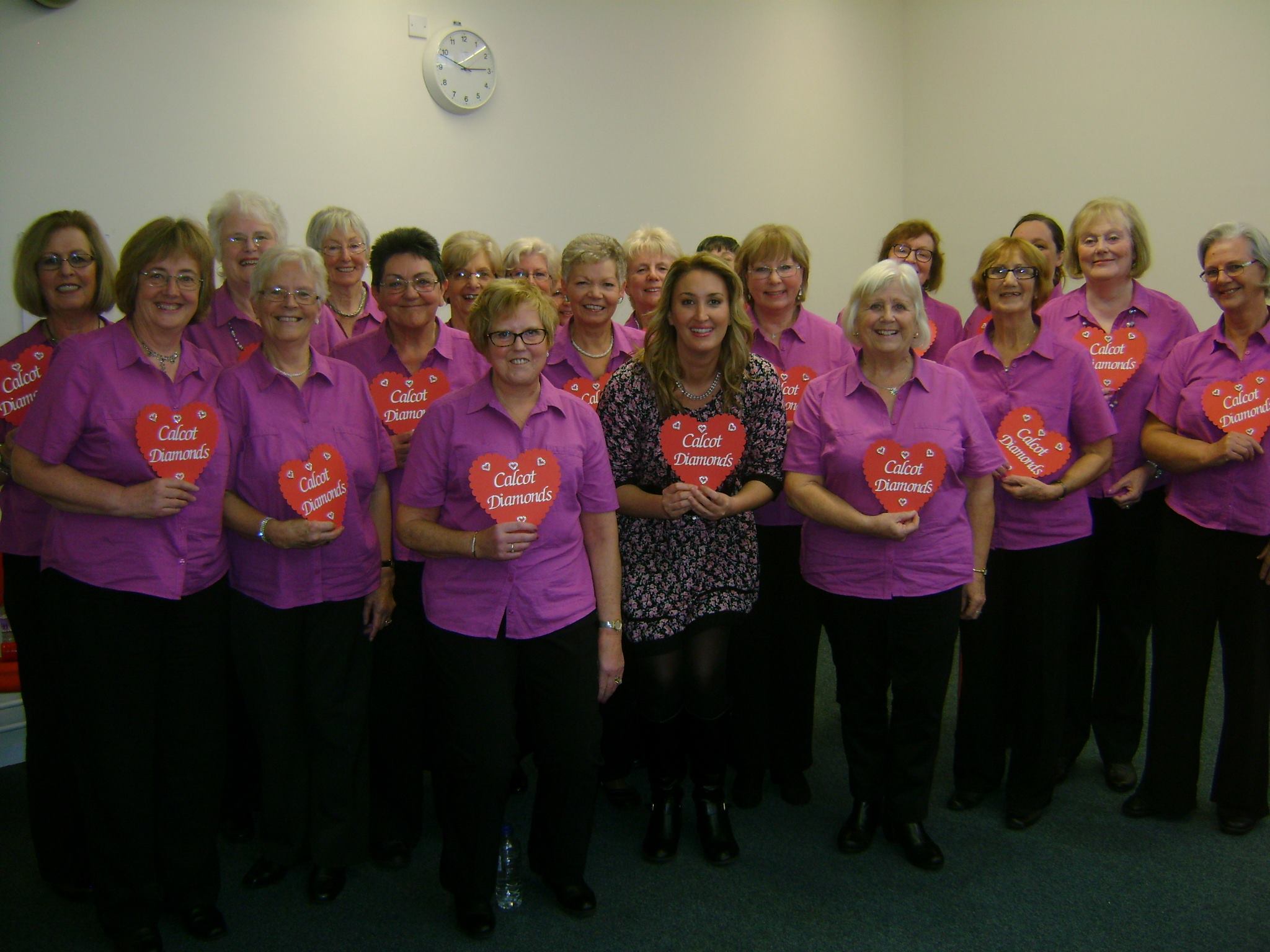 What does your social enterprise do?
VoxSkool uses singing and music to help all generations including children, families and the elderly out of isolation, stress and depression, working positively with people to help improve their emotional well-being and lives. People benefit by attending one-to-one and group sessions in a safe, friendly, non-judgmental environment that help to provide tools to cope more positively with long-term issues or sudden negative situations. The sessions are inclusive and fun, using singing and music as the medium
Why are you passionate about this cause?
I sang, wrote songs and toured professionally for 20 years and began teaching towards the end of that colourful and full-on career. The original idea came from beginning to coach children to sing and I saw how their confidence grew. I'm extremely passionate about people feeling and knowing that they can step forward in their own lives with confidence whatever their history or background. I want them to know that they're not alone and can turn to people who understand and want to help. Sometimes from nothing, where a child was even too shy to speak or had problems in their lives and couldn't express themselves well, over time the kids became butterflies, displaying such a freedom in their characters and personalities. That's what drove me in to action. I wanted to give kids and adults a platform to grow in confidence and feel better from the inside out, to be counted and be supported by people who genuinely care about their well-being.
What was your biggest challenge in starting your social enterprise?
The challenge was about believing in making project in reality, it had been in my head for a while like a dream and we all know reality can be a scary place, but the remedy was actually doing something about it and once I got going it felt very liberating, just letting go of the fear and going for it!
How has the School for Social Entrepreneurs supported you?
I honestly feel that if I hadn't have been on the Lloyds Bank Social Entrepreneurs Programme I may not have been able to achieve the many things I have in such a short space of time. The SSE has inspired me and made what I do tangible. It's overwhelming in fact and I feel very privileged to have been given the opportunity.
I found listening to other entrepreneurs in my cohort very inspiring. We were all in it together. It was also great to hear from those who had been on the Programme previously and they shared such amazing stories and gave an insight to their struggles and achievements too. My mentors have been great, showing me the cracks in my business and what needs the most attention as well as emotional support. The Programme has been very instrumental in helping me to overcome certain things holding me back from moving my project forward
What are your plans for the future?
My plans are to get the name 'VoxSkool' on the map, so anyone from anywhere can feel welcomed to join a group helping them to learn more about themselves and those important steps forward and all through the fun and diversity that music brings to the mind, body and spirit. This is going to be the ride of a lifetime!
What would your advice be to a budding social entrepreneur?
If you have an idea that can help make social change – what are you waiting for?!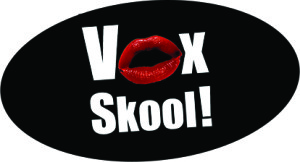 Follow on Twitter @VoxSkool
If you've been inspired by Victoria's story take a look at our courses and see how we can help make your idea a reality.