How can SSE support you during the coronavirus (COVID-19) crisis?
26 Mar 2020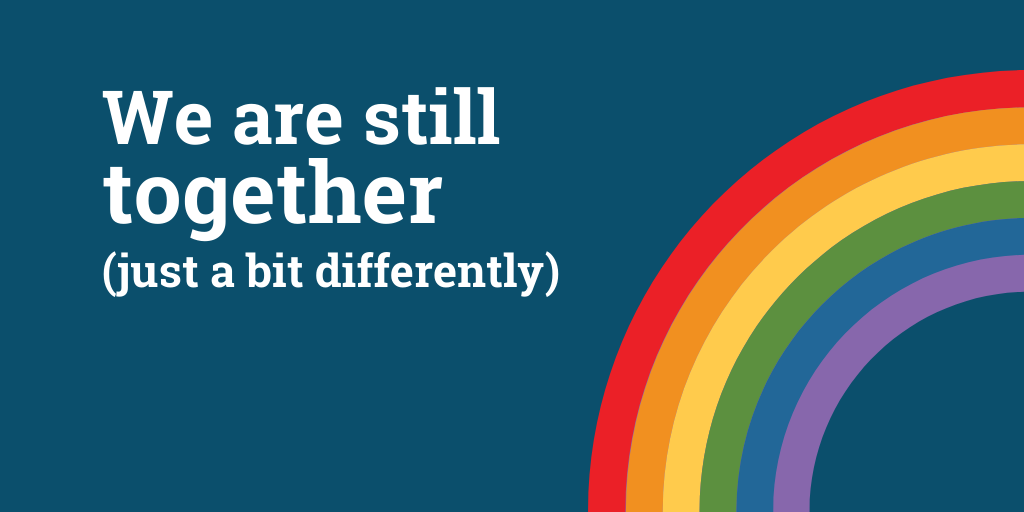 Are you starting, running or growing a project that creates social or environmental change? We're here to help…
The School for Social Entrepreneurs has been supporting the leaders of social change for 23 years. Rest assured that we're not about to stop now.
We're going to do everything we can to help small charities, social enterprises and community projects through these uncertain times.
We've responded rapidly and effectively. We've taken all our learning online for the time-being, and we're connecting people in online groups for peer support. We're getting really positive feedback from SSE students on our online sessions, and we're refocusing learning to best meet fast-changing needs.
Support we can offer you
… signposts the most useful resources for social enterprises, charities, community businesses and impact projects affected by the current situation.
It includes links and resources on: emergency funding providers, contingency planning, looking after your mental health, supporting people you work with, communications planning and more.
… is your opportunity to tell us what you need from us.
We'll use responses to develop more learning and support, to meet our sector's arising needs.
SSE support programmes open for applications:
SSE online courses open for bookings:
Stay connected
Use #SocEntSolidarity on social media to connect with others in the social sector and share resources, positivity and support.
Join us on Twitter @SchSocEnt and on Facebook @SchSocEnt.
Around the UK…
Internationally…
*
We hope some of the above will be of value to you, and we wish you and yours all the very best.
Together, we will get through this.