How can SSE support you during the coronavirus (COVID-19) crisis?
26 Mar 2020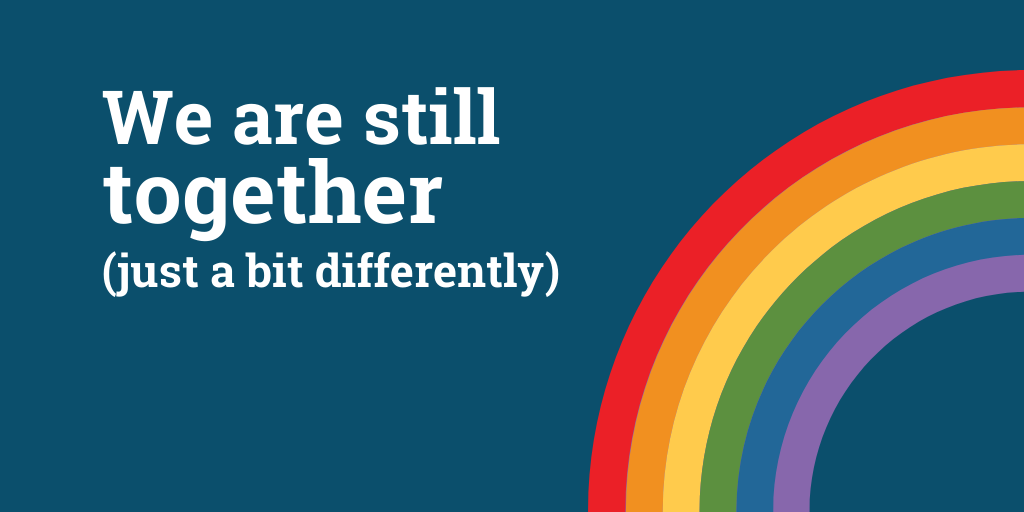 Are you starting, running or growing a project that creates social or environmental change? We're here to help…
The School for Social Entrepreneurs has been supporting the leaders of social change for 23 years. Rest assured that we're not about to stop now.
We're going to do everything we can to help small charities, social enterprises and community projects through these uncertain times.
We've responded rapidly and effectively. We've taken all our learning online for the time-being, and we're connecting people in online groups for peer support. We're getting really positive feedback from SSE students on our online sessions, and we're refocusing learning to best meet fast-changing needs.
Support we can offer you
Recover & Rebuild – webinar series
Our free webinar series covers topics to support social entrepreneurs to rebuild from the crisis, including:
Managing cashflow in a crisis
How to run a successful crowdfunding campaign
Managing your wellbeing and avoiding burnout
Social media marketing
Content strategy
Impact measurement to drive your competitive advantage
Access to volunteers
We've launched Virtual Volunteers to connect social enterprises with free support from skilled professionals.
Sign up for free to find someone who can help you overcome challenges.
Directory of support
This SSE guide signposts the most useful resources for social enterprises, charities, community businesses and impact projects affected by the current situation. It includes links and resources on:
emergency funding providers
contingency planning
looking after your mental health
supporting people you work with
communications planning
business and continuity planning

Sign up to SSE's newsletter for all the latest funding and support offers, as well as inspiring stories and news from across the social enterprise sector.
Stay connected
Use #SocEntSolidarity on social media to connect with others in the social sector and share resources, positivity and support.
Join us on Twitter @SchSocEnt and on Facebook @SchSocEnt.
Around the UK…
Internationally…
SSE online courses open for bookings
*
We hope some of the above will be of value to you, and we wish you and yours all the very best.
Together, we will get through this.