Coronavirus: How social enterprises & charities can prepare
14 Mar 2020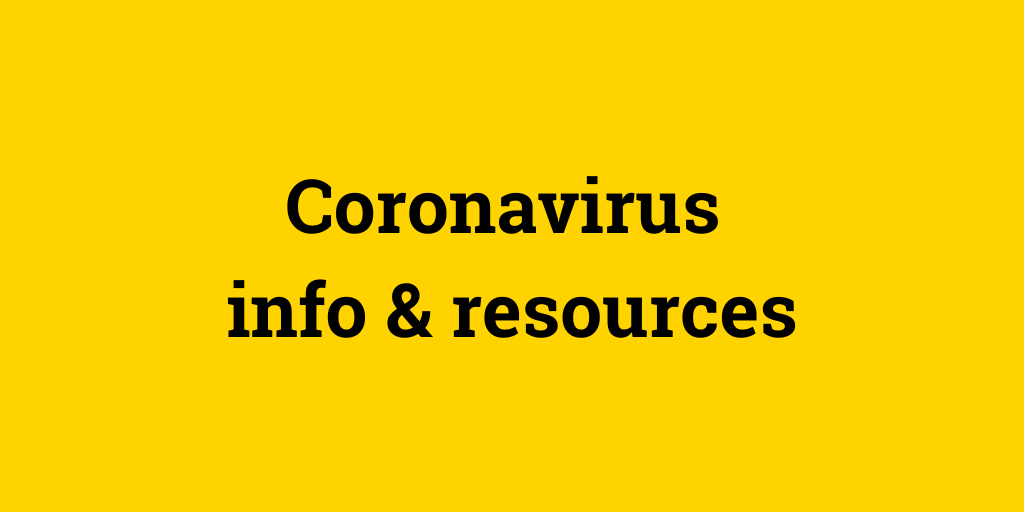 We know many of you will be concerned about how the coronavirus (COVID-19) might affect your social enterprise, charity, community business or impact organisation.
We want to do everything we can to help you, and the people you support, weather the storm.
This blog shares links to resources you might find useful. We'll update it as new resources become available or visible to us. Please email Sophie (our head of comms) if you spot something that is outdated, incorrect or missing: [email protected].
It's so important that we find ways to help each other out during this time, especially in the social impact sector.
SSE students, course attendees and other people directly involved in our work
We are updating you regularly by email if we support you through one of our programmes, if you're due to attend an SSE course or if you are directly involved in SSE's work in another way. If you have other concerns related to SSE during this time, please contact your learning manager or your main contact at SSE.
Key links
Most useful resources we've found so far*
(*Other than government advice)
Social Enterprise UK: Regularly updating their website with the latest news and resources to help us collectively get through the coming weeks, including:

summaries of key government support available to social enterprises
series of webinars
info on the Business Interruption Loan Scheme and the new larger business loans scheme
information on self-employment support, the three month Companies House reporting extension and the ban on commercial tenant evictions until June 30th

NCVO guide: Your organisation and coronavirus

– a comprehensive guide being updated regularly and aimed at the social sector. It includes sections on:

How to protect staff, volunteers and visitors

Whether to cancel events and activities

How to support beneficiaries and service users, including those who are vulnerable or facing discrimination

How to manage finances, planning and insurance

Contingency planning
Good Finance UK's resource hub to support charities and social enterprises navigate COVID-19. It includes:

 news about how the pandemic is affecting the sector

Sign up to SSE's newsletter for all the latest funding and support offers, as well as inspiring stories and news from across the social enterprise sector.
Finance and funding
Government support available for your organisation
Self-employment
Human resources
Business & continuity planning
Community businesses: try Power to Change's resource hub
Triodos Bank have put together a list of government support and sector-specific advice for businesses, and FAQs.
Health and social care social enterprise support
SEUK has a new resource page especially for social enterprises working in health and social care. It contains the latest guidance and briefings from Government and NHS England/Improvement as well as other resources.
Over 30% of all NHS community nursing and other services are provided by social enterprises.  But social enterprise providers had been omitted until recently from the supply of PPE from the NHS Supply Chain.
Communications planning
"Crisis communications" might sound scary or extreme, but really it's just about making sure you're prepared for different eventualities, and that you keep people up-to-date during tricky times.
Continuing to support your clients, beneficiaries and vulnerable people you work with
The NCVO guide

(linked to above) has useful information on this.

Our new series highlights how SSE fellows are adapting to the crisis and continuing to support their beneficiaries.
Working from home, supporting your team with remote working & tech
Looking after your mental health
Support for BAME-led organisations and people of colour
People of colour and people from ethnic minority backgrounds are being hit disproportionately hard by the crisis. Here are some resources and research specifically for BAME communities:
Supporting each other
More than half of social enterprises could run out of cash by June, according to Social Enterprise UK. We've joined forces with other sector bodies to call on government to save our social enterprises – but we need your help. Join 1,000 others and sign our letter to the Chancellor calling on more support for our sector.
We're also thinking about how we can best support each other during this time. We've started using the hashtag #SocEntSolidarity on Twitter and Facebook so that, as a community, we can share tips, friendly words, positive news, cute memes – anything to brighten our days! Feel free to use #SocEntSolidarity and tag us @SchSocEnt and we can help each other through.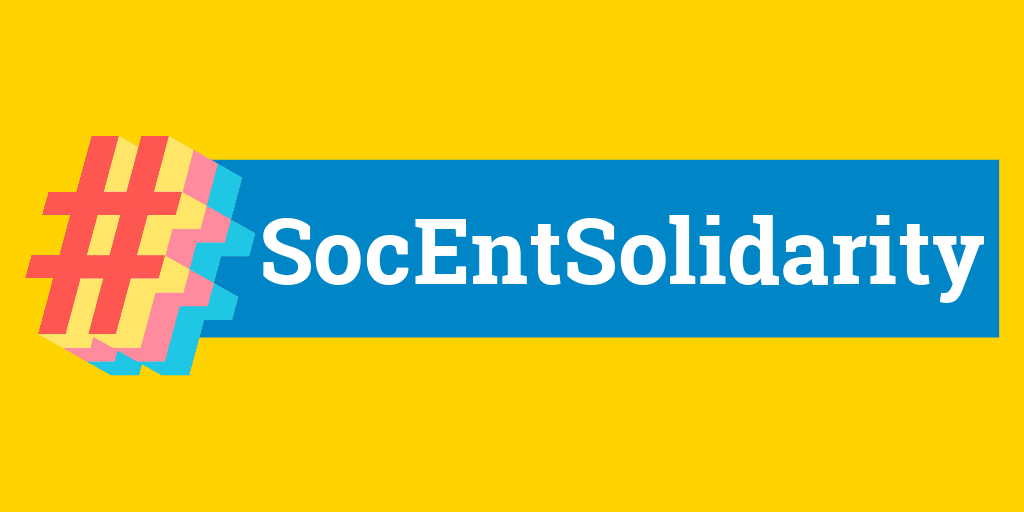 Supporting your community
Covid Mutual Aid UK is a group of volunteers supporting local community groups across the UK. Loads of resources, connecting people to their nearest local groups, willing volunteers and those in need.
Staying up to date with the sector
Pioneers Post

– the magazine and news source for social enterprises and the social-impact sector – are sharing news and updates specific to our sector on coronavirus (COVID-19)
Please contact [email protected] or tweet @sophiehobson if you come across other resources we could add to this page, or if anything seems inaccurate or out of date.