Recover & Rebuild Webinar Series
12 Jun 2020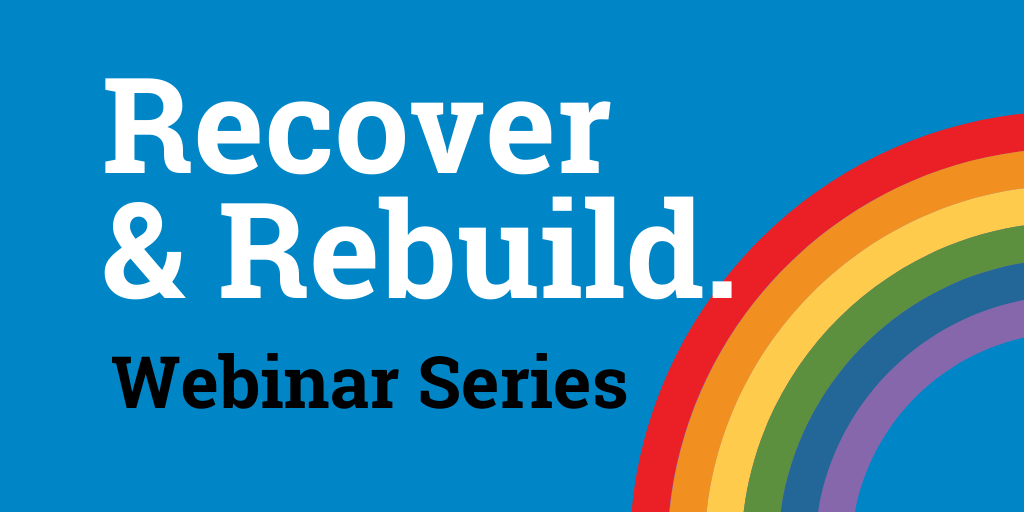 A series of free webinars sharing expert knowledge and insight from across our network to help you to recover, build back and grow.
Register now – live webinars:
We have curated these free webinars based on feedback from our fellows and students. If there is a particular topic you would like to see covered, please email your thoughts to Helen Mincher.
Each session will last approximately 45 minutes, with the opportunity to ask questions.
*
Date: Tuesday 7th July
Time: 1pm (UK time)
By understanding the general principles of social media marketing you will feel more confident working out how best to promote your brand on the platforms that best suit your organisation. This session gives you the foundation to an essential form of marketing for social entrepreneurs in a digital world.
*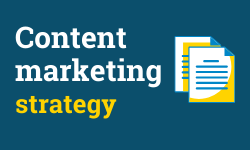 Date: Thursday 9th July
Time: 1pm (UK time)
An overview of the important elements of a content strategy, with practical guides to help you develop and establish what content works best for your brand. Evolve your messages and stay relevant in this fast-moving environment.
Catch up: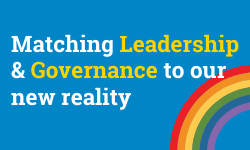 Explore how leadership will need to change to respond to the new reality as social enterprises open up post lockdown. Get tools and techniques to help you realign governance and management of your enterprise to the new normal.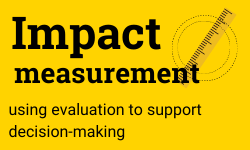 Real time data rules! What's happening, what's emerging, how are needs changing? Embrace a 'good enough' standard of rigor. What do you need to know to make tough decisions in this fast-moving environment?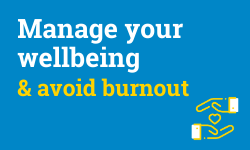 In times of crisis and uncertainty, we're all more vulnerable to over-stretching ourselves or forgetting to look after our wellbeing. This webinar will help you understand the signs of stress and burnout before it's too late.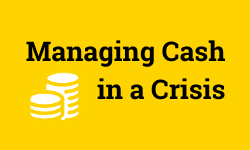 Cashflow for many social entrepreneurs will be reaching a critical point. This timely webinar shares tips for managing cashflow through a crisis, as well as strategic advice on how to use cashflow to plan and build a sound business strategy for these unchartered waters.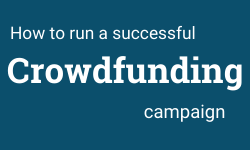 We bring together a range of experts and social entrepreneurs who have successfully run crowdfunding campaigns to share their learnings and top tips. Learn how to use this strategy to raise funds and engage audiences.