Recover & Rebuild Webinar Series
12 Jun 2020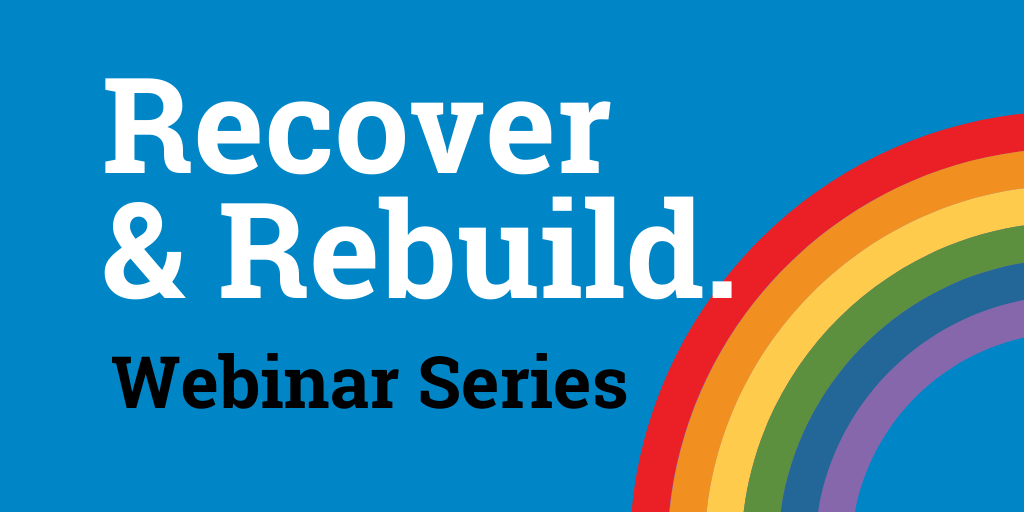 A series of free webinars sharing expert knowledge and insight from across our network to help you to recover, build back and grow.
I'm looking for specific support for my community business
Live webinars:
We have curated these free webinars based on feedback from our fellows and students. If there is a particular topic you would like to see covered, please email your thoughts to Helen Mincher.
Each session lasts approximately 45 minutes, with time for Q&A.
Catch up: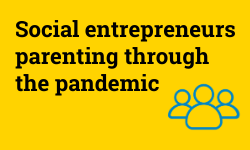 Juggling parenting with running a social enterprise? Get advice and support to motivate you through the summer.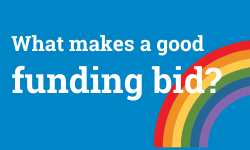 Many of us are in need of financial support to continue our impact as Covid hit hard. This session focuses on how to ensure your application stands out from the crowd in this very competitive time.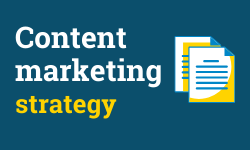 Develop content that works for you. Evolve messages & stay relevant in this fast-moving environment.
This session gives you the foundation to an essential form of marketing for social entrepreneurs in a digital world.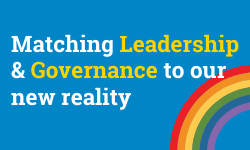 Explore how leadership will need to change to respond to the new reality. Get tools and techniques to help you realign governance and management of your enterprise to the new normal.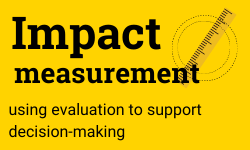 Real time data rules! What's happening, what's emerging, how are needs changing? Embrace a 'good enough' standard of rigor. What do you need to know to make tough decisions in this fast-moving environment?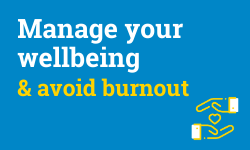 In times of crisis and uncertainty, we're all more vulnerable to over-stretching ourselves or forgetting to look after our wellbeing. This webinar will help you understand the signs of stress and burnout before it's too late.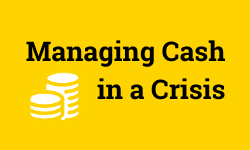 Cashflow for many social entrepreneurs will be reaching a critical point. This timely webinar shares tips for managing cashflow through a crisis, as well as strategic advice on how to use cashflow to plan and build a sound business strategy for these unchartered waters.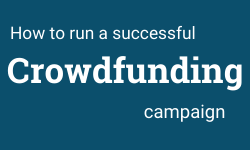 We bring together a range of experts and social entrepreneurs who have successfully run crowdfunding campaigns to share their learnings and top tips. Learn how to use this strategy to raise funds and engage audiences.
Specifically for community businesses: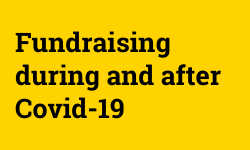 Leah Selinger, expert in charity financial resilience and a community business trustee, shares what support is available during and after Covid-19, and tips on how to make your fundraising compelling.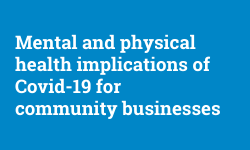 Naomi Mwasamabili, CEO and founder of Chanua and SSE trustee, shares what community businesses can do to support communities, whether working in health or not.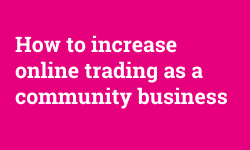 Carlos Saba from The Happy Start Up School shares practical ideas on what community businesses can achieve online during Covid-19.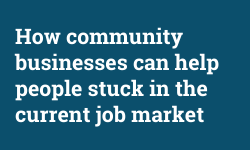 Tom Bulman, employability consultant at Worktree, outlines steps community businesses can take to help people in their communities into work, in these challenging times.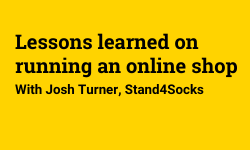 Josh Turner, SSE fellow and founder of social enterprise Stand4Socks shares lessons of his self-taught journey into e-commerce.
Apply to Community Business Trade Up for free learning and a Trade Back grant up to £10k