We need *you* to help save social entrepreneurs
27 Apr 2020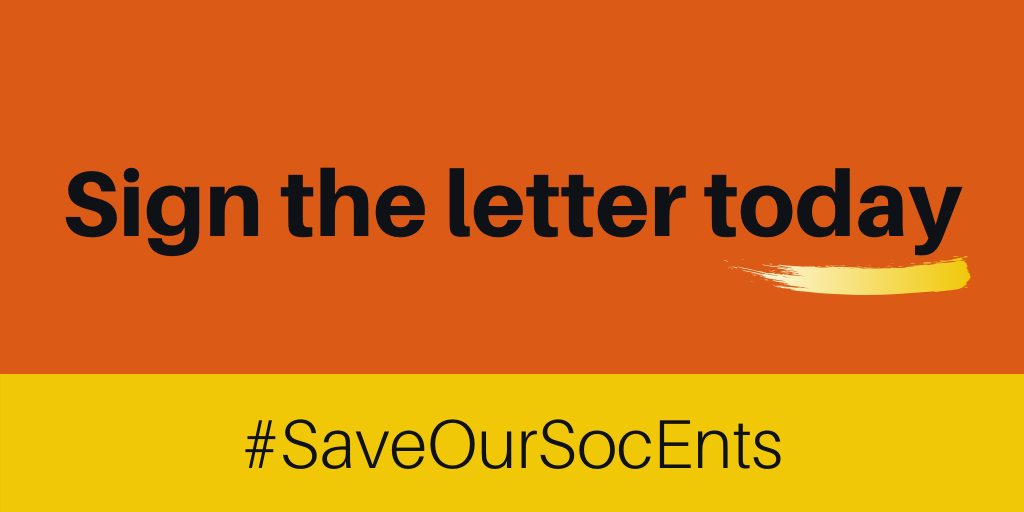 We know that social entrepreneurs are at the heart of the fight against coronavirus and that they will be vital for the social and economic recovery from this crisis. But too many are falling through the cracks in government support.
We've joined forces with other sector bodies to urge government to do more to support social enterprises and co-operatives.
We have written this letter to the Chancellor containing a four-point plan to give social enterprises the support and recognition they deserve.
If things remain unchanged, half the sector could run out of money by June.
The situation is urgent and we need as many organisations as possible to sign the letter.
Social entrepreneurs are too important to be ignored. A failure to support them will push back the fight against inequality, poverty and the climate emergency. They are the key to the recovery out of Covid-19 and must be given the support they need.
Add your signature to the form below to demonstrate to Government how important it is to #SaveOurSocents so we can #BuildBackBetter.
Add your name to the letter now