Crowdfunding for Charities and Social Enterprises
Learn how to achieve crowdfunding success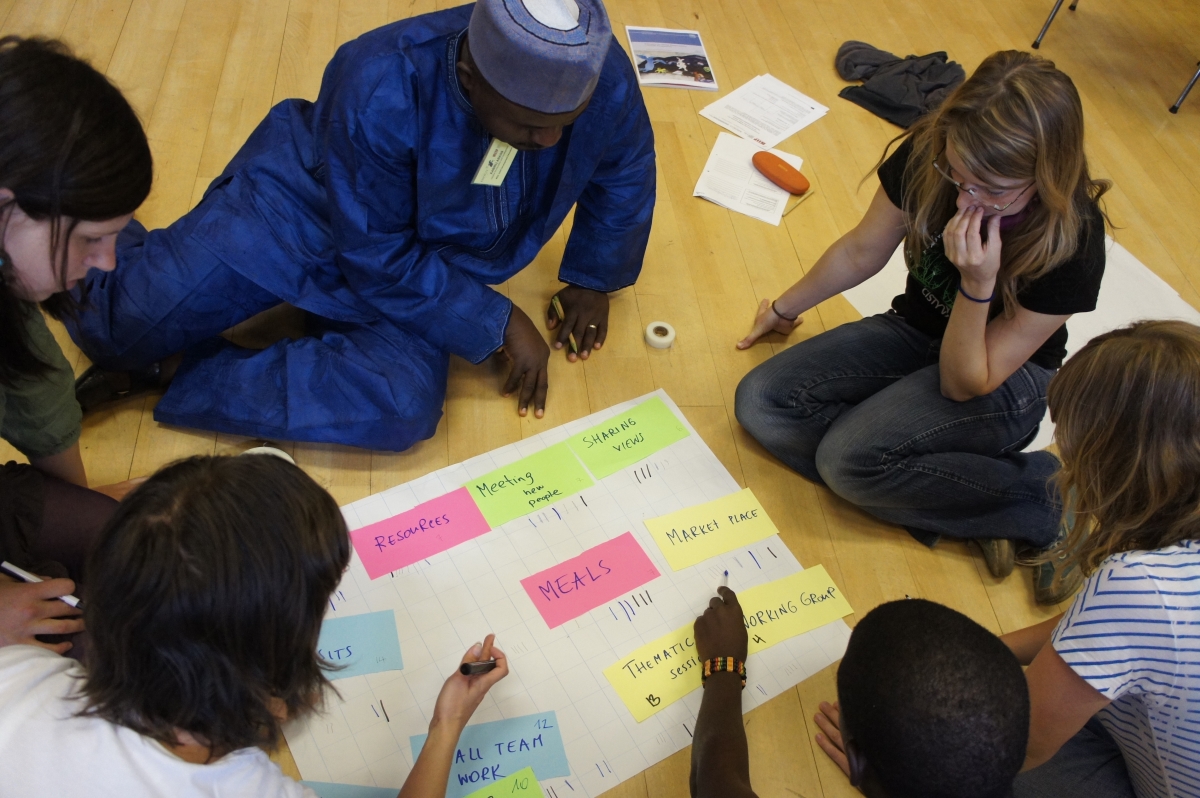 Why come on Crowdfunding For Charities and Social Enterprises?
We've all read about successful crowdfunding campaigns which have captured public imagination and raised an incredible amount of money in a short space of time. Crowdfunding has huge potential for charities and social enterprises – it offers a new and different way to raise vital funds, engage your existing supporter base and attract new donors.
However, it's also more difficult and time-consuming than it looks. The reality is that fewer than 50% of crowdfunding campaigns are successful. So you need to plan every stage of your campaign carefully to ensure that you reach your target and achieve a good return on investment.
What we'll cover on the course
Crowdfunding For Charities and Social Enterprises will walk you through all the key stages of a successful crowdfunding campaign. We'll start with deciding whether crowdfunding is right for your organisation, then picking your project and platform and designing your campaign. We'll cover how to launch your campaign with a splash, how to keep the momentum going if donations start to slow down, and how to follow up with people when it's all over. We'll also be looking at the bigger picture, including how to build an engaged audience and online community in the first place, and how to ensure crowdfunding fits in with your wider fundraising strategy.
Through a combination of insightful presentations, interactive exercises and real-life campaign examples, you'll leave with a clear plan for running a successful crowdfunding campaign for your organisation, as well as a much stronger understanding of crowdfunding in general.
Outline agenda
10:00
Welcome & introduction
10:15
Group discussion

What do you think makes a successful crowdfunding campaign?
What's your biggest concern about running a crowdfunding campaign?

10:35
Crowdfunding overview:

Types of crowdfunding
The potential and challenges for charities & social enterprises
The lifecycle of a typical campaign
Examples of successful campaigns
Is crowdfunding right for your organisation?

11:00
Preparing for a campaign – building your audience and online community
11:30
Designing your campaign:

Building your case for support
Setting key characteristics (target, risk level, donation amounts, rewards)
Choosing your platform
Preparing your content

13:00
Lunch
13:45
Running your campaign:

Sowing the seeds before you go live

15:30
The bigger picture:

Following up on a successful crowdfunding campaign
Forecasting income & setting targets

16:30
Finish
Who delivers the course?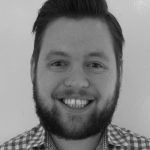 Mike Zywina has 10 years' experience in the sector as a fundraiser, consultant, senior manager and trustee.​ Before setting up Lime Green Consulting in 2013, he was Fundraising Manager at an international development charity, overseeing a thriving fundraising portfolio raising over £600,000 per year.
Mike has a long and successful track record of working with charities and social enterprises to design fundraising campaigns, prepare funding bids and write fundraising strategies. He knows the right questions to ask to bring structure to your planning and draw out the best aspects of your work.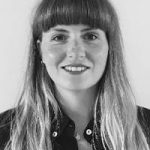 Megan Hann is renowned for her ability to build strong relationships with donors and funders, and is our go-to expert on crowdfunding and major donors.
She was previously the senior fundraiser at The Green Party for four years, where she oversaw their successful £236,000 crowdfunding campaign for the 2017 general election and secured their largest ever donation of £300,000 from a major donor.
Location
The course takes place from 10:00am – 4:30pm at our offices in The Fire Station, 139 Tooley St, London Bridge:
Price
For this one day workshop  plus all course materials you pay:
| | |
| --- | --- |
| Organisational turnover £1m + | £149 |
| Organisational turnover £500,000 – £1m | £129 |
| Organisation turnover £100,000 – £499,999 | £109 |
| Organisational turnover less than £100,000 | £79 |
How to book your place
You can choose to pay by credit / debit card or you can request to pay by invoice. In both cases, you will be redirected to a booking form that we need you to complete.
If you have any questions about the course or the booking process please contact SSE's Marketing and Engagement Officer, Charlie Wright on 020 7089 9120 or email charlie.wright@sse.org.uk.
Book now:
Pay by credit or debit card
Book your place immediately with a credit or debit card via our website using Stripe, our payment processor. We'll send you booking confirmation right away.
Pay by invoice
If you'd prefer to pay by invoice, click below and our finance team will be in touch.