Writing Successful Bids
Give yourself a winning chance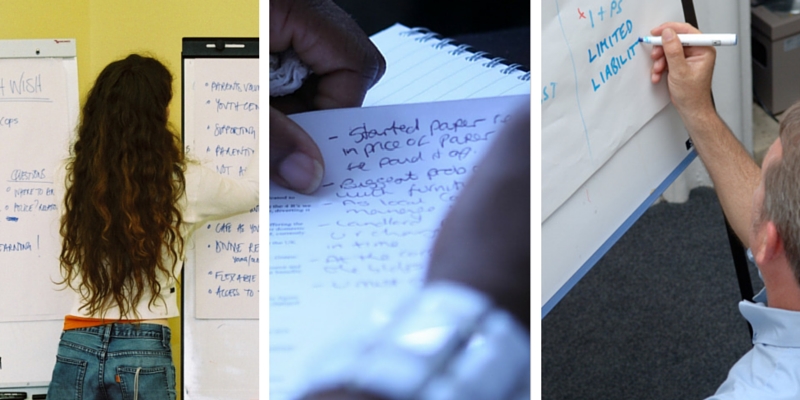 Writing grant applications and funding bids can be a frustrating process and it can often feel like you spend hours writing bids for little success.  This one-day bid writing course for charities and social enterprises will guide you through the steps that you need to take to make your organisation's funding and grant applications more successful.
What you'll learn from this course
• Understand the different types of funding application you may need to make.  We'll discuss grant applications, contestable funding and supply-chain opportunities.
• Know how to research and select which applications you should make.  You will learn the steps to identify suitable funding opportunities and how to decide which applications and opportunities you should invest your time in submitting.
• Discover how to develop realistic budgets.  Producing accurate and realistic budgets is key to convincing a funder you're the best way to spend their money so we'll ensure that you are able to approach this in the right way.
• Feel more confident that you can successfully pitch your organisation in a bid.  Any grant application is a persuasive piece of work so we'll talk through the tactics and techniques of writing successful bids and then practice together.
• Master the process of securing funding.  We'll discuss the stages in securing funding and how you can optimise your chances of getting past each hurdle.
• Learn how to avoid commonly made mistakes.  Bid writing doesn't need to be complicated! This day will give the confidence and know-how that you need to win new funding and business.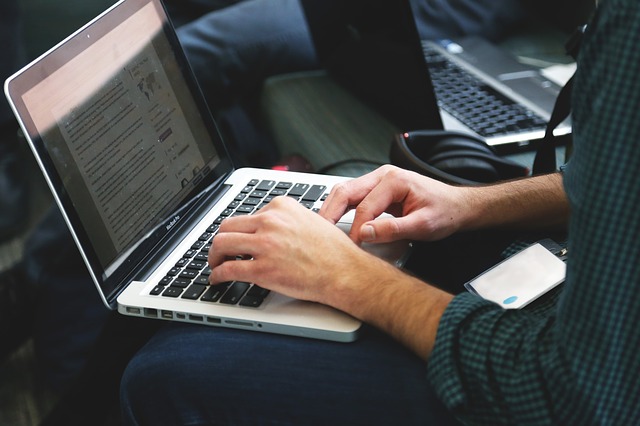 Who should attend
Writing Successful Bids is an introductory course aimed at people who would like to learn some of the core principles for writing successful grant and funding applications.
You may have started a social enterprise and be trying to attract new income, or you may be part of a fundraising or development team within a charity and looking to boost your skills.
Previous Writing Successful Bids participants have included:
Partnership Manager, Ashoka
Business Development Exec, Barnados
Admin Officer, MAC-UK
Trustee, Artbox
Project Officer, Plunkett Foundation
Project Officer, Trussell Trust
Marketing Manager, Renaisi
General Manager, LGBT Forum Bristol
Managing Director, Raunchy Rockers CIC
If you aren't sure that the course is right for you give us a call on 020 7089 9120 and we can discuss it with you in more detail.
"I really enjoyed the course and I am keen to get back into the office and implement my learning" Hannah Seymour, The Befriending Scheme

"10/10. I learned more than I anticipated and I plan to start applying what I've learned as soon as possible" Craig Blake, Tapestry Care UK

"Tony was an excellent tutor and clearly explained the important aspects in a realistic way" Mark Cozens, Salvation Army

"I have never been on a bid writing course and I thought that Antony was extremely well organised, clear, well-paced and I learned a lot – thank you" Safiye Lawrence, Aurora Options

"I found it to be more comprehensive than I thought I really enjoyed the course, it was very informative. It was an education!" Juliet Ryan, Working Action Group

"Brilliant! I found the way it was broken into parts so useful. The supporting documents will be invaluable. Tutor's knowledge was clear and helpful" Petra Nelson, LPK Learning CIC
Location
The course takes place from 10:30am – 4:30pm at our offices in The Fire Station, 139 Tooley St, London Bridge:
Price
For this one day workshop plus all course materials you pay:
| | |
| --- | --- |
| Organisational turnover £1m + | £149 |
| Organisational turnover £500,000 – £1m | £129 |
| Organisation turnover £100,000 – £499,999 | £109 |
| Organisational turnover less than £100,000 | £79 |
Great learning at Bid writing workshop @SchSocEnt #Londonbridge

— Money a+e (@moneyaande) August 7, 2015
How to book your place
You can choose to pay by credit / debit card or you can request to pay by invoice. In both cases, you will be redirected to a booking form that we need you to complete.
If you have any questions about the course or the booking process please contact SSE's Marketing and Engagement Officer, Charlie Wright on 020 7089 9120 or email charlie.wright@sse.org.uk.
Book now:
Pay by credit or debit card
Book your place immediately with a credit or debit card via our website using Stripe, our payment processor. We'll send you booking confirmation right away.
Pay by invoice
If you'd prefer to pay by invoice, click below and our finance team will be in touch.