Writing a Successful Funding Application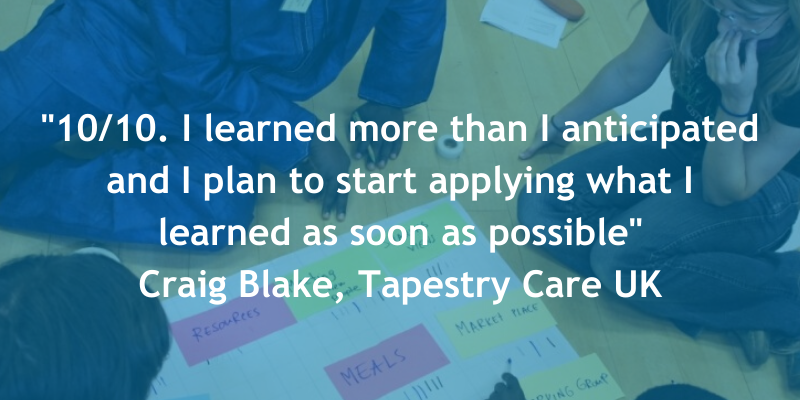 Overview
This short course provides a beginner's guide to how to write a successful funding application, using the National Lottery Community Fund's Awards For All online application form as an example. It is designed for people who haven't written a funding application before, or want a refresher on the fundamentals of writing a successful application in a competitive funding landscape.
What you'll get from this course:
The chance to go through a successful funding application and understand how you can emulate it
Advice on key elements such as writing project outcomes, evidencing co-production and creating an accurate budget
Time to start sketching out your own application, ask questions and get expert advice
The chance to step back and decide what you need to do next to lay the foundations for a strong application for your project
We'll be covering:
Why Awards For All, and what do they look for in an application?
Walking through all the main answers from a successful Awards For All application
Describing your project activities, outcomes and impact
Demonstrating consultation & co-design (a key feature that funders look for)
Writing clearly and concisely when faced with a tight word count
Developing a budget that funders understand and that reflects the true costs of your project
Identifying gaps in your application and how to address them
Who should attend
Writing a Successful Funding Application is an introductory course aimed at people who would like to learn some of the core principles for writing successful grant and funding applications.
You may have started a social enterprise and be trying to attract new income, or you may be part of a fundraising or development team within a charity and looking to boost your skills.
This course is open to anyone.
If you aren't sure that the course is right for you, email David, [email protected] and we can discuss it with you in more detail.
Date and Timings
Dates for the course are as follows:
Thursday 5th October 2023
Wednesday 22nd November 2023
Wednesday 31st January 2023
Wednesday 20th March 2024
The course runs from 10am to 1pm (including breaks) and includes a mix of presentation content, question and answer sessions, and time to begin sketching out your own funding application and action plan.
Location
All our learning will be taking place in live online sessions until further notice. Joining details will be emailed to you in the run up to the workshop.
Course facilitators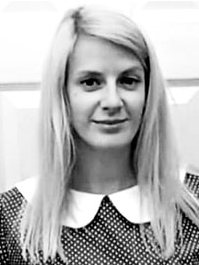 Charlotte Chilvers has worked and volunteered in the charity sector for five years and previously worked at Macc, Manchester's voluntary sector infrastructure support organisation, supporting small-medium charities and grassroots groups with fundraising, income generation, capacity-building and governance. She has supported organisations to secure grants from £100 to £300,000, run "Meet the Funder" events, delivered trusts fundraising training, and helped coordinate the Manchester charity sector's Afghanistan and Ukraine emergency refugee responses.
Gemma Pettman helps charities to raise both their profile and vital funds. She's supported causes ranging from city farms to youth unemployment. Demonstrating impact through storytelling is a crucial part of Gemma's work, particularly when applying to trusts and foundations. As well as raising much-needed income, she has received praise from funders for her use of sincere and straightforward language.
Price
For this workshop plus all course materials you pay:
Organisational turnover £1m +
£169
Organisational turnover £500,000 – £1m
£149
Organisational turnover £100,000 – £499,999
£129
Organisational turnover £50,000 – £99,999
£109

Organisational turnover less than £50,000

or individuals unattached to an organisation

£89
Book now:
Book your place immediately with a credit or debit card via our website using Stripe, our payment processor. We'll send you a booking confirmation right away (check your spam too).
Please only request an invoice if absolutely necessary and if it is for an amount over £100.
Please note our terms and conditions: we can offer a full refund provided you give us at least 7 days' notice (within 7 days you can substitute the participant for someone else).  
If you have any questions about the course or the booking process please contact SSE's Sales and Marketing Manager David McGlashan on 020 7089 9120 or email

[email protected]

.