Developing a Fundraising Strategy (online)
A workshop to help you create a fundraising strategy and improve your strategic decision-making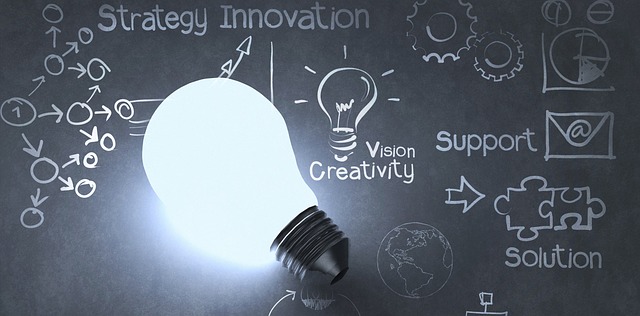 COVID-19 update
GOOD NEWS: this course and most our future workshops are still running but will now be held online. You will still benefit from expert-led, group learning with plenty of opportunities to interact and ask questions. You can book exactly as before, through the booking form at the bottom of this page.
The School for Social Entrepreneurs is here to support you. Reach out if you have any questions, charlie.wright@sse.org.uk
A strong fundraising strategy helps you to decide how to fund and sustain your work, prioritise different fundraising opportunities and make best use of your limited resources.  Developing an effective strategy requires a methodical approach, a sound knowledge of how fundraising works and an honest evaluation of organisation's position.
This course is ideal for you if you're looking to:
Identify how best to fund and sustain your organisation's work in a challenging fundraising climate
Harness the many different ideas from colleagues and trustees / directors into a coherent fundraising strategy
Establish clearer expectations for what fundraising success should look like
It's common to feel overwhelmed by countless different fundraising opportunities and ideas, making it difficult to make best use of your limited resources. We'll be walking you through a comprehensive process for developing a smarter and more focused fundraising strategy, as well as a number of powerful decision-making techniques with wider use.
We'll start by introducing some vital foundation exercises that you should do before developing your fundraising strategy to articulate why fundraising is necessary, review your current performance and identify how to reach key fundraising audiences.
We'll then show you how to evaluate and prioritise different fundraising activities, and ensure that you have the key build blocks in place for long-term fundraising success. Along the way we'll be doing several group exercises and sharing plenty of real-life examples from charities and social enterprises.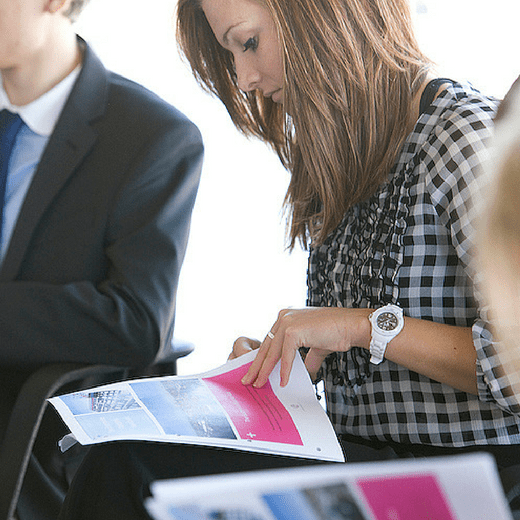 Timetable
The format for this and other workshops is subject to change to suit online format. We will still bring you interactive and valuable learning to support you and your projects. We will communicate updates accordingly.
| | |
| --- | --- |
| 10:00 am | Introduction |
| 10:15 am | Group discussion: what are the biggest challenges when developing a fundraising strategy? |
| 10:45 am | Our comprehensive process for developing a fundraising |
| 11:00 am | Five exercises to lay the foundations for your fundraising strategy |
| 12:45 pm | Lunch |
| 1:30 pm | Scoping & prioritising fundraising activities |
| 3:00 pm | What else do you need for long-term fundraising success? |
| 3:45 pm | Setting up for fundraising success |
| 4.15 pm | Questions and feedback |
| 4.30pm | Close |
Course facilitators
Mike Zywina is an experienced fundraising consultant and Director of Lime Green Consulting. Lime Green Consulting help ambitious charities and social enterprises to be more strategic, become more sustainable or access new funding – they provide a mix of strategic consultancy, hands-on fundraising support, training and mentoring. Mike was previously Fundraising Manager and a member of the Senior Management Team at Link Community Development, overseeing a thriving fundraising portfolio raising £600,000 per year.
Gemma Pettman helps charities to raise both their profile and vital funds. She's supported causes ranging from city farms to youth unemployment. Demonstrating impact through storytelling is a crucial part of Gemma's work, particularly when applying to trusts and foundations. As well as raising much-needed income, she has received praise from funders for her use of sincere and straightforward language.
"I didn't expect to come away with so many things I can action straight away. I'm now really excited to go back and discuss everything with my colleagues." Katherine

"Mike and Gemma were fantastic. Really well structured and clear. Can't wait to share what I've learned with my team and would definitely return to another workshop." Ben

"Very personable trainers, enjoyed peer-to-peer learning and insights. Thorough process – will be implementing a lot to refresh our strategy. Thanks!" Jo

"Very good and helpful training, pitched at the right level. Good and expert facilitators. Useful!" Christina

"Thank you for clear, concise, realistic information delivered in a friendly, inclusive way. See you again!" Rose
Location
All our learning will be taking place in live online sessions until further notice.
Joining details will be emailed to you in the run up to the workshop.
Price
For this one day workshop  plus all course materials you pay:
| | |
| --- | --- |
| Organisational turnover £1m + | £159 |
| Organisational turnover £500,000 – £1m | £139 |
| Organisation turnover £100,000 – £499,999 | £119 |
| Organisational turnover £50,000 – £99,999 | £99 |
| Organisational turnover less than £50,000 | £79 |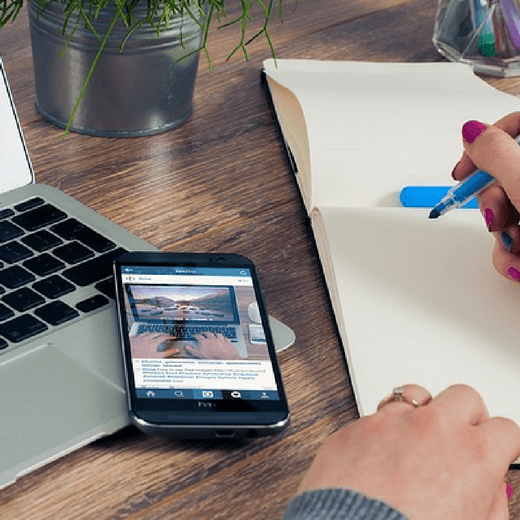 Book now:
Book your place immediately with a credit or debit card via our website using Stripe, our payment processor. We'll send you a booking confirmation right away (check your spam too).
Please note our terms and conditions: we can offer a full refund provided you give us at least 7 days' notice (within 7 days you can substitute the participant for someone else).  
We prefer payment by card but if you do not have access to a payment card and would like to pay by invoice please email Charlie, charlie.wright@sse.org.uk. Please only request an invoice if absolutely necessary and if it is for an amount over £100.
If you have any questions about the course or the booking process please contact SSE's Marketing and Engagement Officer, Charlie Wright on 020 7089 9120 or email charlie.wright@sse.org.uk.