Unlocking Social Investment
A balanced, unbiased one-day workshop designed to make sense of social finance and social investment.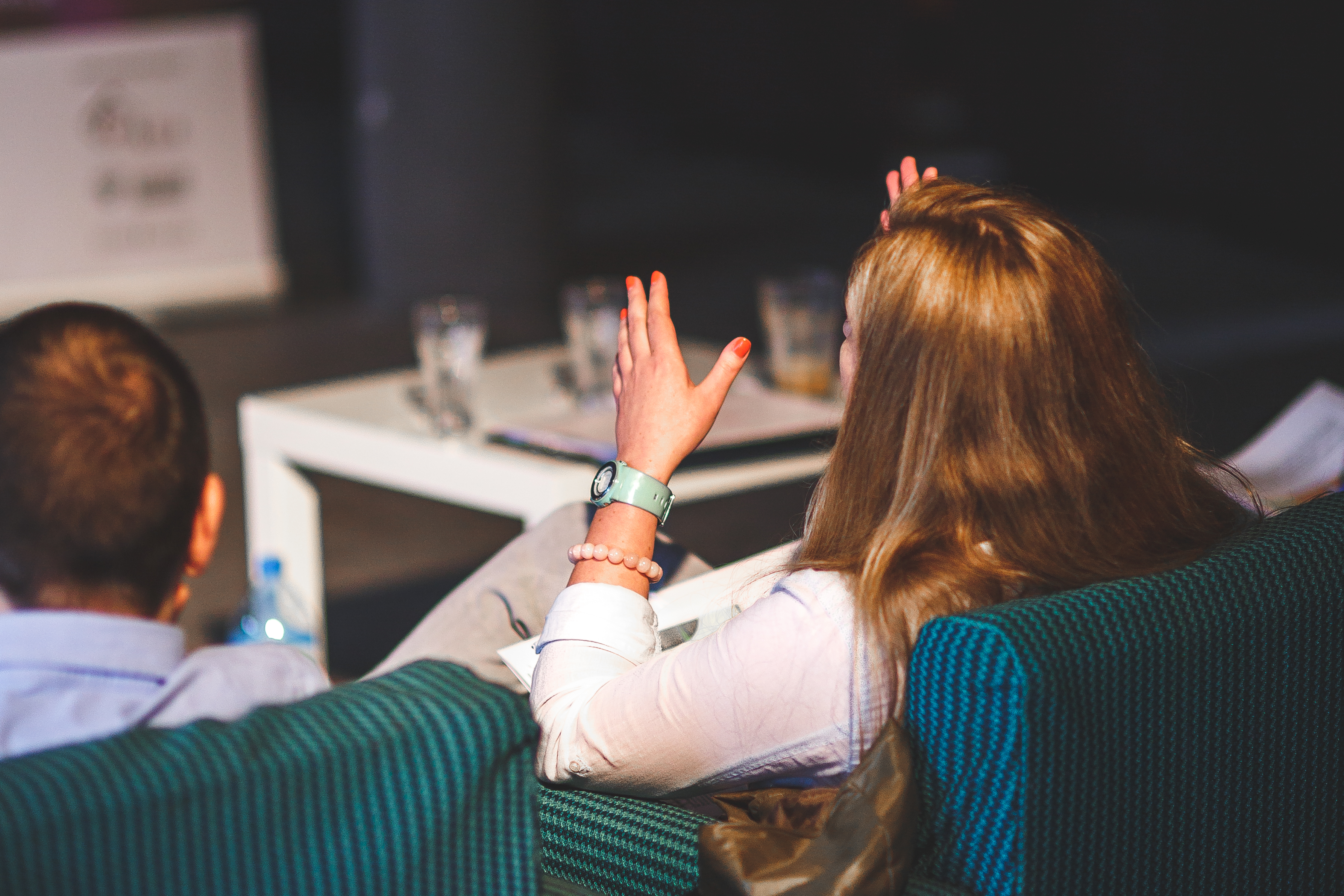 The social enterprise and charity sector is buzzing with financial terms: 'social investment' 'social impact bonds' and 'investment readiness'. But what do these terms actually mean, and how can social enterprises and not-for-profits access these new forms of income?
A panel of speakers from different areas of social investment and case studies from both investors and investees will shine a spotlight on specific types of social investment, allowing you to make informed decisions about how to finance your organisation.
You should come on Unlocking Social Investment if:
You are interested in finding out more about social investment and want a clear, unbiased introduction to what it all means for you and your organisation.
You want to understand the pros and cons / risks and rewards of the different types of social finance available, but don't want a sales pitch.
You want to hear case studies from organisations who have taken on social investment – why they did it, how they did it and the benefits that it has brought to the organisation.
You want the opportunity to question some of the leading social investors and want to find out more about how they decide who to invest in.
You want to network with other people from charities and social enterprises who are also exploring social investment as a way of financing their organisation.
Getting my head around diff types of social investment @SchSocEnt #ssesocinvest workshop. @vinaynair brilliantly helping cut thro jargon

— Ciaran Biggins (@CiaranBiggins) January 30, 2015
Who you will hear from
Previous speakers on the workshop have included:
Social Finance Ltd
London Early Years Foundation
Social and Sustainable Capital
Crowdcube
Big Society Capital
Esmee Fairbarn
Social Investment Business
Big Issue Invest
Each of our speakers is encouraged to be as open and candid as possible.  We are as interested in hearing what went wrong as what went right!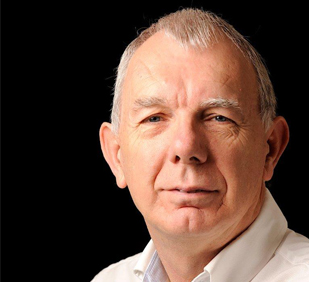 Example timetable
Welcome and introductions
What is social investment and what is it used for?
Social investment panel
Peter Kelly, Business Development Director, Charity Bank
Benedict Kelly, Lender, Advisor and Invester, Charity Bank
Melanie Mills, Social Sector Engagement Director, Big Society Capital
Jonathan Hick, Investment Manager, Social and Sustainable Capital
Case Study – Osman Jama, Director, Young Futures
A detailed exploration into a social investment deal. Young Futures is a C.I.C committed to providing high quality accommodation, keyworking support and dramatherapy to young people, parents and their children. Young Futures have used social investment to help scale their impact.
Becoming Investment Ready: Matt Black, Numbers For Good
Action planning
We'll discuss what you have learned during the day and how to ensure that you put it into action.
Who should attend
Unlocking Social Investment is suitable for staff at all levels interested in finding out more about social finance and social investment.  No prior knowledge is required and the day is designed to provide a full introduction to what can seem a complex topic.
Previous Unlocking Social Investment participants have included:
Community Development Partnership Manager, Circle Housing
Fundraiser, Graft Thames Valley
Assistant Head of Service, Haringey Council
Assistant Director, Spurgeons
Finance Director, Local Food Links
Sustainability Advisor, WWF
Chief Operating Officer, The Winch
Assistant Director, Spurgeons
CEO, Brighton and Hove Seaside Community Homes
If you aren't sure that the course is right for you give us a call on 020 7089 9120 and we can discuss it with you in more detail.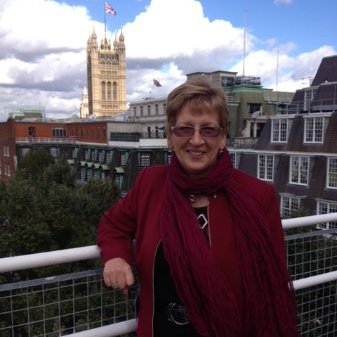 Location
The course takes place from 10:30am – 4:30pm at our offices in The Fire Station, 139 Tooley St, London Bridge:
Price
For this one day workshop, access to our speakers plus all course materials you pay:
| | |
| --- | --- |
| Organisational turnover £1m + | £159 |
| Organisational turnover £500,000 – £1m | £139 |
| Organisational turnover £100,000 – £499,999 | £119 |
| Organisational turnover £50,000 – £99,999 | £99 |
| Organisational turnover less than £50,000 | £79 |
Book now:
Book your place immediately with a credit or debit card via our website using Stripe, our payment processor. We'll send you booking confirmation right away.
Please note our terms and conditions: we can offer a full refund provided you give us at least 7 days' notice (within 7 days you can substitute the participant for someone else). 
If you have any questions about the course or the booking process please contact SSE's Marketing and Engagement Officer, Charlie Wright on 020 7089 9120 or email charlie.wright@sse.org.uk.
We prefer payment by card but if you do not have access to a payment card and would like to pay by invoice please email Charlie, charlie.wright@sse.org.uk. Please only request an invoice if absolutely necessary and if it is for an amount over £100.