How and Why Social Entrepreneurs should master LinkedIn (online)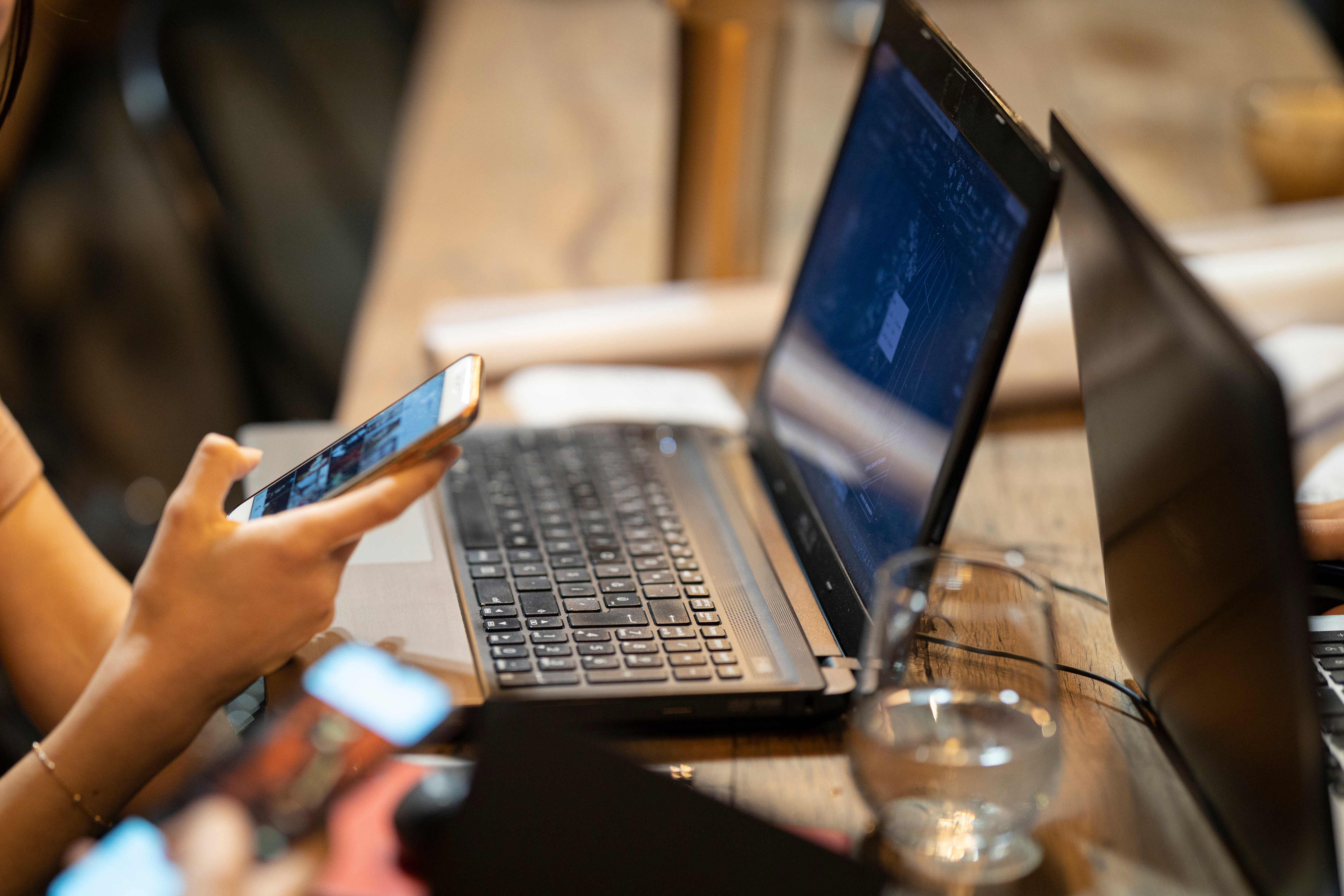 Amongst Social Entrepreneurs, LinkedIn can often be overlooked and under-utilised and yet it is the most trusted social media platform, contains a huge amount of free-to-access data about potential funders, collaborators and industry leaders, and can provide an almighty boost to the performance of your website.
This course, delivered by an ex-LinkedIn employee will help you to:
– Understand the role of LinkedIn – and other social media channels – play in boosting your website SEO (helping your website be found)
– Understand how developing a 'personal brand' can help your organisation
– Learn the tricks of how to use and develop your use of LinkedIn to help you meet your goals (reach beneficiaries, increase the chances of success with funding bids, find collaborators, employees or support/ find new income streams and increase business leads)
At the end of this short online course you will:
– Understand how and why Linkedin fits into your overall marketing strategy
– Understand the basics of SEO
–  Updated your profile based around your goals for being on the platform
– Understand how to use the platform to grow business leads/ opportunity for your enterprise to grow
About the facilitator: Helen Mincher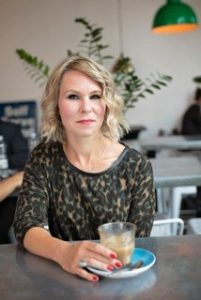 Helen built a career in marketing, moving on from European marketing roles at Yahoo! and Blurb to work at LinkedIn EU HQ for five years, building up their b2b marketing infrastructure and launching Sponsored Updates, the fastest growing product in the history of LinkedIn and one of the most successful social media advertising formats invented.
She went on create her own social enterprise, Flip The Dog, and now works freelance, focusing on helping social entrepreneurs master marketing strategy and tactics.
Price: £25
Dates and times
25 March 2020 11.45am
3 June 2020 11.45am
23 Sep 2020 11.45am
Book now
Places are limited to ensure the quality of the sessions remains high.
Secure your place now with a credit or debit card via our website using Stripe, our payment processor. We'll send you booking confirmation right away.
Please note our terms and conditions: we can offer a full refund provided you give us at least 7 days' notice (within 7 days you can substitute the participant for someone else).