How and Why Social Entrepreneurs should master LinkedIn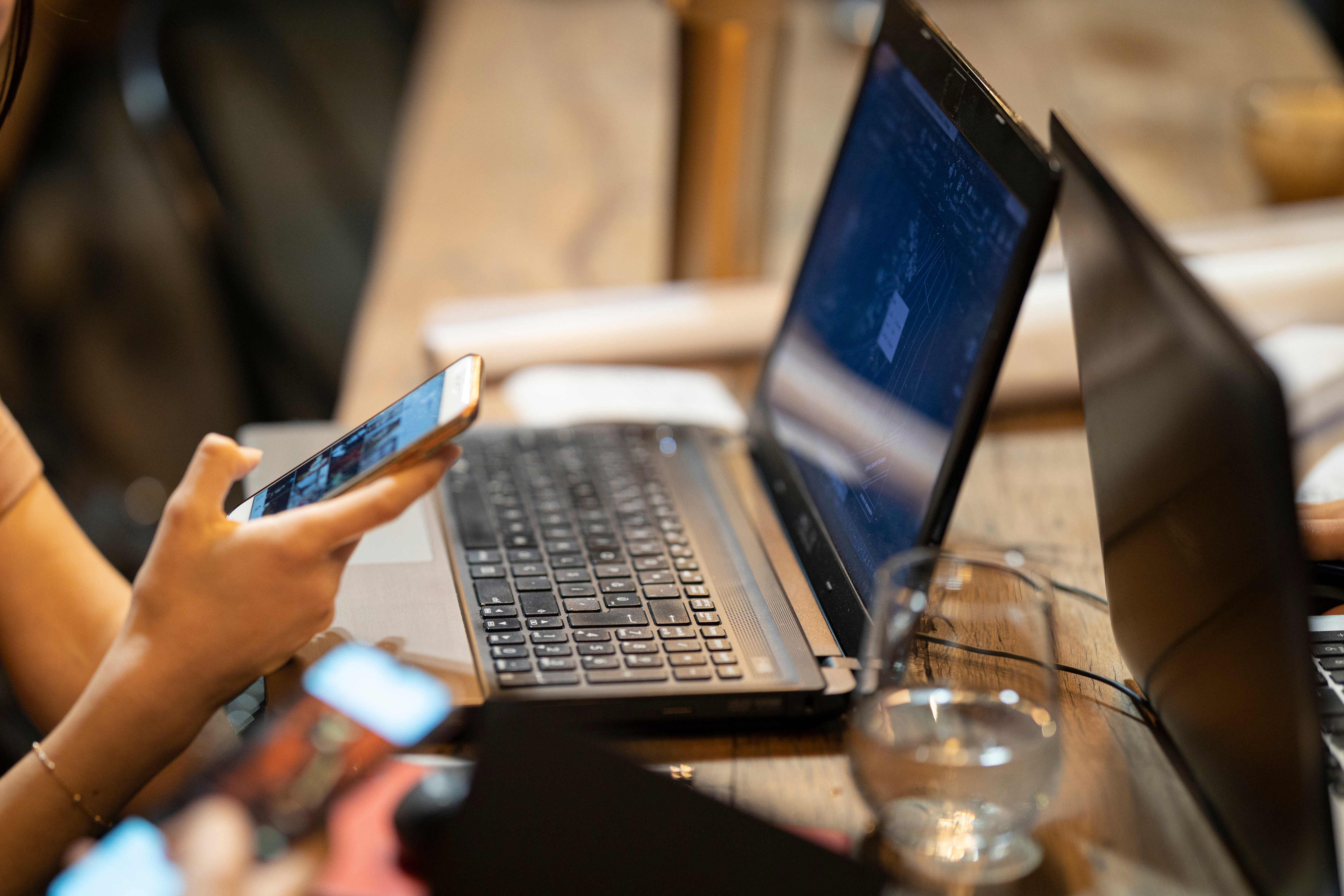 Among Social Entrepreneurs, LinkedIn can often be overlooked and under-utilised and yet it is the most trusted social media platform, contains a huge amount of free-to-access data about potential funders, collaborators and industry leaders, and can provide an almighty boost to the performance of your website.
This course, delivered by an ex-LinkedIn employee will help you to:
Understand the role of LinkedIn – and other social media channels – play in boosting your website SEO (helping your website be found)
Develop a 'personal brand' and understand how this can help your organisation
Learn the tricks of how to use and develop your use of LinkedIn to help you meet your goals (reach beneficiaries, increase the chances of success with funding bids, find collaborators, employees or support/ find new income streams and increase business leads)
At the end of this short online course you will:
Understand how and why Linkedin fits into your overall marketing strategy
Update your profile based around your goals for being on the platform
Understand how to use the platform to grow business leads/ opportunity for your enterprise to grow
NB – this course does not require you to have additional marketing budget, and only focuses on the free elements of Linkedin.
Price: £25 (SSE student or Fellow / £35 (standard ticket)
Dates and times
31st March 2021 11:00am – 12.30pm SOLD OUT
6th May 2021 11:00am – SOLD OUT
11th June 2021 11:00am – SOLD OUT
17th September 2021 11:00am – 12.30pm SOLD OUT
Book now
Places are limited to ensure the quality of the sessions remains high.
Secure your place now with a credit or debit card via our website using Stripe, our payment processor. We'll send you booking confirmation right away.
Please note our terms and conditions: we can offer a full refund provided you give us at least 7 days' notice (within 7 days you can substitute the participant for someone else).