Welcome to the first Have I Got Social Enterprise News For You of 2015. I had two resolutions this year: not to leave writing this until Friday morning (broken already) and to check thoroughly for spelling, grammar, and punctuation.  Oh well…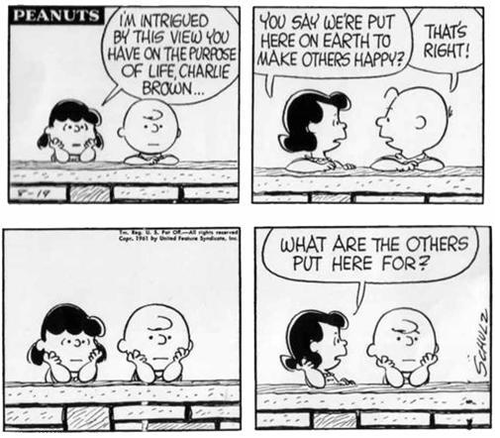 Here's this week's news…
Meanwhile, David Floyd tackles the all new, all singing business model in 'Purpose Unclear' – the comments below the article are well worth a read too.  (My own view on the topic? I just hope that someone starts a social enterprise oceanarium called 'Profit with a Porpoise').
If you are in need of some HR advice, SSE Fellow Sonia Wilson is offering free telephone advice to small charities and social enterprises between 10am and 12pm every Wednesday until the end of February. Visit populo.org.uk for more details.
If one of your new year resolutions is to do more exercise and you need some new clobber to work out in, you can now buy all your sporting gear online from social enterprise Circle Sports, founded by SSE Fellow Turly Humpreys.  There's some really good stuff on there. (although *warning football chat* £10 seems a lot for a Liverpool football shirt…Come on you Spurs).
On 31st January the Catalyst conference will be taking place in Cambridge – it looks like a really good day.
BBC News, BBC Radio Four, JustGiving, Save the Children, Sounddelivery, MNDA and more will be offering practical advice and skills for telling your organisation's story at The Social Media Exchange on Monday 9th February. The day is organised by SSE Fellow Jude Habib.
To celebrate its 15th anniversary, the Jack Petchey Foundation has a new programme of grants available to organisations in London and Essex working with 11-25 year olds.
We have collected in all the responses to our training survey and will share the results soon.  Well done to Robert Fallon, Matthew Edwards and Vivienne Gray, who each won a place on a one-day workshop.  Also a winner is Emily Wood, who won £150 of John Lewis vouchers for taking part in our External Evaluation survey.
Finally – we've still got space on our Action Learning Facilitator Training, which takes place at the end of the month.  Full details here.
Have a good week!