A very wise man reminded me earlier this week that 'a change is as good as a rest'. Never one to ignore advice, I decided that it was time to go full Gok Wan and give Have I Got Social Enterprise News For You a makeover.  The content will remain the same though; useful links buried amongst inane babble and appalling puns.
If you are reading this on the blog, you won't have noticed any difference! Why not join the growing number of people who receive this email in their inbox each Friday morning?  You can sign up here.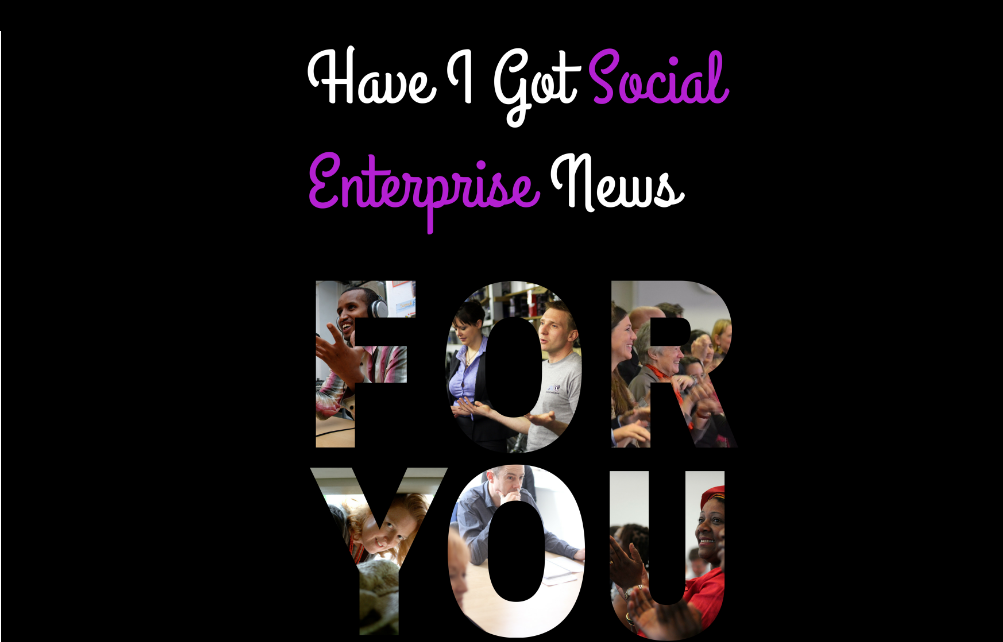 Here's this week's news:
Upcoming courses at SSE:
Have a good week!