Time to get your small violins out because I don't feel well.  I think I've got man flu.  A serious bout of man flu. Send emergency bottles of Lucozade, Lemsip, an ambulance on standby (in case it escalates) and chicken soup please, otherwise I'm going to start whining.  And no-one wants that.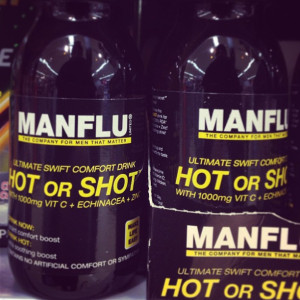 Here's this week's news…(sniffle).
Have a good week, and look out for some sort of convoluted Christmas special next week (assuming I've made it through this).