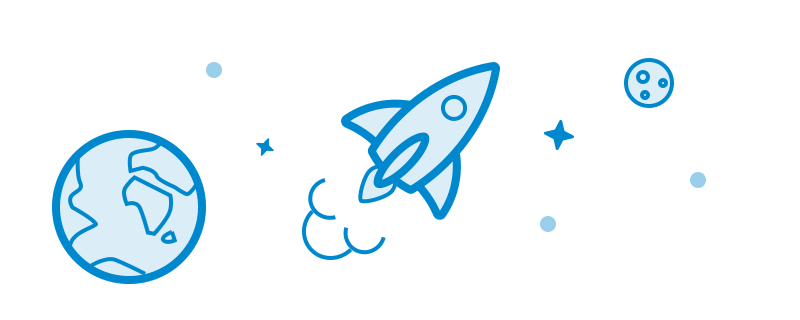 An introduction to HR for social entrepreneurs
By SSE Fellow, Sonia Wilson.
What is Human Resources (HR)?
Human Resource management, commonly known as HR, is one of the important areas to consider when you are starting a social enterprise.  HR involves all aspects of employing and managing people (the human resource) that work in the organisation. HR encompasses:
The values of the organisation that you want to instil in those that work for you.
The culture of the organisation, e.g. "how we do things around here."
All the practical aspects of working with employees from how people are encouraged to apply for a job to how the employee's productivity/performance in their role is managed.
The actions put in place to retain and motivate employees.
How to handle effectively movement of employees out of the organisation.
Why is HR important for your social enterprise?
Human Resources is all about people so it is important for any social entrepreneur who is thinking about taking on staff or volunteers. If you invest time in getting your human resources strategy, policies, procedures and processes right from the beginning, then you will be building your social enterprise on firm and stable foundations.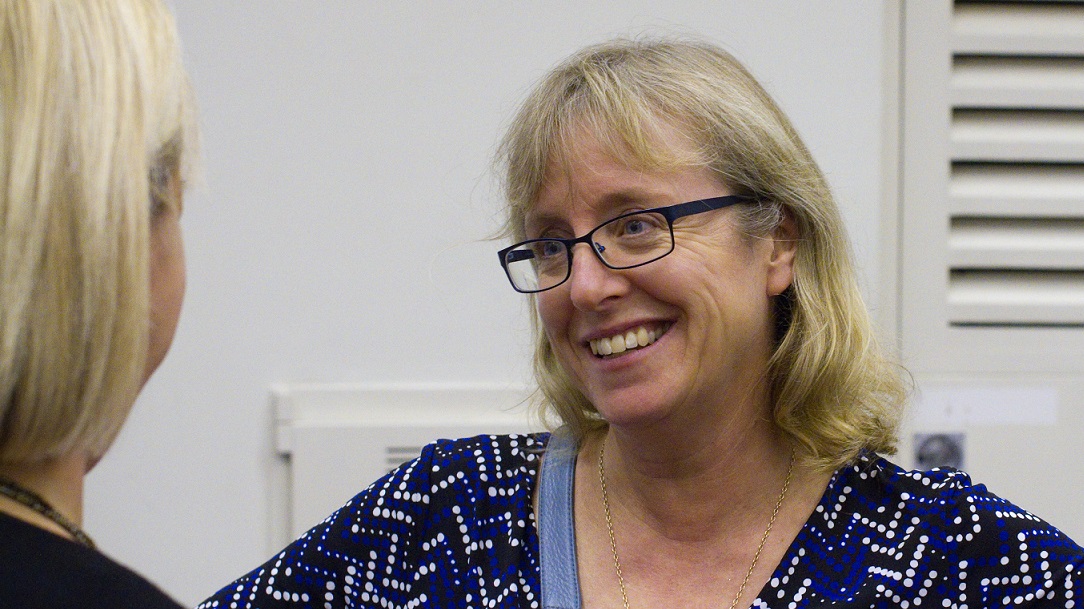 Good recruitment practices will ensure that you have in place employees who are able to help you maximise your business and impact.  Tailored HR policies and procedures that reflect your values will ensure that you motivate and retain high performing employees.
On our blog: Creating a Happy workplace and culture
Recruiting for staff or volunteers
Be clear on the role required – is it an employee, volunteer, self-employed or casual worker?
Compile a clear job description.
Understand how to conduct a job interview to obtain quality, objective information from candidates to make a good recruitment decision.
Decide on a salary and how you will pay that salary.
Write up a contract of employment. This will need to be provided to your employee within two months of starting work with you. It must outline the terms and conditions of employment and comply with employment legislation.
Understand your responsibility as an employer for pension provision.
Ensure you have essential HR policies in place so you can manage fairly and consistently.
Have an understanding of equality issues – knowing which characteristics are protected by legislation, e.g. gender, disability, sexual orientation etc. and developing your HR policies to reflect this.
Good starting points for free employment advice
Community voluntary services organisations in your area
This content was provided by SSE Fellow, Sonia Wilson. Sonia runs social enterprise Populo which provides affordable and quality HR support to small social enterprises and charities.