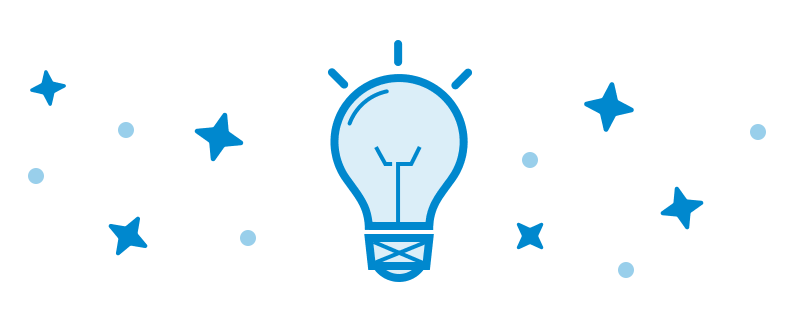 Idea
You have an idea, what do you do next?
Pretty much everyone sees the world's problems and wishes things were different. A whole lot of us have creative ideas for solutions, but sadly most people don't take their ideas forward. At the School for Social Entrepreneurs our aim is to support those brave enough to put their ideas into action.
If you have an idea for a community project or social enterprise this area will help you take it forward.
The Fellowship programme at SSE London will help you start a social enterprise, community project or charity. Click for more info.