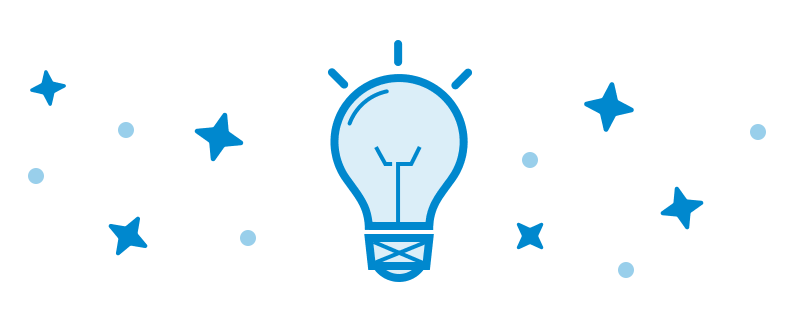 Developing a social enterprise idea
The first stop on your journey as a social entrepreneur should be thinking about a great idea. Here are some things to consider when developing a new idea:
Are you a social entrepreneur?
Our experience of supporting social entrepreneurs has taught us that having the right person leading an idea is often more important than the idea itself.  We believe that you cannot be taught to be a social entrepreneur. You can only learn to be a more effective social entrepreneur through practical experience.
To be a social entrepreneur you do not need a long list of qualifications. You need resilience, passion and drive, are these qualities you see in yourself?
Can you solve your own problem?
First hand experience outweighs qualifications. Can you use your own experiences to help shape your idea?
First hand experience is invaluable: it will mean you have an understanding of the shortcomings of current provisions, as well as access to and credibility within the community you wish to support. Experience also gives you a passion that will keep you going when things get tough.
What skills and experience do you have?
Do you have experience of working in a particular sector or possess a certain skill set? How can you use this in your social enterprise?
What questions do you need to answer?
When you first have an idea you won't have all the answers, that's OK. You can gather detail as you go along. Don't be discouraged if you do not have all the answers, make it your goal to find them out.
Are you prepared to adapt?
It is rarely the case that from concept to implementation any idea stays the same. Be open-minded to adapting your idea over time. Your end goal might stay the same but the path to achieving it could alter dramatically. Keep and open mind and seek feedback along the way.