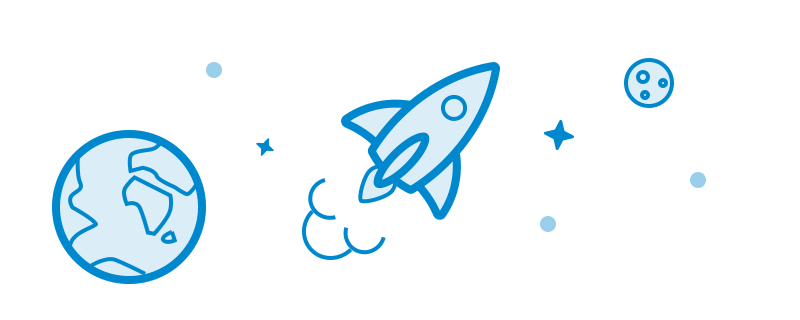 Starting
You have tested your idea and you are ready to turn it into an organisation.
In this section we've pulled together some information on the practical things you will need to consider when starting a social enterprise for the first time.
Support for social start ups
Working with start ups is what we're famous for! If you are looking for comprehensive support the first thing you should do is check out our programmes.
There is also lots of other great support out there:
Social Enterprise UK have a free Start Your Social Enterprise guide that takes you through the start-up essentials and includes the advice of those who have been there and done it.
Bright Ideas Trust offer free advice by phone or e-mail to start-up organisations and offer Start-up loans and training for young entrepreneurs in London.
Just Act has a great Knowledge Bank that helps point you in the right direction for the type of help you need!