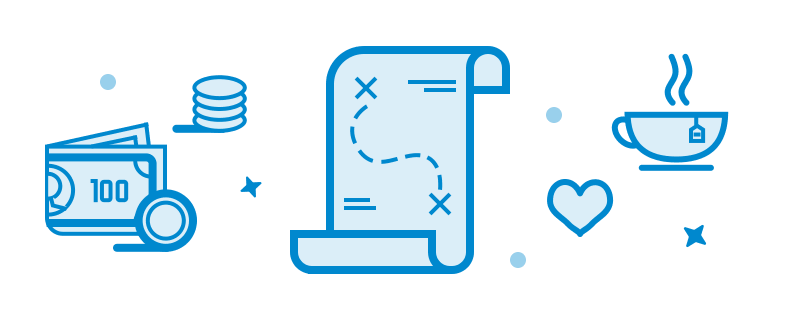 Sustaining
You have started an organisation now you are looking to make it more sustainable.
Once you have set up your social enterprise you will need to ensure it is financially sustainable so that you can continue to support the people you set out to help.
The steps to becoming sustainable will depend on your social enterprise model. If you sell a product- for example jewellery or bread – you might need to focus on building your marketing strategy to increase your sales, whereas if your primary income is from contracts from housing associations you might need to work on your impact measurement to help you win future contracts with more ease.