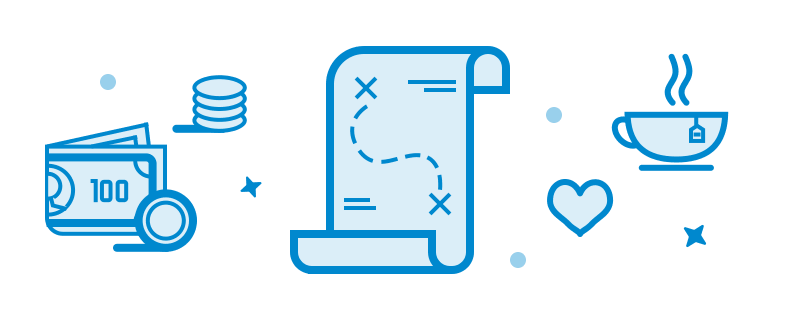 Developing your organisation's social media strategy
by Zoe Amar, who runs our Kickstart Your Social Media Strategy Workshop
Does your organisation have a social media strategy? If not, you're far from alone. Whilst social media has been widely adopted by many charities and social enterprises, many are either still fine tuning their strategies or wondering how best to get started.
Getting started on social media
The first step is to realise that not having a social media strategy is still a strategy, albeit one where your organisation hasn't yet made a conscious choice to seize the opportunities offered by social. The good news is that it's possible to turn this into a rock solid social media strategy with a bit of thinking, planning and asking the right questions.
If you're still not sure why your organisation needs a social media strategy consider these 5 reasons why you might:
Social media is a great way to campaign
The #bringbackourgirls campaign on Twitter has kept up the pressure on the Nigerian government to find the 240 Nigerian schoolgirls abducted by armed militant group Boko Haram. The campaign was started by a small group of Nigerian citizens and has led to Barack Obama and David Cameron sending teams to help find the girls. It's proof that social media is an incredibly powerful tool for change.
Social media can scale up your communications
The #nomakeupselfie campaign wasn't even started by Cancer Research UK yet raised over £8 million for its cause. Before social media, generating this kind of income would have involved a costly direct mail or advertising campaign. Social media can help you reach a lot of people on a tight budget.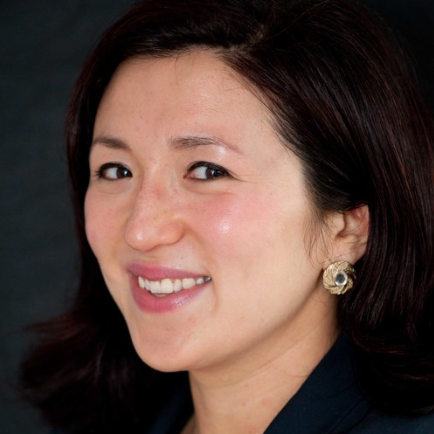 Social media is 'the best piece of market research you never commissioned'
These wise words from Andrew Grill, CEO of Kred, show how social media is a quick and immediate way to see what your audience is talking about, right now. Who doesn't want to get these valuable insights?
Social media will help you measure your communications
From Hootsuite to Sprout Social to Klout, there is a tool to track your effectiveness on social media. It's a fantastic way to show return on investment and even to assess the performance of offline campaigns.
Social media can help you connect with influencers
Want to get a meeting with the MP who could assist your organisation? Make contact with your ideal corporate partner? Get a well-known journalist to cover your story? Social media can help you build these relationships.
You can achieve all of these 5 things and more with social media, but the difference between success and failure will be a clear and well targeted social media strategy. And like it or not, people may well be talking about your organisation on social media already, even if you haven't tweeted or blogged yet. Creating a brilliant social media strategy will get you involved in all of these conversations, reaching more people and building a platform for your cause.