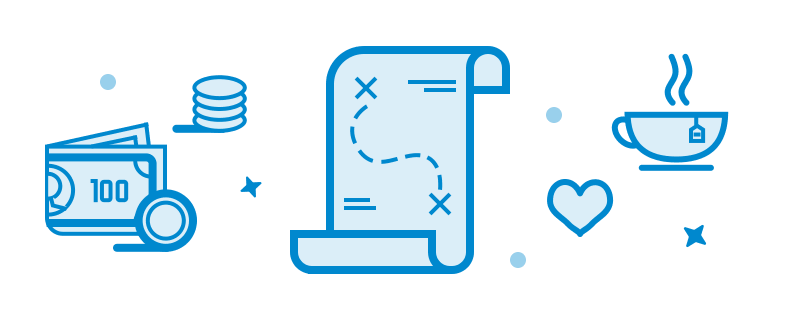 Why you should measure social impact
Why measure your impact?
Measuring social impact will allow your organisation to prove and to improve. Proving impact demonstrates to stakeholders (including funders) that what your organisation does is making a difference (or not). Measurement and evaluation will also enable your organisation to improve its impact by identifying areas of strength or weakness.
Engaging stakeholders
Identifying and engaging with relevant stakeholders is absolutely key to impact measurement.
Without proper engagement of stakeholders, you can't even begin to measure impact effectively.  It is important to know who are the relevant stakeholders and the best way to engage with them.
Measure outcomes, not outputs
An output only tells you that an activity has taken place, whereas an outcome is an indicator of change. Simply measuring outputs does not tell the whole story.  For example, distributing 25 mosquito nets (output) does not necessarily mean that will be a reduction of instances of malaria (outcome); the malaria nets may never be used.
Social Return On Investment (SROI)
SROI is a methodology which allows you to measure the financial value of environmental and social outcomes.
By establishing financial proxies for outcomes such as 'reduced social isolation', a monetary figure can be attached to your organisation's impact and your organisation can demonstrate the return that it generates on investment (for example, each £1 spent generates £5 of social value).
Keep in mind your mission
Measuring your impact isn't just for the sake of funders, your organisation will benefit too. Impact measurement shouldn't just be a tick box exercise to justify your existence.
Learn more on our Measuring Social Impact workshop