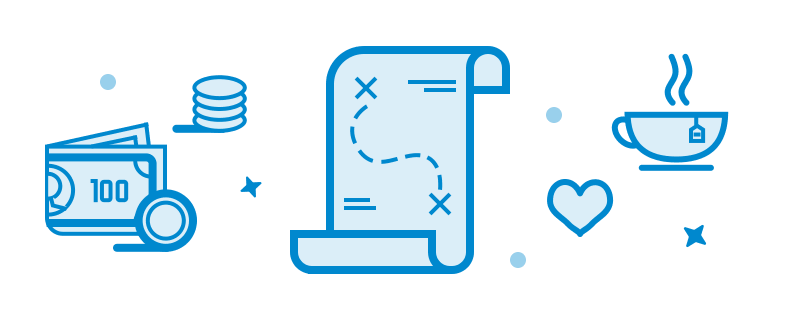 Winning contracts
By Paul Townsley, CEO of Humankind
Being a successful social entrepreneur will involve trying to get funding through contract income. Winning contract income can at first seem a difficult world for a social entrepreneur to get access to and understand how to be successful in. The good news is it's not that mysterious and a lot of your skills as a social entrepreneur will stand you in good stead.
Start small and scale up
To begin with, winning contracts can be as simple as generating ideas and selling them to people who want to buy them. Brief supporting documents will help to sell your vision. Sell your ideas, passion and vision and find areas within contracting bodies that will fund programmes without going out to competitive tender. That way workload is reduced, risk is minimal and it give you a platform to impress and then go back for more money based on a successful track record.
You need to use your social enterprise and shape it so it fits into a commissioner (contractors) plans and priorities. Once you have done this you need to find a way to sell it to them. A local Voluntary Sector Council will often help you with this shaping.
As your organisation grows, the contracts that you work on will cost more money to develop and submit, have risks and TUPE liabilities and require significant management and administration resources to manage services in the pre and post contract phase.
Don't be afraid to ask for help
A key to winning bids is being quite self-aware and getting people who have knowledge and skills that you do not have to help you with your bids. For example, you could get someone to proof read and help with presentations.
A lot of people do not like cold calling or feel uncomfortable being a salesperson. You will be surprised there is a salesperson in most people. If you really cannot sell get someone who can to help you. People like being sold to so long as you are aware when they really are not interested.
Look for partnership opportunities
Partnerships (not just large ones) can be really important. Working with people who share your vision and can share the worry and workload makes a massive difference. Partners large and small are a critical part of winning contracts.
Another way of winning your first contract is to join forces with other providers particularly those that are more experienced in getting contract income and can also pick up and manage liabilities.
Get out and about
Network, attend events – sometimes it may be difficult to see how they link to your core work and try to see where your social enterprise can be the niche or essential ingredient that adds the cherry or social value to the bid.
If you get in that position be pushy and make sure you protect the integrity and quality of your social enterprise. Learn as much as you can from the bid and bidding process.
Make sure all your work is proof read, it clearly says what you are going to do, where you have done it before and why you should get it. Prepare for all formal and informal presentations/meetings and keep a note of them. Get training where you can.
Finally, don't do loss leaders and make sure you can recruit and develop your own staff.