Jobs & volunteering
When we are recruiting for staff or volunteers we post details in this part of the website.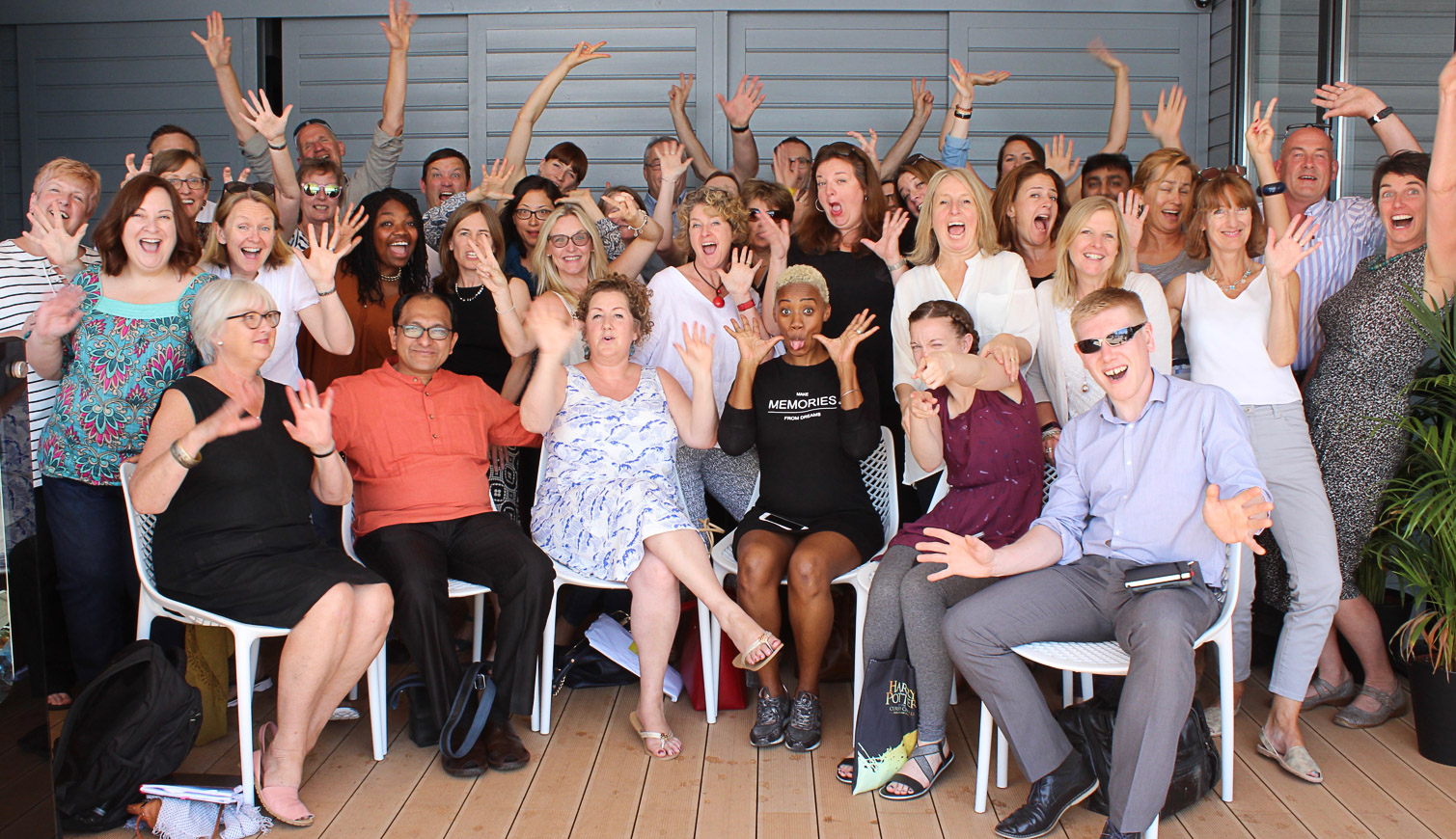 We support more than 1,000 leaders of social change every year. Join us!
Want to know what it's like to work at SSE? Scroll to the bottom of this page.
Our commitment to inclusion
Learn about inclusion at SSE.
However you identify, we would like to hear from you. In our commitment to continue to diversify our teams, freelance staff and programmes, we are particularly keen to hear from people who identify as:
being from racialised and minoritised communities*
and/or LGBTQ+
and/or disabled, including learning and non-visible disabilities
If you require any reasonable adjustments during our recruitment processes, including assistance with reading this page or documents linked to below, please contact [email protected]
---
Skip straight to to:
---
Jobs
finance business partner

Salary: £29,962 to £30,861 pro-rata (depending on skills and experience) + 5% pension
Location: Flexible, UK-based
Deadline to apply: 9:00am on Friday 8th July 2022
SSE is seeking a finance business partner to lead on financial business partnering for selected teams within SSE. The role will also lead on aspects of donor project reporting, and where necessary, assist in transactional processing at busy periods.
The role will act as the finance contact and expert for specific teams, taking the lead on forecasting and budgeting for those teams, and assisting with finance-related queries. This will include owning the monthly reporting cycle for those areas, as well as providing ad hoc analysis.
Please download the recruitment pack for more information and details on how to apply.
---
entrepreneurship delivery lead

Salary: £29,962 to £32,740 (depending on skills and experience) + 5% pension
Location: Flexible, UK-based
Deadline to apply: Midnight on Wednesday 6th July 2022
SSE is seeking an Entrepreneurship Delivery Lead to provide leadership in the design, delivery, and management of SSE Entrepreneurship programmes. This role will be pivotal in the advancement of our Entrepreneurship delivery offer for social entrepreneurs across the UK.
This role will involve the direct responsibility for delivering some programmes as well as overall accountability for SSE's learning programmes delivered by Entrepreneurship facilitators, ensuring they fulfill the requirements of SSE external funding partners and investors.
Please download the recruitment pack for more information and details on how to apply.
---
entrepreneurship facilitator (SSE North West) –  fixed-term 12 months
Salary: £26,000
Location: North-West
Deadline to apply: 5:00pm on Wednesday 29th June 2022
SSE North West is seeking a creative and engaging entrepreneurship facilitator with experience of coaching, planning and delivering learning and /or training programmes. Working closely with the Head of SSE North West and the SSE Entrepreneurship Delivery Team which includes other Entrepreneurship Facilitators from across the UK, you will take a pivotal role in building strong relationships across communities that you deliver within to find and recruit the best change makers onto our programmes.
You'll be a facilitator /trainer who has experience of engaging with people, building confidence and capacity and encouraging them to explore new opportunities. You may even be a Fellow of SSE with first-hand experience of our approach. Above all, you'll be passionate about social entrepreneurship and helping people to grow and develop.
Please download the recruitment pack for more information and details on how to apply.
---
Contracts
Accelerating Women's Enterprise (AWE) programme – delivery partner
We are looking for an organisation with strong networks in Hampshire and a proven track record of successfully supporting social entrepreneurs at start up and development stage. Applicants also need to evidence that they have the required match funding available when they tender for this contract.
Deadline to apply: 12pm Thursday 23rd June
All enquiries and proposals to go to [email protected]
Full details on the programme and how to apply in the tender pack.
---
Volunteering
Become a mentor
Support passionate change makers on a dynamic learning programme through mentoring – online, over the phone, or in person (within government COVID guidelines). Our mentors play a key role in supporting social entrepreneurs to build a more sustainable organisation with social or environmental impact.
As a mentor, you'll be required to volunteer at least six hours of your time between November 2021 and October 2022.
---
---
Our values
Discover our values to explore if SSE could be a good fit for you.
Benefits of working at SSE

Key benefits:
25 days' annual leave + UK bank holidays
5% employer contribution to your pension
Learning & development:
Annual training budget of £750 (pro rata)
Attend SSE courses & learning sessions for free
Monthly 'Lunch & Learn' sessions
Group learning opportunities (e.g. productivity training, learning about inclusion)
Annual development plans to set personal and professional goals
Wellbeing & health:
All staff have access to Mindful Employer Plus, a 24/7 confidential employee helpline
Opportunities to train in First Aid and Mental Health First Aid
Regular wellbeing initiatives hosted by our Wellbeing Committee
Free eyecare vouchers
Inclusion & connection:
Certified Disability Confident Employer
Committed to the EW Inclusive Cultures Pledge
Our Diversity, Equity & Inclusion Plan 2021-24 commits us to creating an inclusive culture
Regular online socials & weekly catch-ups
Team away days twice a year
Flexible working & travel:
Flexible working is welcomed!
Teams based around the UK (as well as in India & Canada)
Cycle to work scheme
Annual season ticket loan
Get involved with the issues you care about:
We have a range of staff groups and committees that you might be interested in joining, including:
Climate Action Working Group
Diversity, Equity & Inclusion Group
Digital Champions
Wellbeing Committee
What is working at SSE like?
We strive to create a culture that respects and values each other's differences, and we encourage everyone to be themselves and develop their potential.
At SSE, everyone's ideas are welcome for how we can learn and improve. People at all levels contribute ideas for our future, and we collaborate with our UK teams and international teams to share best practice.
We like to enjoy good times together too, because changing the world is an exciting task that's worth celebrating! Check out this video from our 20th birthday party for a flavour of what we're all about.
Learn more about life at SSE: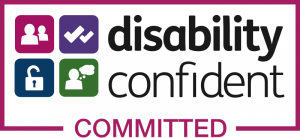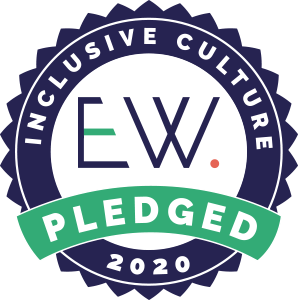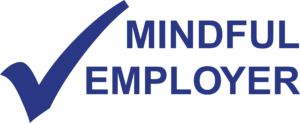 * We know that language about identity is personal and these terms won't feel right to everyone. By "people from racialised and minoritised communities", we mean people who may identify as Black, Brown, bi- or multi-racial, being from a diaspora, having Asian/African/Caribbean/Latinx/Middle Eastern/Indigenous heritage, as a "person of colour", Jewish, and/or from a white ethnic minority such as Gypsy, Roma, Traveller. We have consulted our community to shape this language.