Adapt and thrive: How SSE Cornwall students are adapting during Covid-19
15 Jul 2020
As SSE Cornwall's Lloyds Bank Social Entrepreneurs Trade Up cohort get nearer to their graduation, it's inspiring to reflect on how they have adapted, and continued to thrive in light of the pandemic. They have all overcome huge hurdles over the last few months. Agnes Chapman Wills, University of Exeter student and intern for SSE Cornwall recently had a chat with them to hear how they've been getting on.
The importance of staying connected
Since the outbreak of Covid-19, it has become increasingly clear that staying connected is crucial and this has been demonstrated by social entrepreneurs here in Cornwall.
Nour Chakroun director of Inspiring Women Network, in Truro has taken her work online to stay connected to the community.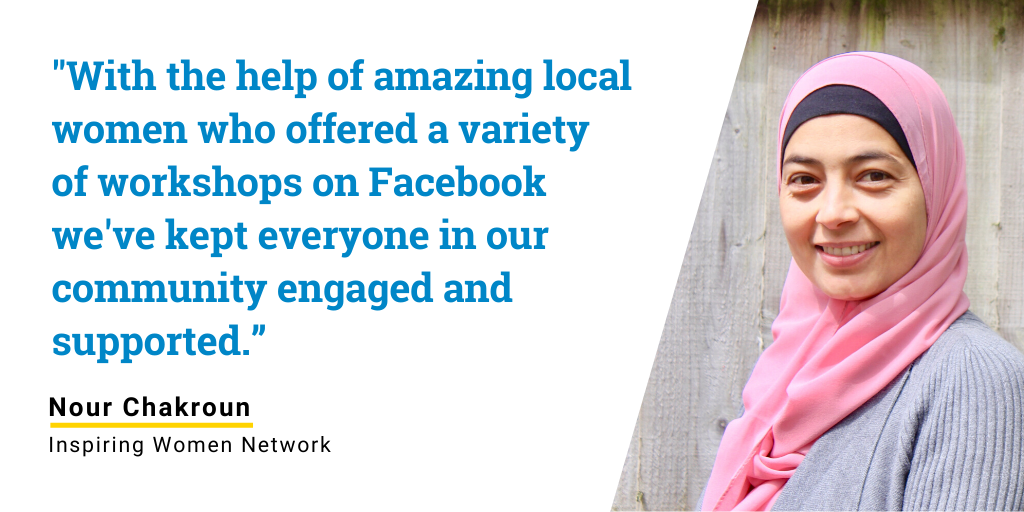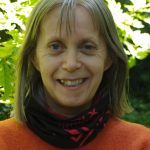 Roselyne Williams, director of Redwing Contemporary Art CIC in Penzance, has also had to adapt. She strives to make the often solitary art industry more rooted in the community, therefore, Covid-19 has had a huge impact on the enterprise.
"With the Redwing galleries, meeting space and cafe closed during Covid-19, artists and volunteers have been able to keep in touch with Redwing – and each other – virtually. Artists are also submitting work to the gallery's new online exhibitions."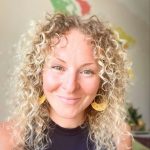 Elaine Macey, director of 4Motion in Newquay, has also adapted and turned her dance company into an online community hub. "After nearly 14 years of being a face-to-face organisation, we transferred all classes, workshops and training online and, within 12 weeks, reached 2634 people."
Sometimes it takes a pandemic to stimulate positive change
The pandemic has also illustrated how ideas that have been put on the back burner can materialise when a crisis arises.
Angie Manning, director of What's Your Problem? in Torbay has experienced just that.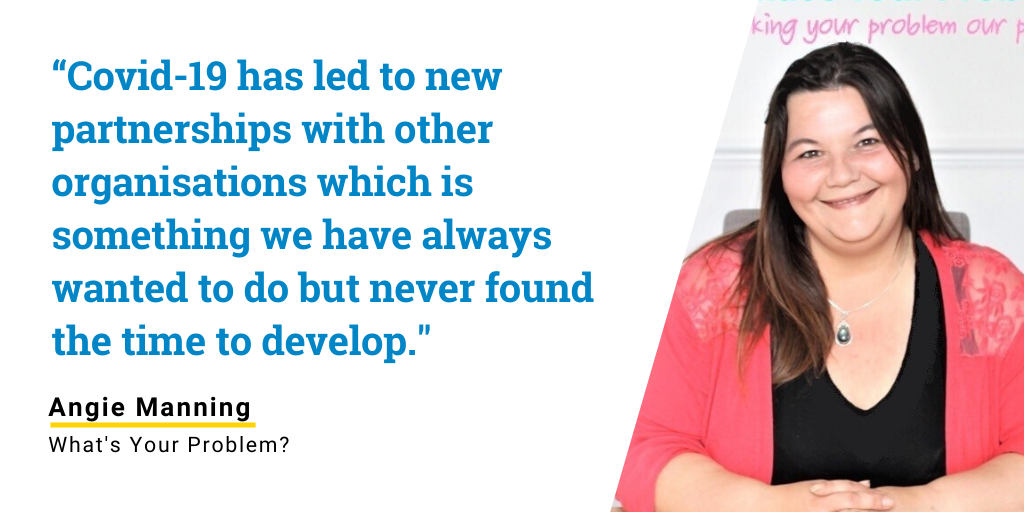 In that sense, the pandemic has forced a new way of working into existence and these partnerships will benefit our community now, and in the future."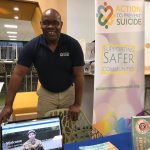 Chukumeka Maxwell, founding director of Action to Prevent Suicide in Totnes, has also seen the benefits that can come from rethinking your business during a crisis. "We have implemented online support and aim to collaborate with other organisations. In addition, I have been approached to work as an NHS Health and Wellbeing Coach within five GP surgeries which would extend our outreach dramatically," he explains.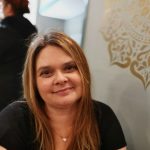 Claire Randall, director of SPYSQUAD HQ, has encountered something similar. "Much of SPYSQUAD HQ's material is multi-media interactive content, with the majority offline to give children a break from screens. However, due to Covid-19, I have had to diversify content and increase the digital elements of the business. SPYSQUAD HQ have been able to reach across the globe with online video classes and meetups as a result – something I've always strived to do."
Changing the essence of your social impact organisation in light of a pandemic may feel overwhelming. But you may benefit from these adaptations in the future.
Shining a light on the importance of our work
What Covid-19 has most poignantly brought to light is the importance of the work that social entrepreneurs in Cornwall are doing.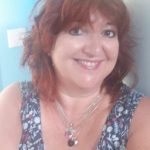 Jayne Howard, director of Arts Well in Falmouth, explains that "many people are turning to creative activity and are recognising the positive affects it can have on people struggling with loneliness and poor mental health and wellbeing. We need to ensure that this appreciation for the arts continues into the foreseeable future."
Clare Webb, director of Beyond the Bloom in Helston, has also been made to see the significance of her enterprise. "Covid-19 has, more than ever, inspired a push towards offering the Cornish Cutting Garden as a place to restore health and improve wellbeing."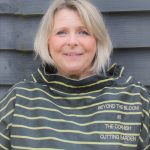 Adapt and thrive
Social entrepreneurs in Cornwall have adapted and continued to thrive despite every obstacle thrown at them. They're emerging from the pandemic as stronger individuals who understand the importance of changing with the times and evolving your social impact organisation to meet the needs of the community.
Looking for support for your charity, community business, or social enterprise?