Digital Marketing and Press for Social Enterprises and Charities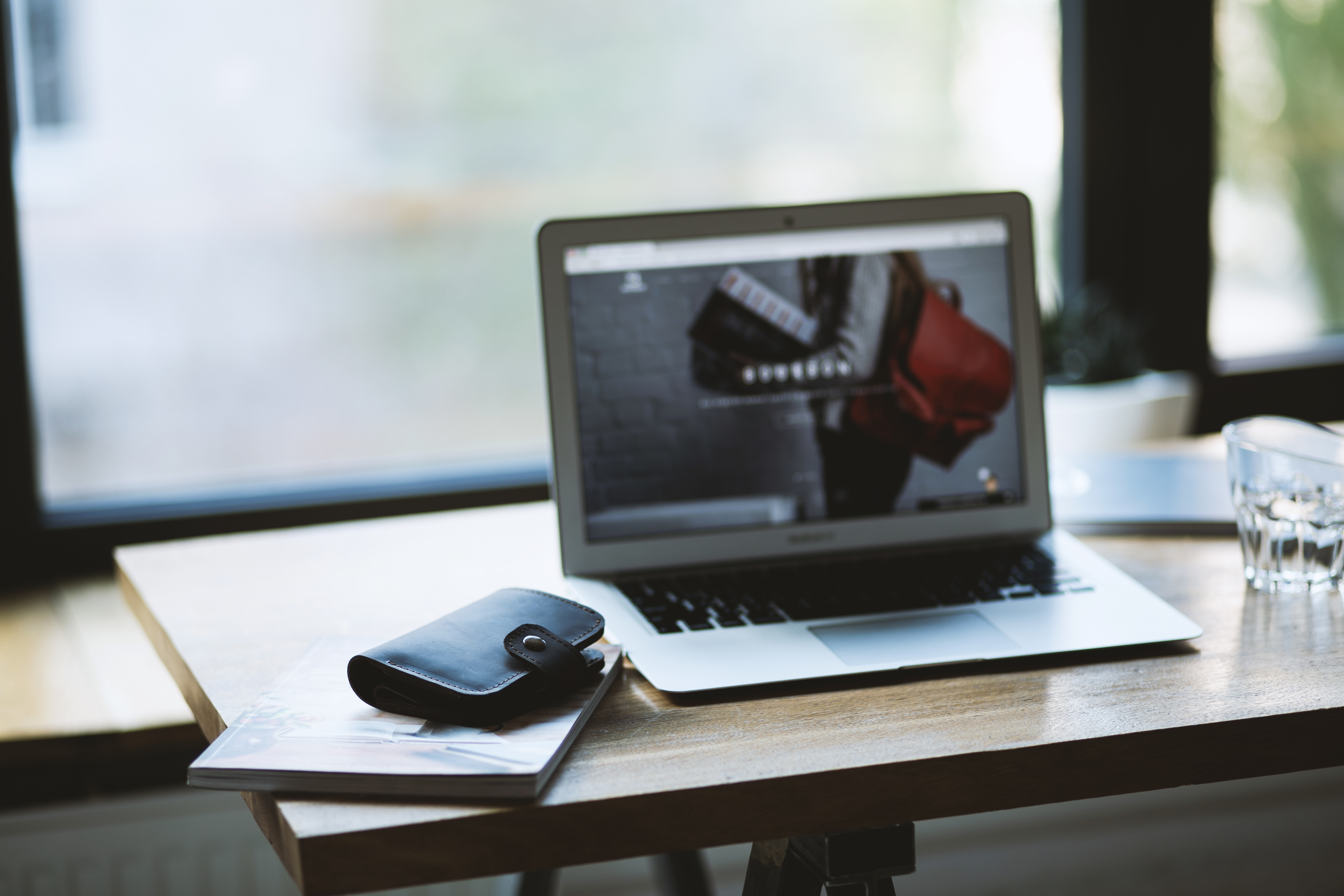 Overview
With more business moving online, it's never been more important to keep connected to your customers and future proof your sales. This workshop will focus how to find the best ways to reach new customers, through long term digital marketing and press strategies.
Who should attend
Digital Marketing and Press for Social Enterprises and Charities is suitable for beginners and those looking to refresh their digital marketing and press skills. The course is open to everyone, including individuals unattached to an organisation.
What you will learn
Content Marketing – How to engage your customers
An interactive workshop, where we'll talk through the best way to stand out from the crowd and shine online, through social media, blogs and your newsletters.
PR – How to get press online and offline
With rallying support for ethical and social business more important than ever, we'll go through the basics of writing and pitching press releases, with a foolproof formula for getting in touch with the right people.
Paid digital advertising – How to make the most of them
Learn how to use your money efficiently whilst navigating the complexities of the platforms.
Agenda
10:00-11:40 (with a short break midway)
Morning webinar
What is content marketing?
– How to build a brand, or flesh one out if you haven't already. We'll be going through some worksheets and designing our customer personas to find out what content we should be pushing across our newsletters, blogs and socials.
An overview of the different social media platforms – from Instagram, YouTube, TikTok, Pinterest, Twitter and Facebook, characterising each as a persona so we can figure out which best align to you, your customer, and your business.
Paid digitals ads
– How to make the most of them. We'll also touch on how to navigate algorithms, see results without breaking the bank, and keep on top of your ad spend.
11:40-12:40
Time to complete independent exercises and lunch break
– We'll be on hand to answer questions
14:45-15:30
Peer review session
– Discussion in small groups to get feedback and swap tips on what you've been working on
15:30-17:10 (with a short break midway)
Afternoon webinar 
PR
– how to find relevant journalists for your industry and how to pitch to press.
– How to formulate a press pack, and a step by step guide to a simple, fool proof press release.
– Have a go at writing an attention catching subject line and press angle, and get peer reviewed feedback from others and the course leader.
Q&A:
– Reviewing your current marketing performance and awareness, and understanding what needs to change
– Building a clear picture of how different types of marketing work, and their potential for you
Location
All our learning will be taking place in live online sessions until further notice.
Joining details will be emailed to you in the run up to the workshop.
Dates
Thursday May 19th 2022
Wednesday July 20th 2022
Wednesday September 21st 2022
Price
For this one day workshop plus all course materials you pay:
Organisational turnover £1m +
£169
Organisational turnover £500,000 – £1m
£149
Organisation turnover £100,000 – £499,999
£129
Organisational turnover £50,000 – £99,999
£109

Organisational turnover less than £50,000

or individuals unattached to an organisation

£89
"A good pace – lots covered and some nice new techniques to take back" Kevin Croasdale, Living Streets.
Book now
Book your place now with a credit or debit card via our website using Stripe, our payment processor. We'll send you a booking confirmation right away (check your spam too).
Please only request an invoice if absolutely necessary and if it is for an amount over £100.
Please note our terms and conditions: we can offer a full refund provided you give us at least 7 days' notice (within 7 days you can substitute the participant for someone else).  
If you have any questions about the course or the booking process please contact SSE's sales and marketing manager, David McGlashan on 020 7089 9120 or email

[email protected]

.