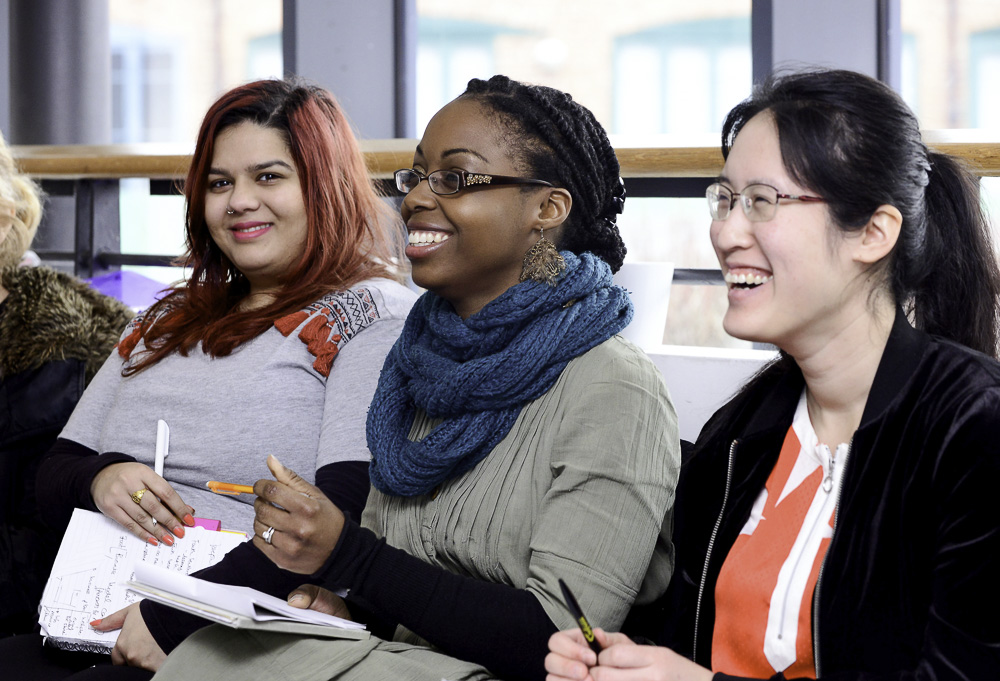 Applications for this programme have now closed
Accelerating Women's Enterprise (AWE) is a new collaborative project to help women living in various regions either side of the English Channel increase their personal skills and develop their business ideas and knowledge.
Run by SSE Dartington, the programme aims to support women interested in setting up new enterprises, businesses or community projects. The free programme is made up of training workshops, face-to-face advice, mentoring and online learning.
Visit the AWE Making a Difference website
What you'll learn:
How to create a vision
Business planning
Finance Management
Marketing
Income generation
Social media
Measuring impact, and more
By the end of the programme, you will have turned your dreams into concrete plans and be ready to launch your new project.
Programme dates:
Paignton (full programme)
12 Wednesdays, 8th January – 25th March 2020, 10am-2pm, Paignton Library, Great Western Road
Plymouth (full programme)
Six Thursdays, 16th April –21st May 2020, 10am-4.30pm, Moments Café, New George Street
To get more info and apply please email kate.campbell@dartington.org to request an application form and information sheet.